Classic Car Resources
Speed, romance, beauty, and potentially a profit? No wonder classic car investing is more popular than ever! Before you spend your money, read Investing In Classic Cars.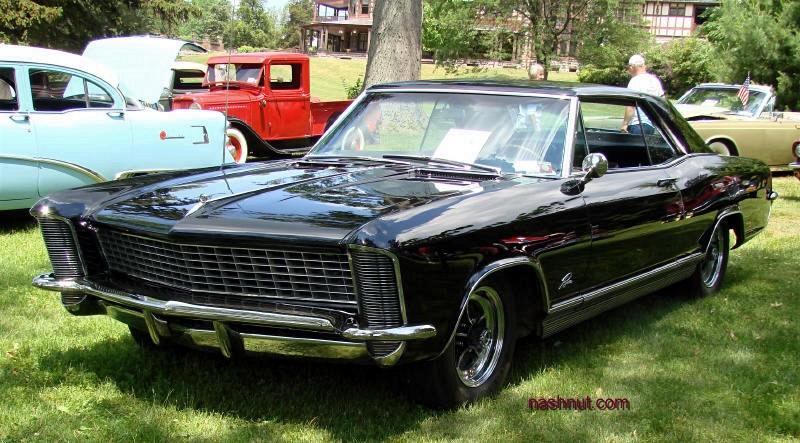 Having owned and restored a 1965 GTO and a 1970 Chevelle, I've learned a thing or two about restoring muscle cars.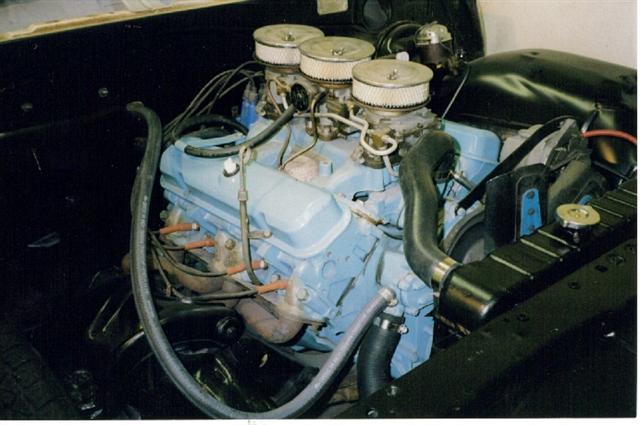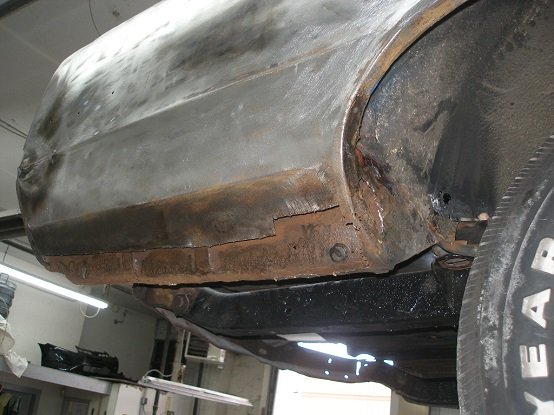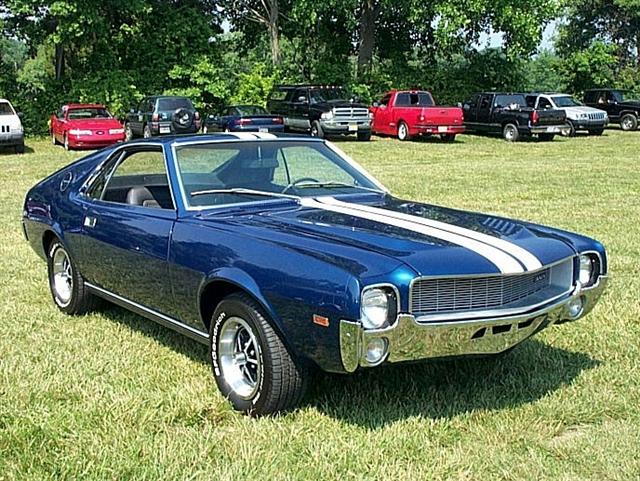 Car Enthusiast Sites
Classic Car History - In-depth articles, pictures, and information on classic muscle cars, pony cars, sports cars, as well as vintage American trucks.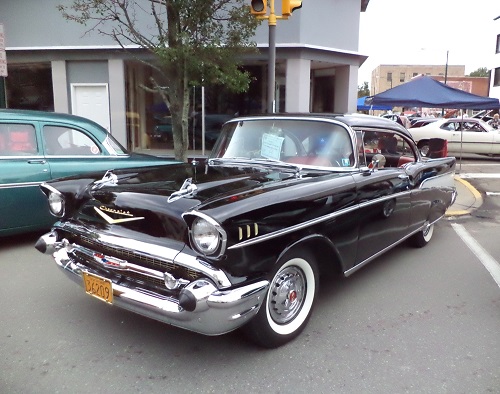 Jeep Lovers Website - Comprehensive and fun guide to choosing, buying, owning and using Jeeps, old and new, off road and on. Recommended viewing for all Jeep Lovers!
Classic Motorcycle Build - How-to articles, pictures, history, and information on classic and old-school custom motorcycles.
Motor Mouth Radio - If you like cars and like to laugh, dial in Chris and Joe's automotive talk show, live Sundays from noon to one. Listen Live stream or download the shows and listen to them anytime! (WHPC 90.3 FM Garden City, Long Island)
Tools and Equipment
Not only necessary for car, truck, and motorcycle repair, hand tools are a must-have for other DIY projects, such as home repairs, furniture making, wood carving, and antique restorations.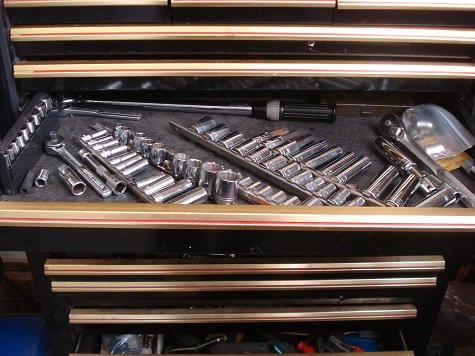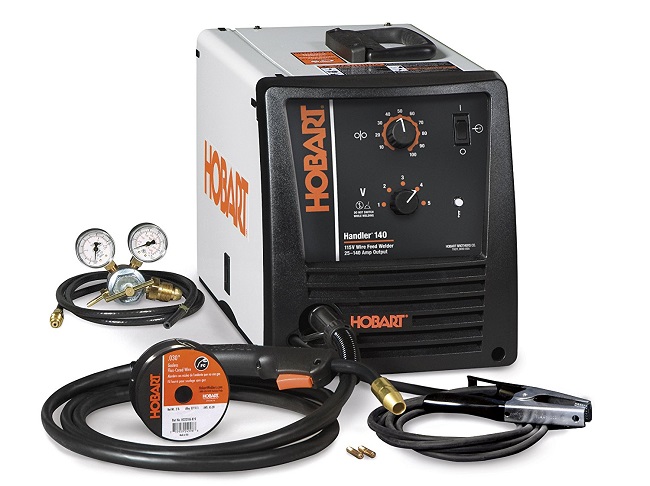 Your old car engine needs to be maintained in order to perform it's best and last a long time. Classic car maintenance includes oil changes, correct coolant and coolant level, and a proper tune-up.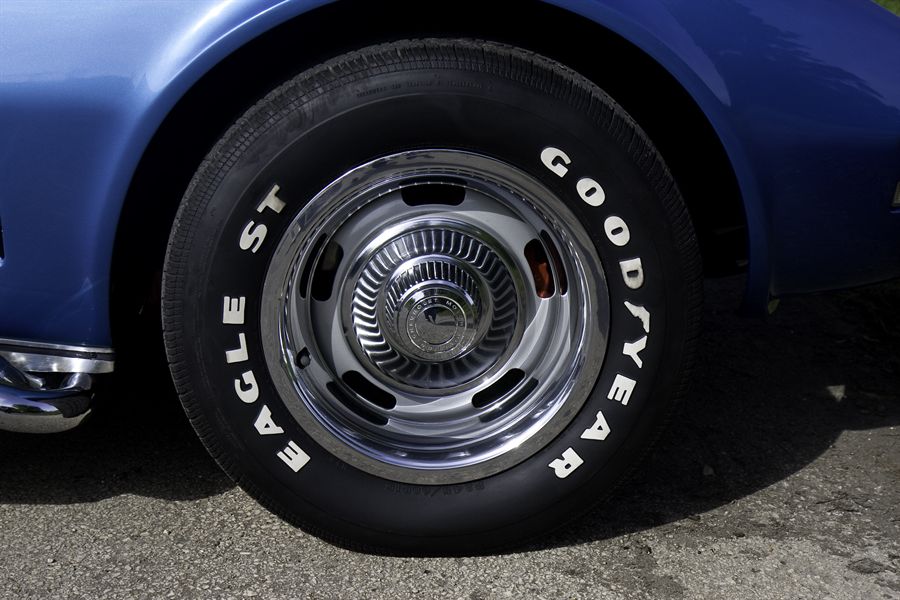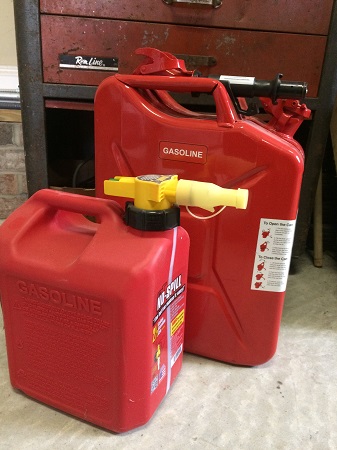 Many people believe that donating an old car is an easy way to get rid of an unwanted vehicle, with the benefit of giving them a tax write-off. If you think donating your old car is going to be hassle-free, take a minute and read this article.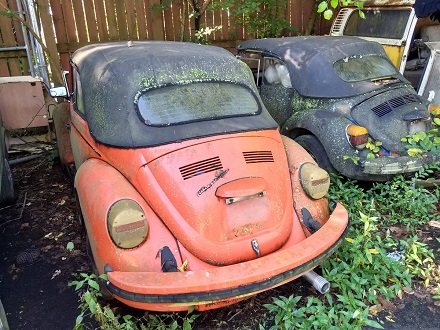 Finish Your Project Car
For a long-term project to be successful, you need to have a proper mindset. My e-book offers practical tips to help you get on track - and keep you on track with your project car. Read and benefit from my 30+ years of garage projects and old car restorations. "Finish Your Project Car" includes advice on planning, ordering parts, overcoming obstacles, and staying motivated.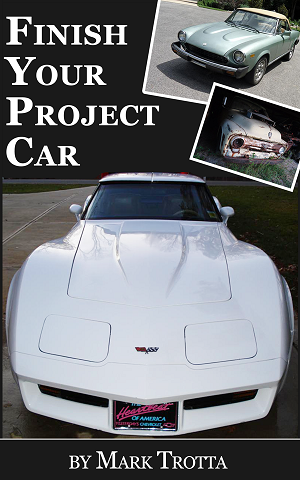 More than a few motorheads got their start tearing up fields and neighborhood lawns with a flathead-powered go kart. I was ten-years-old the first time I drove one, and let's just say I was hooked after that!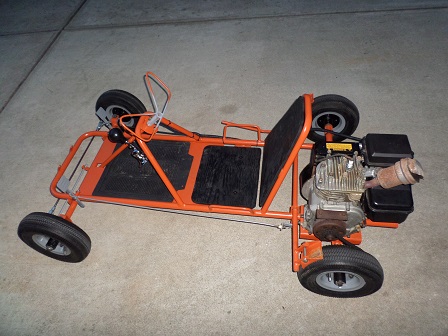 If you're ever caught in an unfortunate series of events involving a car accident, don't panic, and follow these basic procedures.