Automotive Restoration Tools And Equipment
The first-time automotive restorer is faced with a bewildering array of tools needed. A complete inventory of restoration tools would be expensive and confusing, but the good news is you don't need every tool made for every project. Just focus on the ones you do need for the job at hand.
Hand Tools
Always buy the best hand tools you can afford - they reduce fatigue and last a lifetime. Quality tools will be kept and used for generations to come.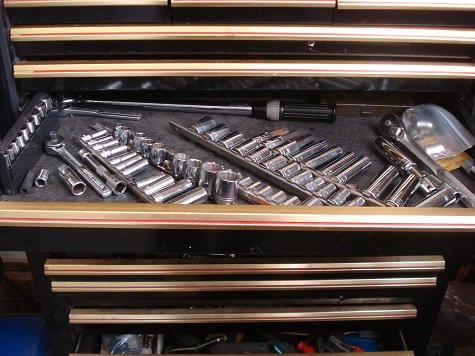 Air Tools
Air tools deliver higher torque and are more powerful than traditional hand tools or electric-powered tools. They will dramatically decrease the amount of time and energy needed to finish your project car.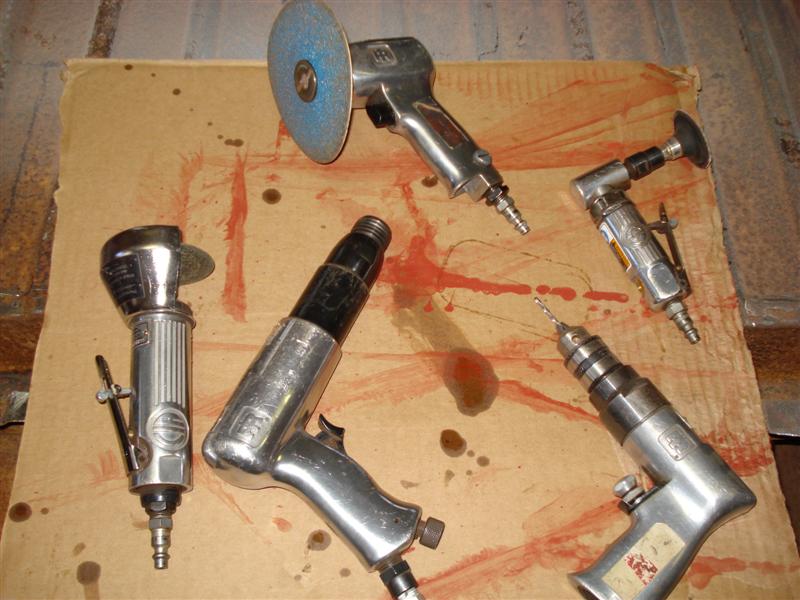 Automotive Body Tools
There is no shortcut or "easy way" to do restoration-quality bodywork. Learning to weld and use body tools properly requires practice and discipline.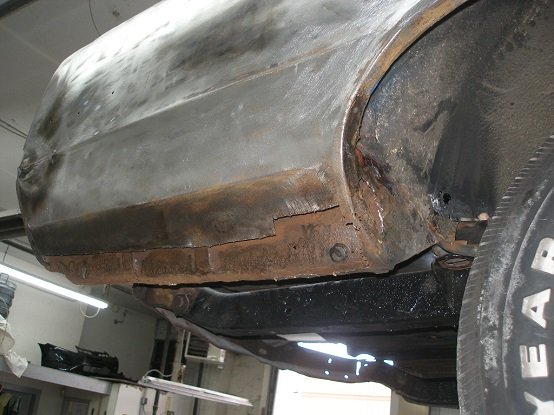 Replacing body panels on cars requires welding, any other way is not acceptable. If you are sincere about restoring old cars, learning to weld is a must.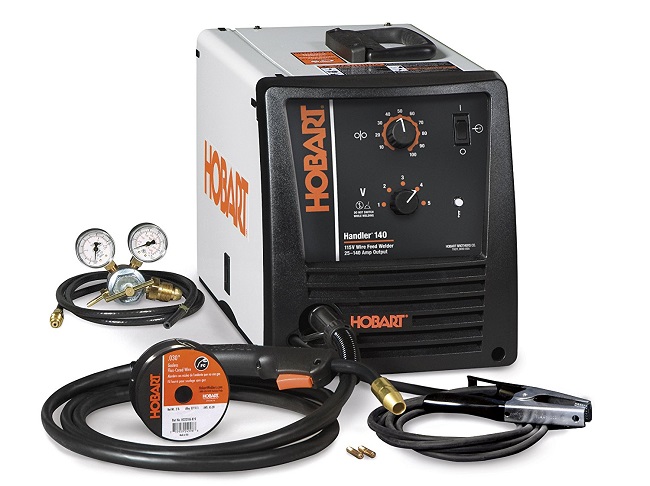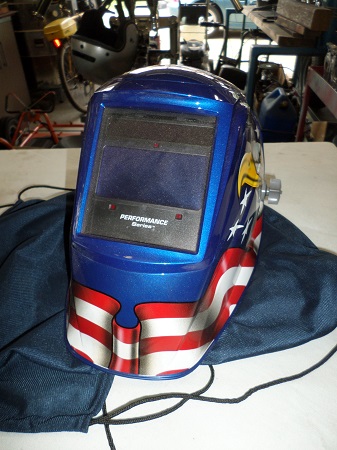 Engine Building Tools
In addition to standard hand tools, engine rebuilding requires some specialty tools as well.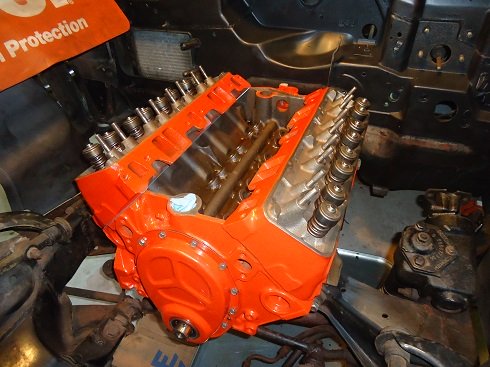 Garage Shop Equipment
I have two different pairs of jack stands, which come in handy because I don't always need four, and two are taller than the other pair. The pairs should match each other and used together for supporting the vehicle.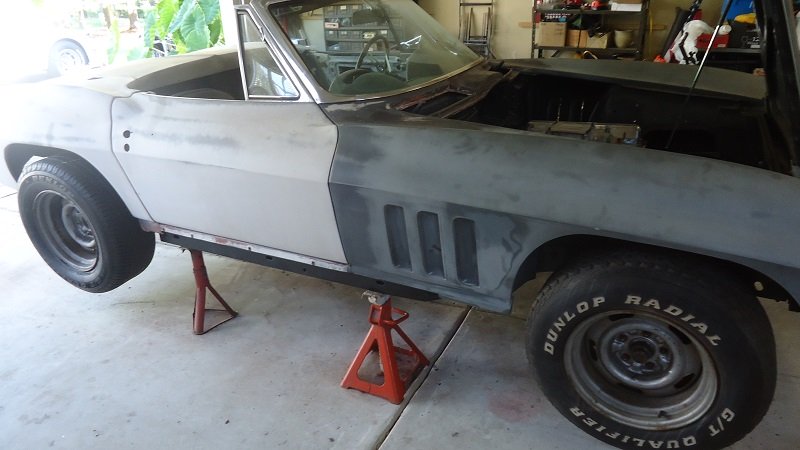 Jack Stands vs Ramps
For DIY oil changes, car ramps seem to be more popular than jack stands. Personally, I prefer jacks stands over ramps. I use a floor jack at the proper factory lift points, then place jack stands as close to the jack as possible.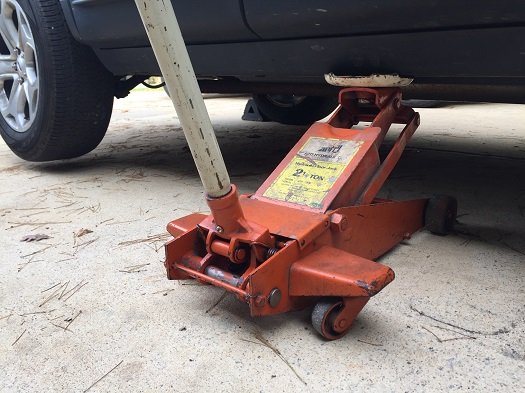 Always Use Jack Stands When Working Under A Car
Portable Work Stand
When you're working on a large body part like a hood or a fender, you need a safe and stable place to set it down on. That's what portable work stands are for.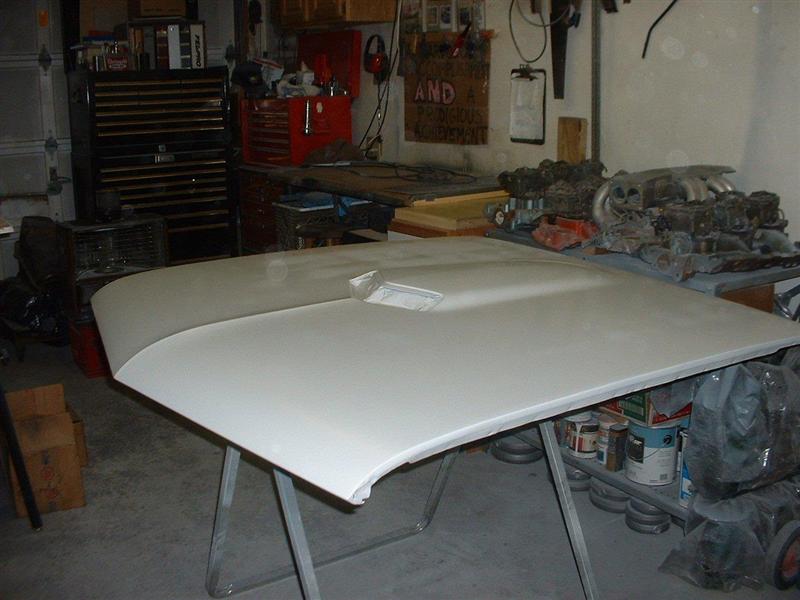 I bought one of these years ago, and it's helped me repair doors, bumpers, hoods, and fenders. When not in use, it folds up flat and can be stored out of the way.
Drum Brake Tools
Many of you have probably worked on disc brakes, but may have not worked on drum brakes before. Several specialty tools are required, not only to do the job, but to do the job safely.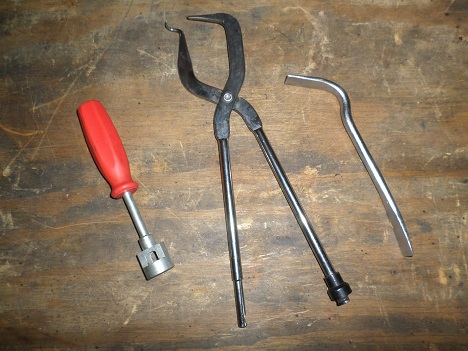 Slide Hammer
The many uses for a slide hammer include pulling out dents and removing rear axles. The tool has a long round shaft with a sliding hammer weight, to produce force without actually striking the panel.

GearWrench offers a nice slide hammer kit which includes five different components for different pulling uses. Included is a screw and hook attachment needed for dent pulling, as well as two flange adapters for pulling rear axles. The slide hammer weight is 5-1/2 pounds and the rod is 5/8-18 thread.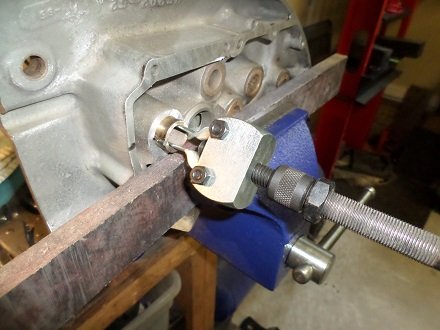 I originally purchased my slide hammer for body work, but it has seen many other uses, such as removing stubborn bearings and seals. The picture above shows a slide hammer with special attachment for removing cam bushings from an engine side cover.
Digital Camera
Taking pictures before and after is extremely helpful during re-assembly. A digital camera is nice to have, but a smart phone works just as well.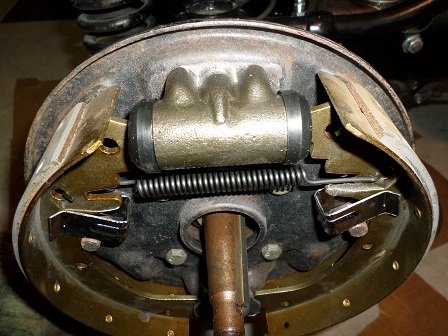 Kneeling Pad
Kneeling on a concrete floor or wet ground gets uncomfortable after a few minutes. There is enough padding in this kneeling pad to cushion a 200+ pound size person (like me). I also use it as a butt pad.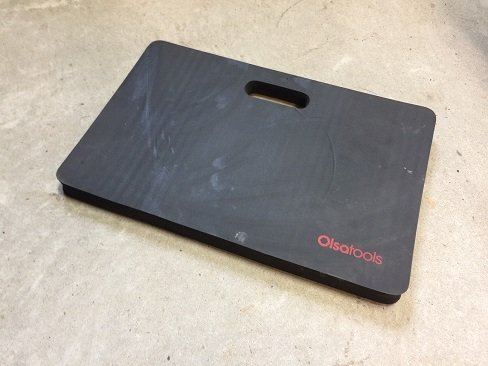 Other supplies needed for old car restoration include shop towels or rags, hand cleaner, and aerosol penetrants. A couple of good work-lights on tall stands and short stands, and clamps to hold them.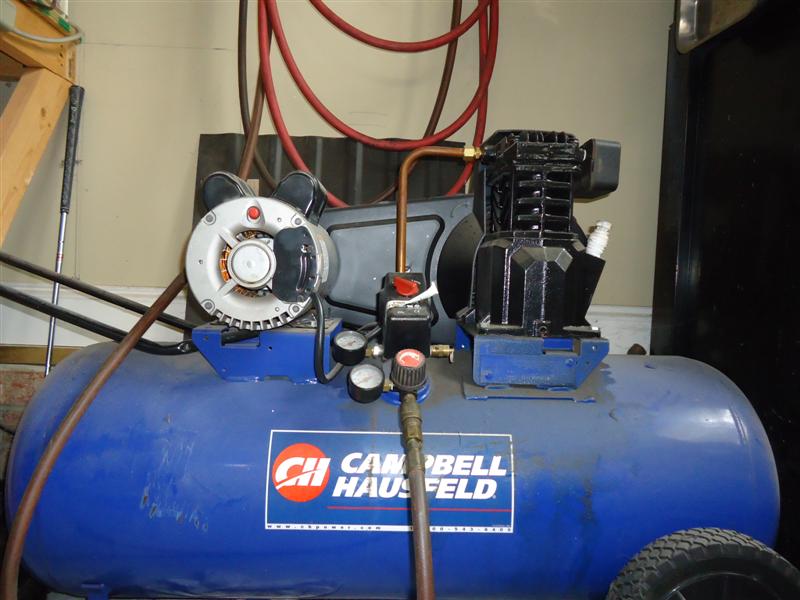 A good quality hydraulic floor jack will give you decades of use.
After 25 years of service, my old floor jack stopped holding pressure. Rather than buy a replacement, I decided to repair it.