Repair Body Panels and Paint
The three most important elements in automotive bodywork are knowledge, patience, and tools. There is no shortcut or "easy way" to do restoration-quality bodywork. Learning to weld and properly use body tools requires practice and discipline.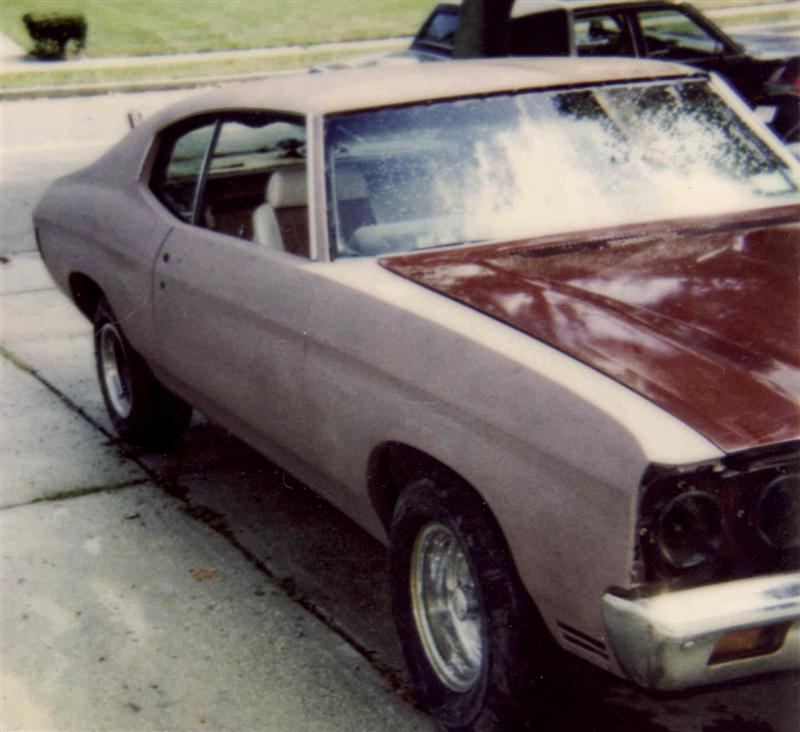 Repairing Damaged Sheet Metal
With very few exceptions (Corvette, Avanti, and some others), classic car exterior panels are made of sheet metal. If you're lucky, you may only need a body panel that unbolts, such as a door, hood, or trunk lid. Then all you would need to do is source a replacement, and have it repainted to match the rest of the car. But most of us are not that lucky.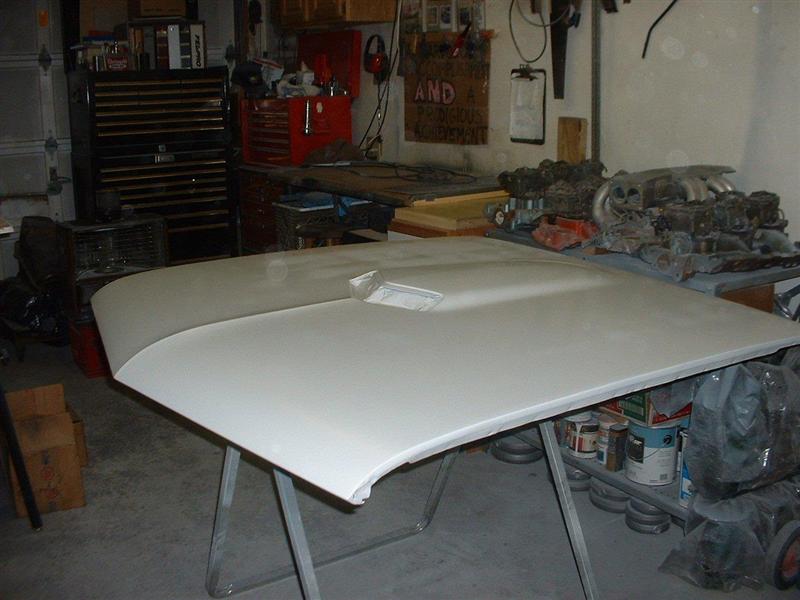 Hoods and trunk lids can be unbolted and replaced fairly easily. This goes for doors, too, but installation is harder. All other body panels will require cutting out and welding in replacement panels.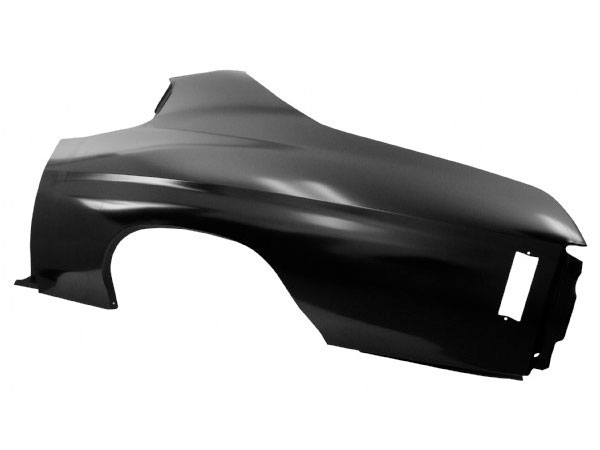 Most automotive body panels, including interior and trunk floors, quarter panels, dashboards, kick panels, and the roof, are a structural, integral part of the car. Removing and replacing them require special tools and special skills.
Repairing Rusty Sheet Metal
Damage from rust and rot varies, so every repair is a little different from car to car. Your choices are few--if you want your old car fixed right, you can repair rusted sheet metal yourself, or pay someone else a lot of money to do it.
Underneath the interior carpet of an old car, you often find rust and rot.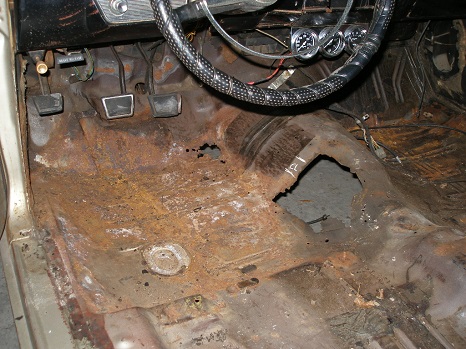 Learning To Weld
Replacing body panels or patch panels on cars requires welding. Cutting out rusted sheet metal and replacing it with new is the proper way. If you are sincerely interested in restoring old cars, learning to weld is a must.
Contrary to advertisements you see or read, nothing you buy will make you "weld like a pro." The truth is, only time and practice have that ability. An experienced welder with a bad machine will weld better than a inexperienced welder with a good machine.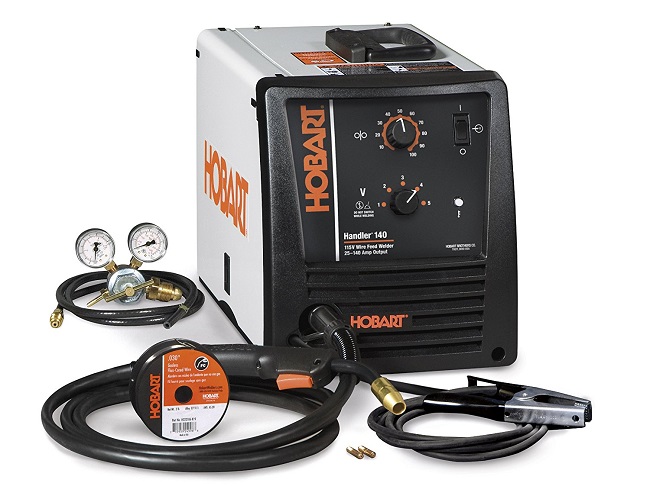 If you're just getting started with welding, a MIG welder is a good choice. They're easy to learn on, cheapest to buy, and most people can produce quality, good looking welds with minimal practice.
For a novice restorer just learning to weld, replacing floor panels is a good place to start. They're not critical components, and if they don't come out perfect, they'll be hidden by carpet on the inside and undercoating on the bottom.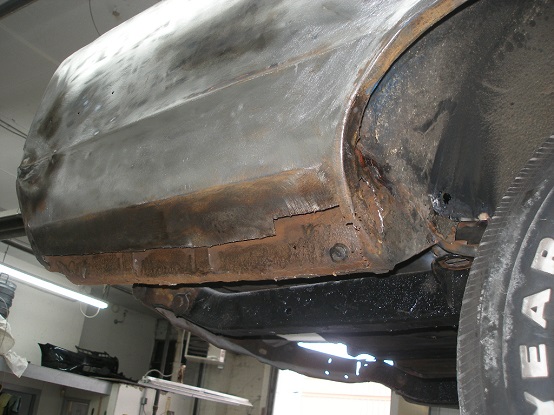 ************************
DIY Car Painting
A great paint job is usually the final major step in an automotive restoration. Since the paint on your car is about the width of a piece of paper, it hides nothing. That means proper sanding and priming techniques are mandatory.
If you're willing to put in the time and energy, painting a car yourself can be done. Just be sure to include a realistic time schedule in your plan, and keep it flexible. Things can and do go wrong.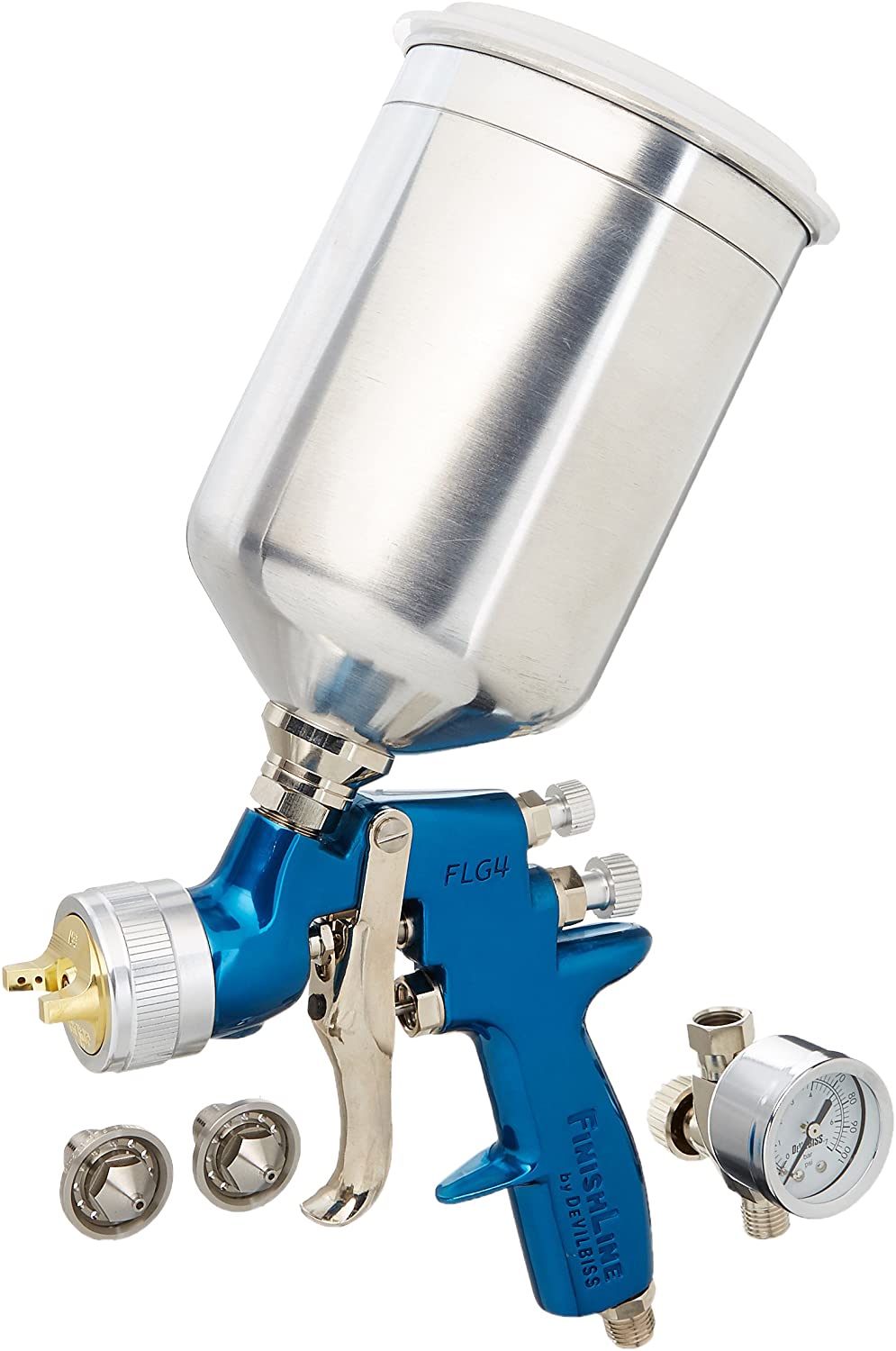 HVLP Paint Systems
If you've never painted a car before, an HVLP turbine system is ideal for first-timers. You actually have an advantage; they'll be no re-learn from a conventional spray system.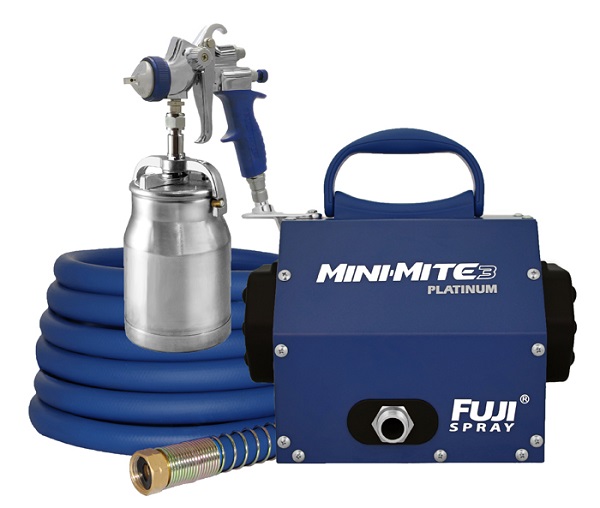 Car Paint Removal
There are several methods to strip paint from cars, including acid-dipping, sand-blasting, and media-blasting. If you're working with a budget, paint stripping by hand is a good choice.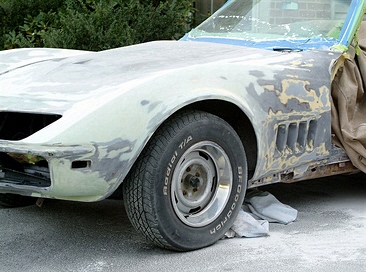 The least expensive (but most time consuming) of paint-stripping techniques is mechanical stripping. With a 4-1/2" angle grinder, you can strip paint off a car with bristle discs or strip discs.
Air Tools and Compressor
Having an air compressor and air tools in your garage will save you time and allow you to work more effectively. Like other shop equipment, they are an investment, so buy quality name brand tools when you can.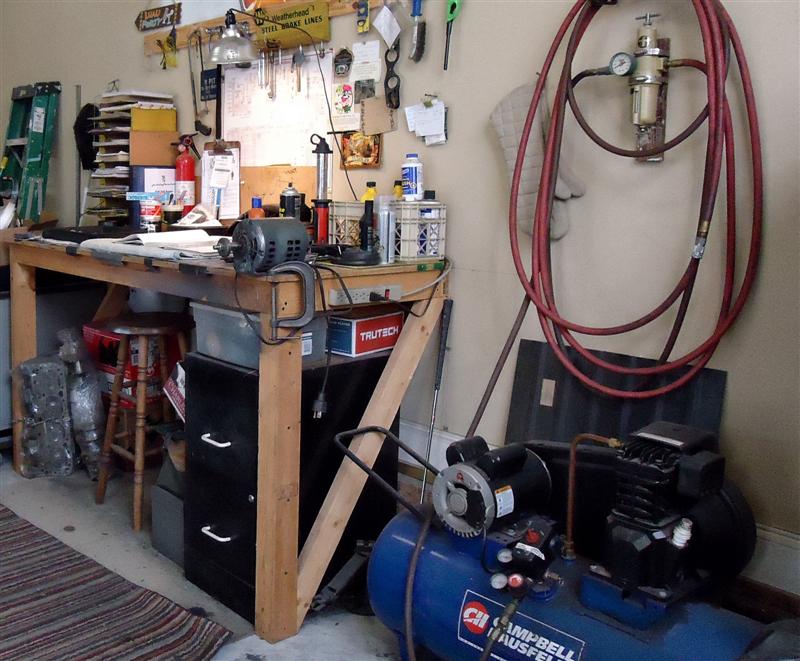 Automotive bodywork is time-consuming, messy, and frustrating, but when done correctly, gives the most satisfying results.
********************************
Related Articles: