Repair Body Panels and Paint
There is no shortcut or "easy way" to doing restoration-quality bodywork. Learning to use body tools properly requires patience and practice.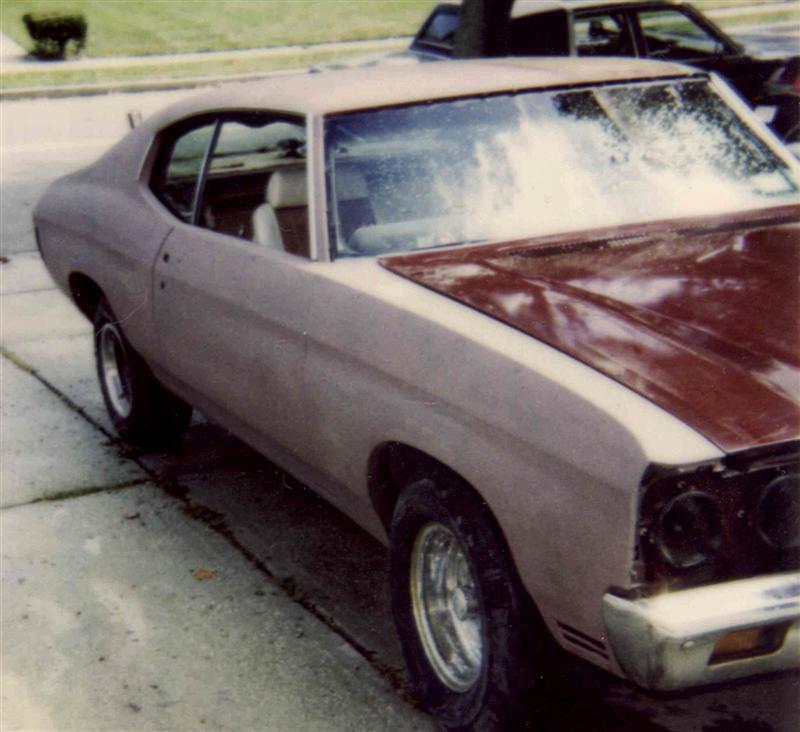 Automotive Body Tools
At the core of automotive metalwork is the hammer and dolly, and it's not the same technique as using a hammer to bang in nails! It's all about precision and moderation with body work.
Having an air compressor and air tools in your garage will save you time and allow you to work more effectively. Like other shop equipment, they are an investment, so buy quality name brand tools when you can.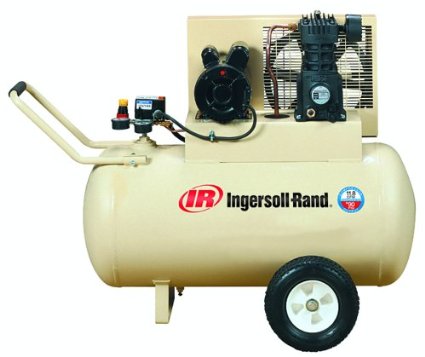 Sheet Metal Repair
With few exceptions (Corvette, Avanti, and some others), classic car exterior panels are sheet metal. Repairing body panels requires specialty tools and skills. If you want it done right, you can repair rusted sheet metal yourself, or pay someone else a lot of money to do it.
Learning To Weld
Cutting out rusted sheet metal and replacing it with new is the only proper way. Replacing body panels or patch panels on cars requires welding. If you are sincerely interested in restoring old cars, learning to weld is a must.
Contrary to advertisements you see or read, nothing you can buy will make you "weld and cut like a pro." Only time and practice will make that happen. A good welder with a bad machine will weld better than a bad welder with a good machine.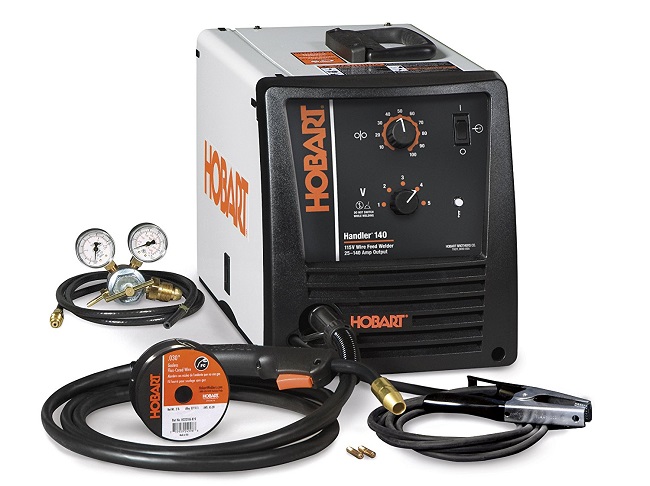 If you're just getting started with welding, a wire-feed (MIG) unit is a good choice. They're easy to learn on, cheapest to buy, and most people can produce quality, good looking welds with minimal practice.
A great paint job is the final major step in automotive restoration. Since the paint on your car is like the width of a piece of paper, It Will Hide Nothing. That means proper sanding and priming techniques are mandatory. Specialty tools required include body files and sanding blocks.
Paint A Car Yourself
Automotive painting has changed dramatically in the last 30 years. Back in the day, the first car I painted was a 1971 Camaro, which had been in several shades of primer for longer than I care to admit. After I was given a free gallon of blue lacquer, I went home, masked the car up with old newspapers, and painted the car with a $50 spray gun. I drove it out of the garage the same day.
If you're willing to put in the time and energy, painting your car yourself will be worthwhile, but you have to set a realistic time schedule. Outline a plan, but keep it flexible. Things can and do go wrong.
If you've never painted a car before, an HVLP turbine system is an ideal. You actually have an advantage, because there's no re-learn from conventional spray systems.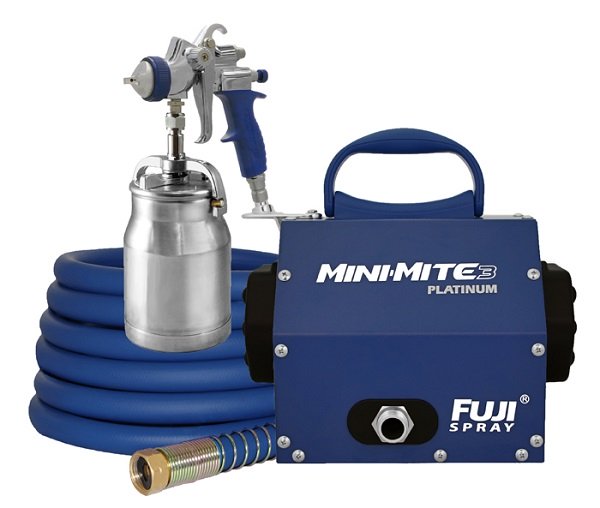 What's Underneath Your Paint?
Have you ever seen rust bubbles on a car that was painted a couple of months earlier? The person who fixed it most likely ground down the rust to sheet metal, applied some body filler and painted over it. This is known as the "quick and dirty" way to do bodywork.
If you're not completely familiar with your car's history, how do you what's underneath the paint? Layers of older paint, rust, patch panels, and plastic filler are what you may find. Going down to bare sheet metal is the only way to know for sure.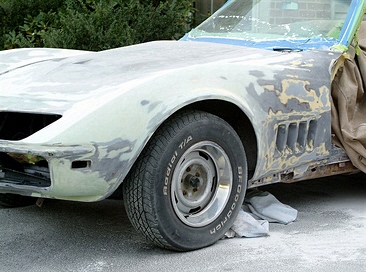 There are several methods to strip paint from cars, including acid-dipping, sand-blasting, and media-blasting. The least expensive (but most time consuming) of paint-stripping techniques is mechanical stripping. If you're working with a budget, paint stripping by hand is the best choice.
Automotive bodywork is time-consuming, messy, and frustrating, but when done correctly, gives the most satisfying results.
Project Car Help
For a long-term project to be completed, you have to have a proper mindset. My E-book offers practical advice to help you get on track - and keep you on track with your project car. Read and benefit from my 30+ years of garage projects and old car restorations. Topics include planning, ordering parts, overcoming obstacles, and staying motivated.