Old Car Electrical
Compared to late-model vehicles, the electrical and ignition systems in your classic car are quite simple. There are several upgrades you can perform to make your old car a little more modern.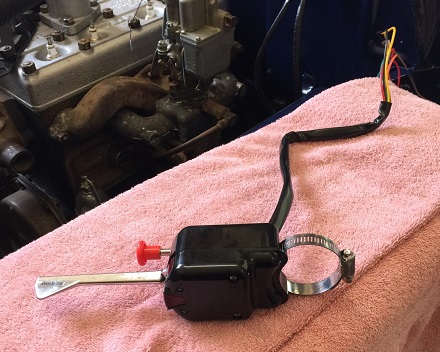 6 Volt to 12 Volt Conversion
You may consider upgrading to a 12 volt system if you're adding power accessories such as an aftermarket radio and amplifier, electric cooling fan, power windows or power seats, halogen headlights, or LED tail lights. If not, a 6-volt system in good shape should continue getting the job done.
One-wire alternators can come in handy when converting an old car or truck from 6-volts to 12-volts. They can also be used to replace a generator in an old car or truck.
Points vs Electronic Ignition
A large majority of classic cars have a points/condenser ignition system, which is easy to understand and diagnose. The contact breaker is mechanically operated by an engine-driven cam.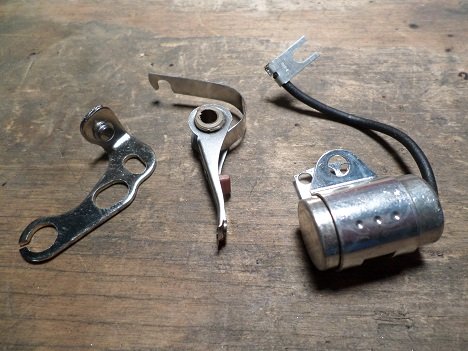 When in proper working order, a points ignition system works very well and should give 10,000 to 15,000 miles of service. For a classic car that gets driven a 1,000 miles a year, that's a pretty trouble-free system. Yet, some owners choose to convert to a non-stock electronic ignition system.
Positive Ground Cars
Electricity in a car travels in a circle. Power leaves the battery from one terminal, passes through components (lights, horn, coil, etc.) and ends up back to the battery on the opposite terminal. It doesn't care which way it goes.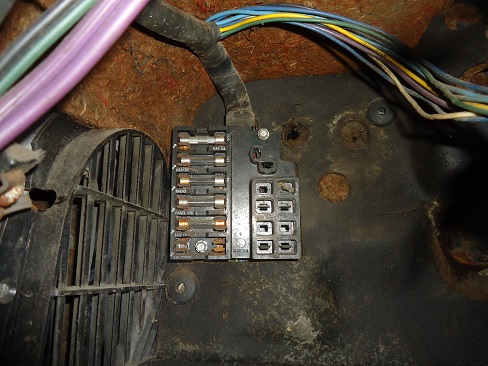 Many old car electrical problems are as simple as loose or corroded connections, a blown fuse, or a melted fusible link. If several electrical components aren't working, that may indicate a fuse or ground connection.
Wire crimp connectors do not require soldering and are an easy method for repairing broken wires.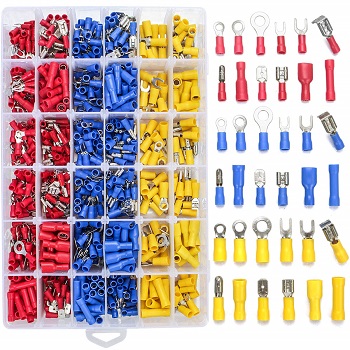 Heat Shrink Connectors
An alternative to removing the hard plastic sheath of the terminal and adding shrink tubing is to buy heat-shrink terminals.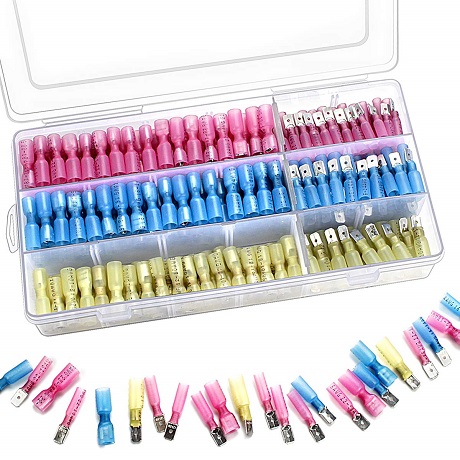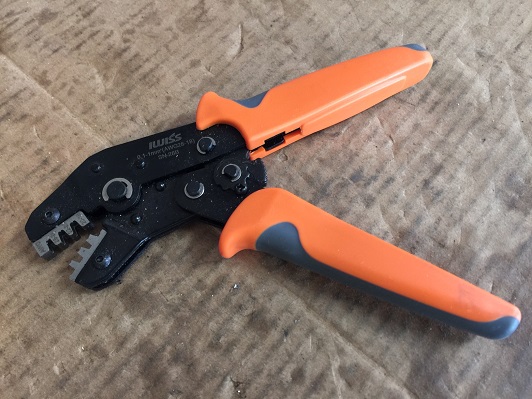 After crimping the terminals on with crimping pliers, apply heat with a lighter while rotating the connector. The heat shrink tubing reduces in size and adheres to the wire.