One-Wire Alternator Conversion
Article by Mark Trotta
Many hot rod and street rod builders install one-wire alternators because it keeps things clean and uncluttered under the hood. They're also popular with engine swaps, race cars, and just about anything else you want to put one in!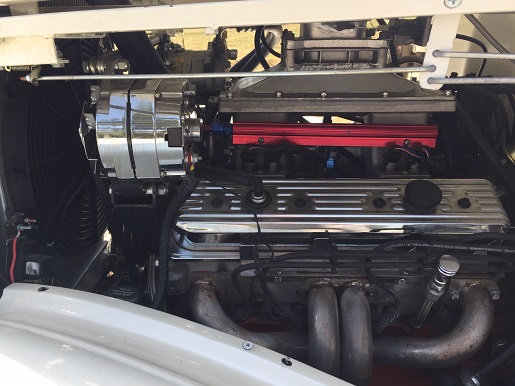 One-wire alternators are also a good choice when converting an old car or truck from 6-volts to 12-volts. They are often used to replace generators in old trucks and farm machines. One-wire alternators are small, inexpensive and very easy to wire in. They'll also do away with an external voltage regulator, as they have an internal regulator.
************************
Delco 10SI Alternator
The majoriy of one-wire alternators are based on the old GM Delco 10SI unit. These were first seen on 1969 Corvettes, and were one of the first internally-regulated units.
Compared to the externally regulated units they replaced, the 10SI alternators proved to be more reliable with less wire clutter. Even by today's standards, they provide a good amount of output (up to 100 amps), and work equally well at low RPM and idle speed.
Delco 12SI Alternator
The 12SI alternator was introduced in 1983, and shares the same basic dimensions as the 10SI unit. It's two primary advantages over the 10SI are better cooling capacity and higher amperage.
************************
How to Hook Up a One-Wire Alternator
Hooking up a one-wire alternator is simple. The only wire needed is the "charge" wire, which goes from a terminal on the alternator to a positive battery source. This can be the starter relay, or any positive battery source.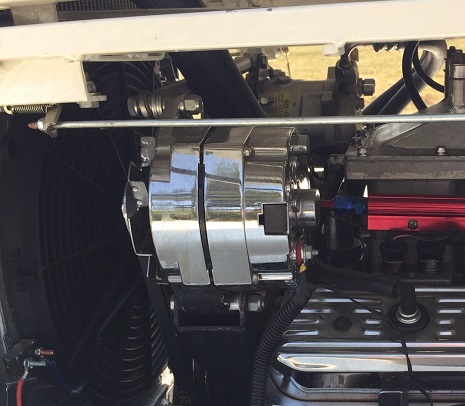 For those who are upgrading from an external voltage regulator setup, once the one-wire unit is installed, you can either remove the extra wires and voltage regulator from the firewall or just leave them in place.
Chrome One-Wire Alternator
This beautiful 100-amp unit is sold by PowerMaster, and can be wired conventionally (3 wire) or with one-wire. The one-groove pulley is also chrome.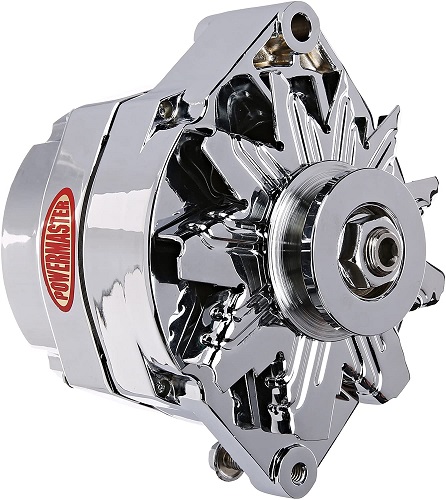 If you're needing more amperage, PowerMaster also offers a non-chrome, 150 amp, 12SI unit. Like the 10SI, it can be wired conventionally (3 wire) or with one-wire. The pulley accepts a single V-belt.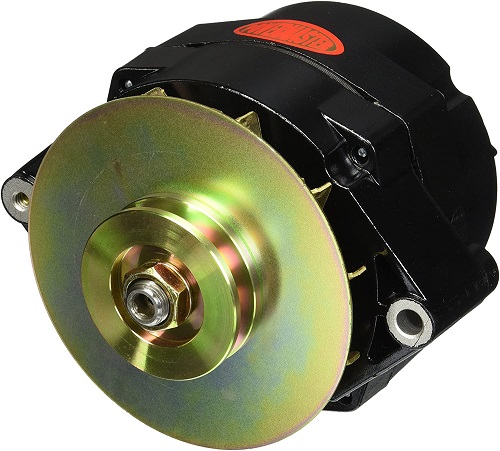 PowerMaster products are proudly made in the USA.
************************
Related Articles: