Disc and Drum Brake Restoration
Even when in top working condition, a classic car's brakes are inferior to any modern brake system. So it's important to have them in top working condtion for your old car to stop safely.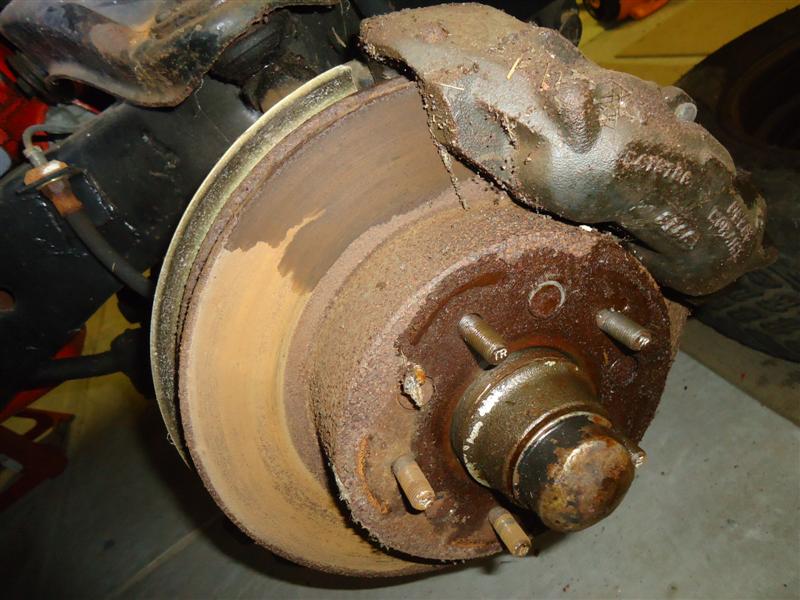 All hydraulic brake systems are prone to failure, simply from age and mileage. Even if they feel right, brake parts should be inspected periodically.
Check brake calipers and wheel cylinders for leaking fluid. Also look for swollen brake hoses and rusted brake lines.
Check old brake fluid for high moisture content.
Similar to engine oil being changed, brake fluid needs to be changed periodically, or it could contaminate other brake parts. A quick look in the owner's manual shows manufacturers' recommended maintenance of replacing brake fluid at is at least every three years.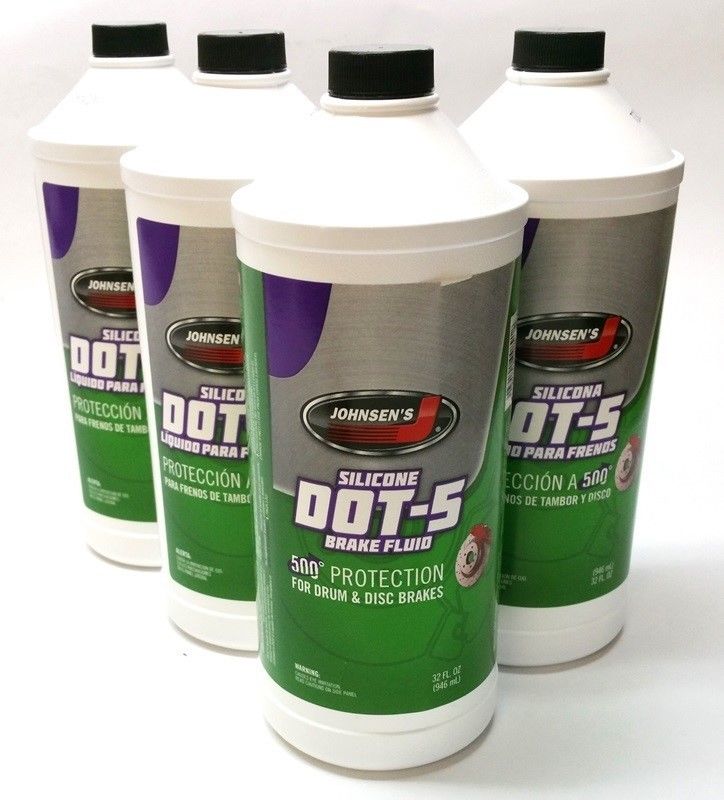 Rubber Brake Hoses
The flexible rubber brake hoses under your old car dry out and crack, causing a leak or a soft brake pedal. Bend each line and check to see if you see any cracking in the rubber that opens up. If in doubt, replace them.
Steel Brake Lines
Being exposed to moisture, grime, snow, and road salt, steel brake lines are vulnerable to corrosion. Check all of the brake lines under the car and make sure there isn't any corrosion or rust on them. A 25-foot roll is usually more than enough to re-do brake lines for one vehicle.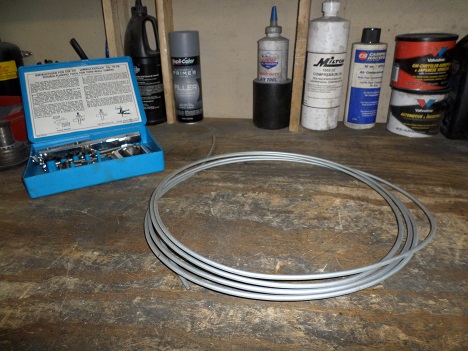 What Is NiCopp Tubing?
NiCopp (nickel copper) brake line is made from nickel copper alloy. It is 90% copper and 10% nickel, and often referred to as 90-10 copper. Because of it's make-up, it does not corrode like steel lines, and may likely outlast the vehicle.
NiCopp meets international and U.S. requirements for brake tubing (SAE Standard J1047 and ISO 4038). It has been in use on European cars such as Porsche, Volvo and others.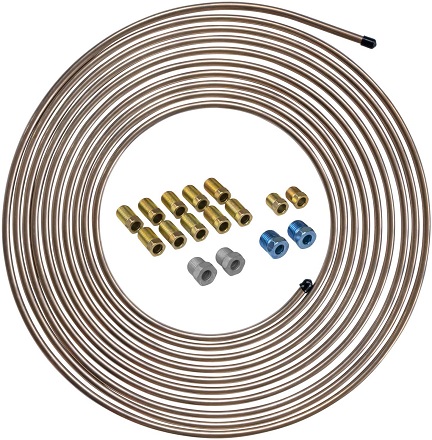 Steel vs NiCopp Brake Lines
NiCopp brake tubing is easier to bend and flare than steel brake line, but it is also easier to damage during installation. It is also more expensive.
Drum Brakes
Drum brakes may not be high-tech, but that's what stopped most cars from the 1930s to the 1970s. If you have never changed brake shoes before, a good idea is to do one side at a time. This way if you get lost, you can use the other size for reference.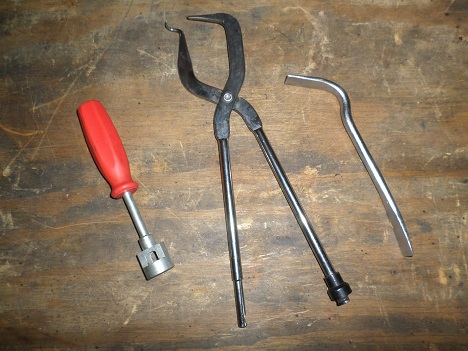 If your classic car is mostly for show, the stock drum brakes will suffice. But upgrading to disc brakes makes your old car safer and more driveable, and if you're adding horsepower, it becomes a necessity. One of the most popular classic car upgrades is front drum to front disc brake conversion.
Rebuild or Replace Wheel Cylinders
Through years of sitting, the wheel cylinders in an old car will start to leak. Although it is usually faster to replace one than rebuild one, there are several reasons for rebuilding a wheel cylinder. The first is the quality of replacement units.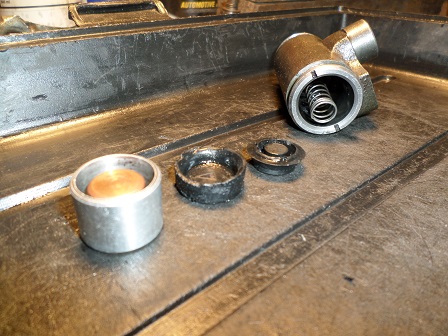 Most of the new wheel cylinders you see advertised are made overseas, and they were designed to be manufactured as cheaply as possible. If your original cylinders are safely rebuildable, this is always a better choice. Rebuilding wheel cylinders is generally cheaper than replacing them, but it does takes longer.
If you inspect your brakes regularly, a leaking wheel cylinder may be caught before any damage is done. If more than a few drops of brake fluid get onto your brake shoes, the shoes should be replaced.
Sometimes you'll need to repair or replace a wheel cylinder because of a broken bleeder screw. It may have sheared off while trying to loosen, or be so old and deteriorated that opening it isn't possible. This makes replacement a better option.
****************************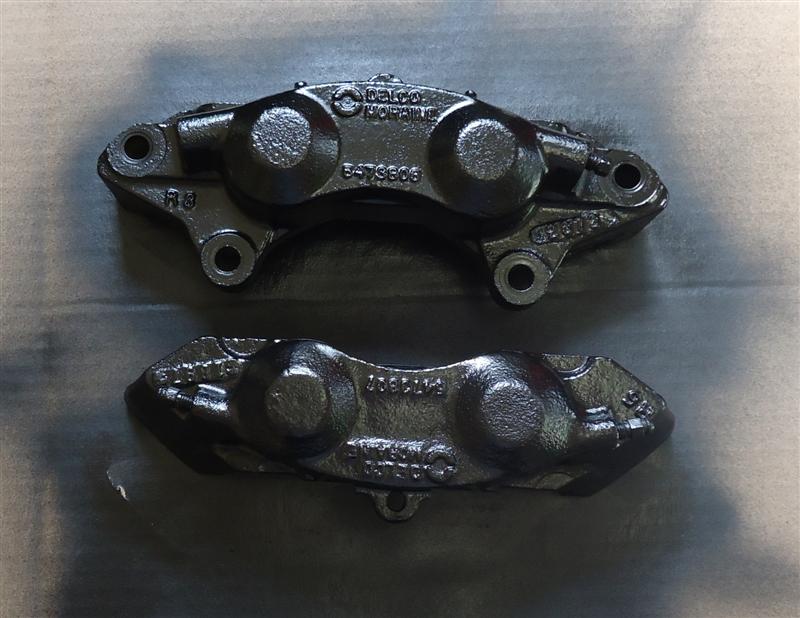 ****************************
C2/C3 Corvette Brakes