A Lifetime Of Car Projects
I've been restoring old cars and motorcycles for 30+ years, and I've documented both my successes and failures with each step of every project. So I know what works and what doesn't.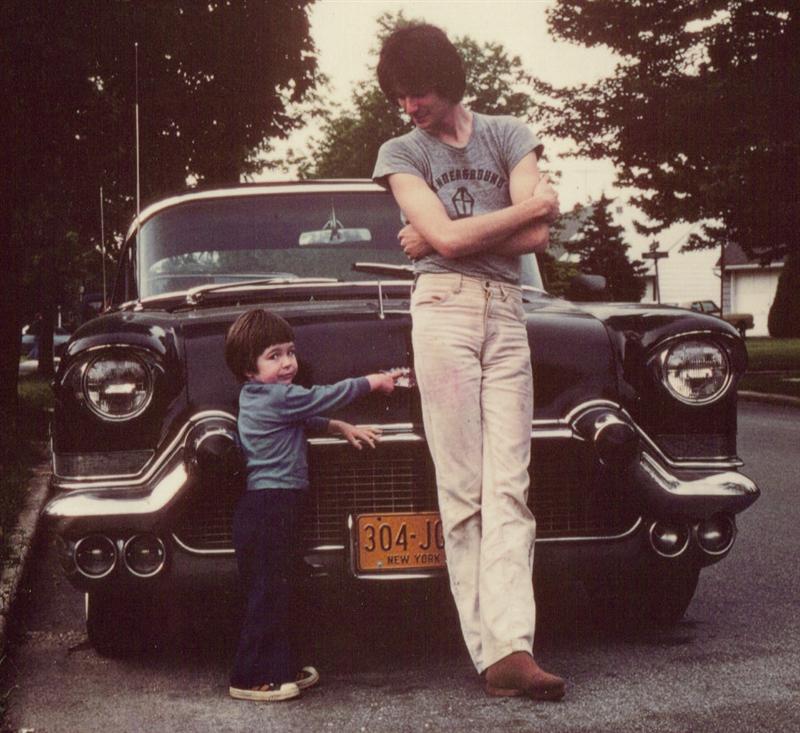 After high school, while all my other friends went to college, I enrolled in vocational school. Once the basics of welding were learned, I was able to repair rusty floorboards and rotted-out trunk floors. I also replaced a few rusty dashboards and kick panels.
Although I've restored many classic cars, I've never had the luxury of keeping more than one or two of them at a time. I'd buy them, restore them, drive them for a while, then sell them and move on to another project. Listed below are some of my old car projects, and a few of my friend's projects.
* * * * * * * * * * * *
When it comes to finding a good and reputable (and reasonably priced) restoration shop, you've probably heard more bad stories than good. This alone has led many of us down the path of buying more tools, learning new skills, and doing as much work as we can by ourselves.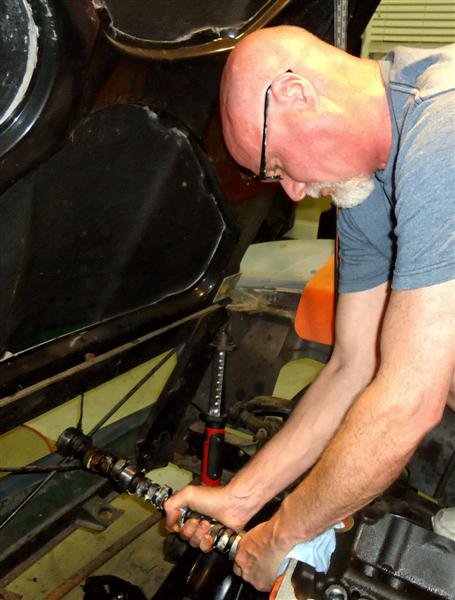 Restoring an old car is hard work. There's plenty of obstacles. And it's even harder when you're trying to raise a family and working a full-time job. But we find ways to get it done.
Finish Your Project Car
Since I started this website in 2012, I've gotten all kinds of email from viewers, mostly seeking advice about their car or truck restoration problems. Eventually it occurred to me that less-experienced enthusiasts could benefit from my 30+ years of garage projects. That's how I came up with my e-book "Finish Your Project Car".
Many people have tackled an old car project and saw it through to completion. There's one thing they all have in common - the proper mind set.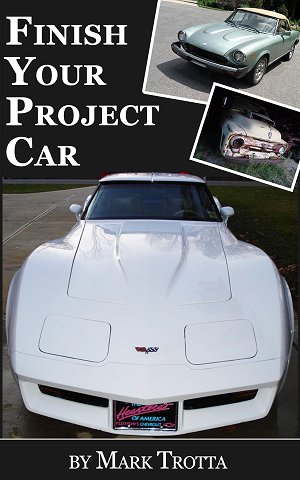 Learning To Weld
I learned to weld out of necessity. Back in the eighties, my first project car was a 1970 Chevy El Camino. It had rust spots everywhere and needed major sheet metal repair. Since I like doing as much work myself as I can, I enrolled in an evening welding class at a vocational school. I learned gas welding, then MIG welding.
For 13 years, the Camino was my work-horse and daily driver. With the exception of the hood and the roof, every panel needed rust repair. MIG welding is the easiest welding process to learn and is required for any automotive sheet metal work.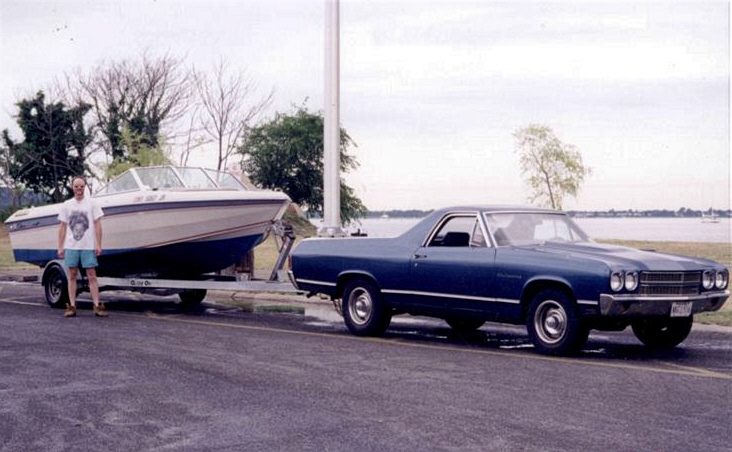 I have also restored several classic motorcycles. My current project is a 1961 Harley-Davidson Servi-car which I've been working on (and off) since 2014.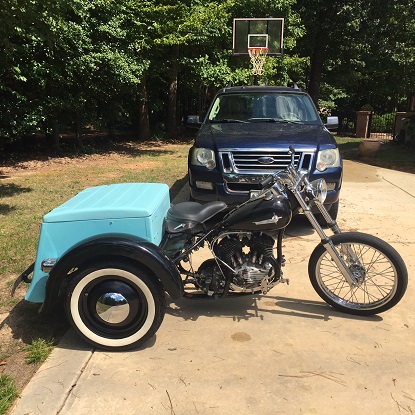 Daily Driver Maintenance
If you're mechanically inclined, you're probably already doing your own vehicle maintenance. For some of us it's also a nice side gig. I have found that no matter how much you learn about computers and websites, someone will always ask you to fix their car !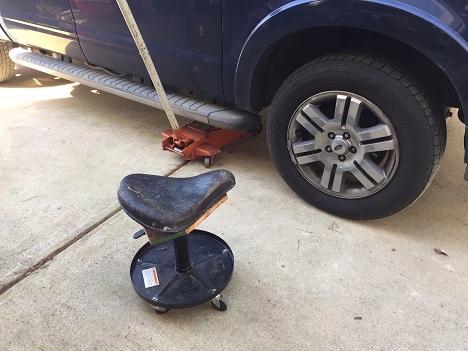 Aside from getting me back and forth to work faithfully and comfortably, my Sport-Trac has transported bicycles, motorcycles, go karts, kayaks, lumber, mulch, furniture, kitchen appliances, engines, transmissions, tires, wheels, and on occasion has made a few trips to the local dump.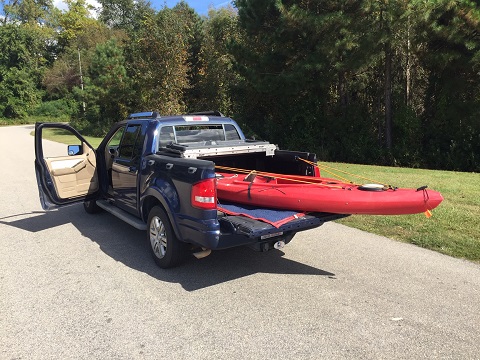 ************************************************
Restore-An-Old-Car.com was chosen by SilverSurfers.com as "Best Of The Web" in the Automotive category!