Ford Sport Trac Review
Article and Pictures by Mark Trotta
This is my second Ford Sport Trac pickup. The first one was a 2001 model and driven daily until 2014, when I bought this second-hand 2008 model.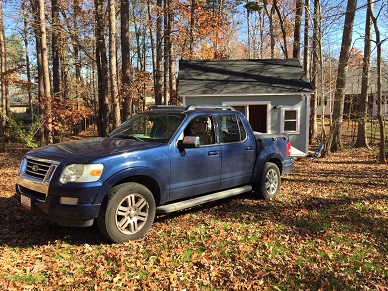 The Sport Trac is based on the Ford Explorer, having a pickup truck bed instead of an enclosed rear cargo area. Total bumper to bumper length is 210.2 inches, making it longer than the Explorer by 16.8 inches.
2WD vs 4WD
Two-wheel drive (RWD) is standard, while a 4WD system is optional. Unless you spend a lot of time going off-road or have to deal with snow or unplowed roads, two wheel drive is all you need for a daily driver.
Although 4WD has it's advantages, consider the harsher ride, lower gas mileage, and worse handling. There are also more parts to fail and higher maintenance. In my neck of the woods (Raleigh, NC) it's fairly flat, 99% paved, and we seldom see snow. So both of my Sport Tracs were two wheel drive models.
First-Gen vs Second Gen
The 2nd Generation Sport Trac is more than five inches longer and almost two inches wider than the First-Gen Sport Trac. By using the F-150's tube-through-tube frame design, there is a substantial increase in stiffness.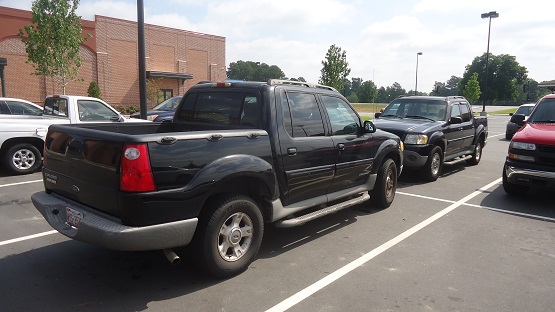 V6 vs V8 Engine
Although V8 power was available the 2nd Gen Sport Trac, mine has the base 4.0L V6 motor. Occasionally it pulls a small trailer. If I did any serious towing, I would have looked for V8 power, but I'm happy with the V6 mileage (20 mpg average)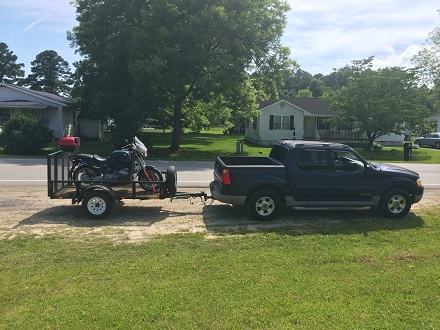 Sport Trac Suspension
All 2nd Generation Sport Trac's feature four-wheel independent suspension. At 130.5 inches, there is enough wheelbase to feel very stable at extended highway speeds.
GVWR and GCWR
The Sport Trac is a Class 2 vehicle and has a GVWR (gross vehicle weight rating) of 6250 lbs. The maximum GCWR (gross combined vehicle weight) is 12,000 lbs. These figures are better than GMC Canyon/Chevy Colorado, Dodge Dakota, and Toyota Tacoma pickups.
Interior Room and Comfort
I've enjoyed several long trips, the longest one from my home in central North Carolina to Kenner, Louisiana. The driver's seat is supportive and adjustable, and outward visibility is very good. Plenty of room inside, and lockable storage with optional bed cover.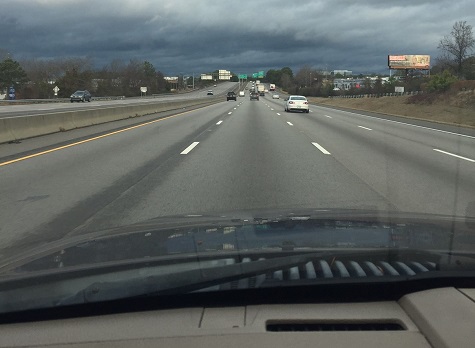 Sport Trac Maintenance and Repair
Aside from regular maintenance like oil changes, tire rotations, and brake jobs, I've had to replace both front wheel hub assemblies at about 150k miles.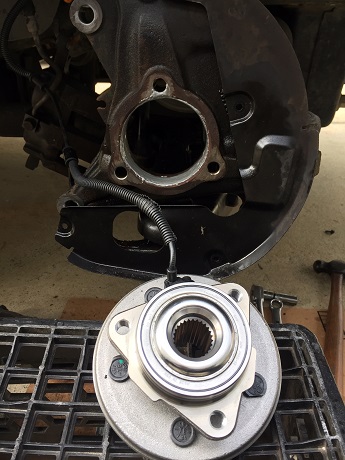 The recommended oil change interval for this vehicle is about 7,000 miles, but I usually change it at 5,000 miles.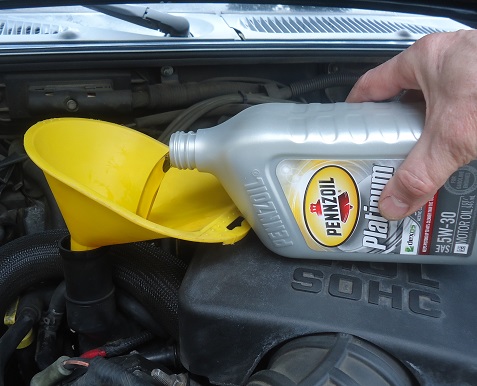 Replace Front Brakes
On the last brake job, I saved some money and ordered a complete brake kit from Amazon. The kit included two front brake rotors and ceramic brake pads.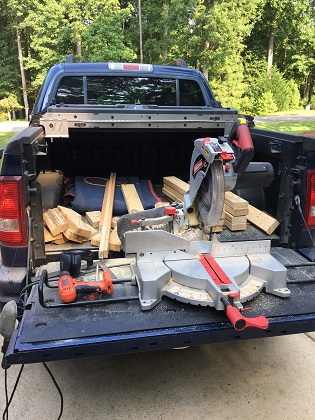 Every so often, the Sport Trac's tailgate becomes a portable workbench. It allowed me build this DIY work table out on the driveway one summer day.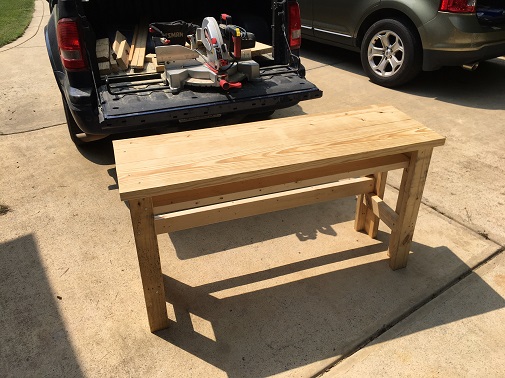 Conclusion
Both of my Sport Tracs have proved to be very handy vehicles. Aside from getting me back and forth to work faithfully and comfortably for 20 years, they've carried/towed bicycles, motorcycles, go karts, kayaks, lumber, mulch, furniture, kitchen appliances, engines, transmissions, tires, wheels, and more.
Related Articles: