Old Car Engine Restoration
Note: Starting an engine that's been sitting for several years requires extra procedures and precautions. Care needs to be taken to ensure internal parts aren't needlessly damaged or broken. Before you pour gas in that old car and try to start the engine, read these tips and techniques on Getting An Old Car Running.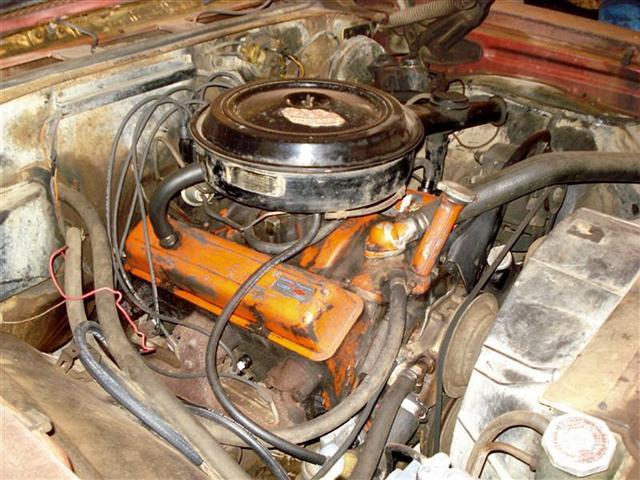 Once you decide you're going to rebuild your old car's engine, you'll need to make a plan and a budget. Chances are you'll be buying a some new tools. In addition to standard hand tools, there will be several specialty tools needed as well.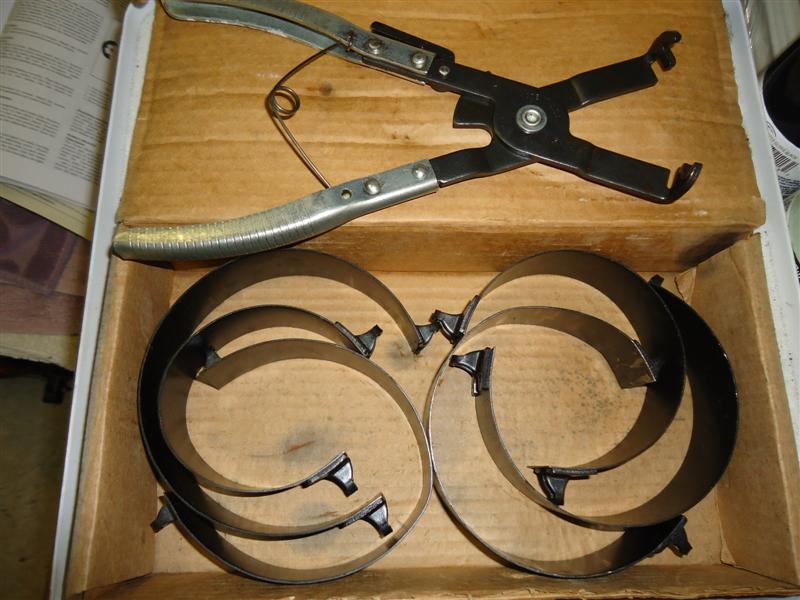 Supplies needed include new gaskets and seals, several storage containers to hold parts, engine oil, and assembly lube.
Camshaft Replacement
Before computer-controlled engines, the 'brain' of the engine was the camshaft. Vehicle weight, engine compression, transmission type - these factors and others must be considered when choosing the right cam for your engine. Replacing the camshaft on any engine requires methodical disassembly, inspection, and careful reassembly of parts.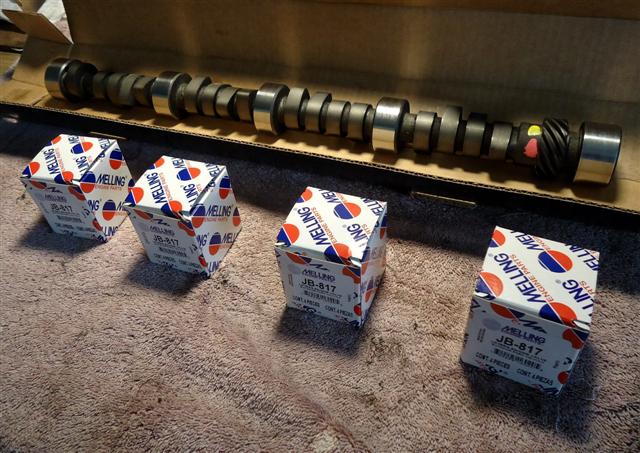 Rebuild Cylinder Heads
Automotive cylinder heads with high-mileage usually need machine shop work. Tools needed for disassembling, cleaning, and measuring cylinder heads include a valve spring compressor, gasket scraper, and micrometer.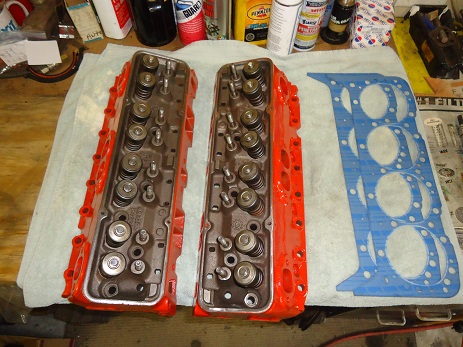 Lapping valves does not take the place of a valve job, but it does confirm whether or not one is needed.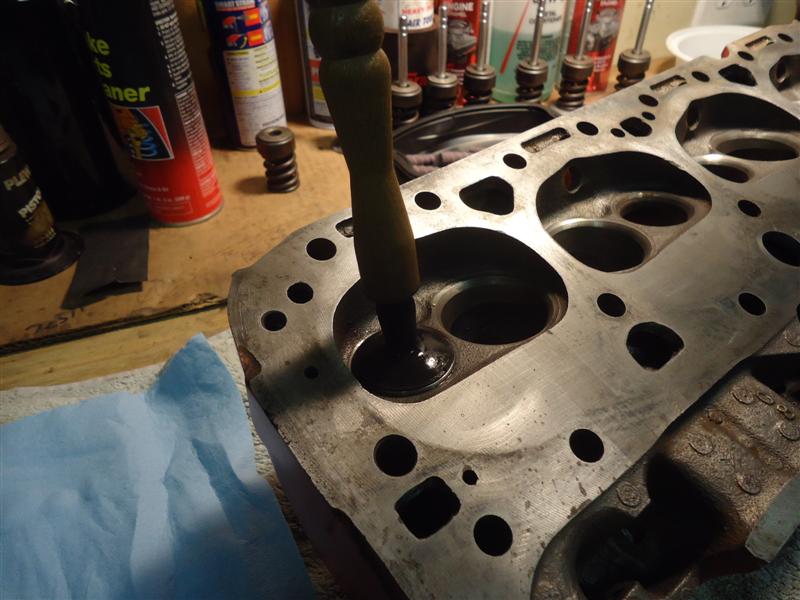 Classic Car Engine Oil
The 10W-30 oil your car left the factory with is not the same 10W-30 that you buy today. There are more flat-tappet hydraulic cam failures than ever before, brought about by inferior foreign lifters as well as the removal of ZDDP additives from motor oils.
Engine Swap
Modifying a car to fit another engine, or modifying an engine to fit another car, is only step number one in the engine swap process. Once the motor's installed, it's a multiple series of "mini projects". The transmission, cooling, wiring, etc. all need to be gone over and be properly functioning.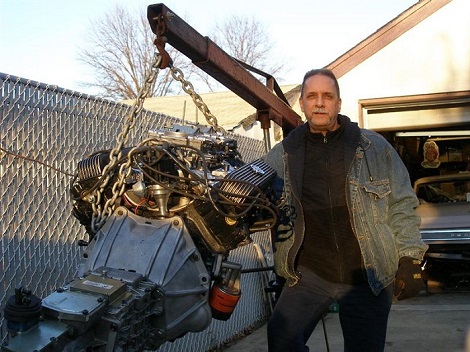 -=-=-=-=-=-=-=-=-