Best Spray Gun For DIY Car Restoration
Article by Mark Trotta
Back in the day, all you needed to paint a car was a spray gun, an air compressor and a hose long enough to reach around your car.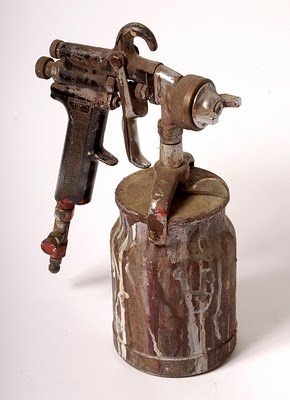 Automotive painting sure has changed in the last 30 years. In today's market, there are dozens, if not hundreds of spray guns out there, and they all look like real paint guns. But buyer beware - looks can be deceiving. Not only do cheap prices go hand in hand with low quality, they also go hand in hand with bad, sometimes no customer service after the sale.
Devilbiss Finishline
The DeVilbiss Finishline is a high quality HVLP Gravity Feed Paint Gun. Features include anodized internal passages (making it easy to clean), and precision machined air cap and fluid nozzles.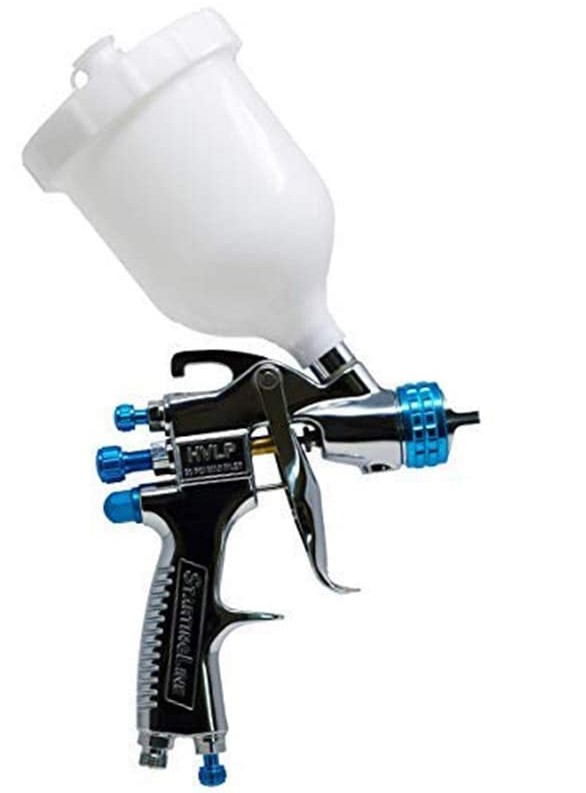 The DeVilbiss Finishline comes with a plastic cup and 1.3mm air nozzle.
Accuspray Paint Gun
Accuspray, now owned by 3M, offers a spray gun kit that gives you all you need to get started. The kit includes a spray gun, four nozzles (1.2mm, 1.3mm, 1.4mm, 1.8mm), and a plastic paint cup and collar. You also get five disposable lids (four with 200-micron filter, one with 125-micron filter), five disposable liners, a mix ratio insert and sealing plugs.
The Accuspray gun requires 10 CFM with a minimum 5-hp motor compressor.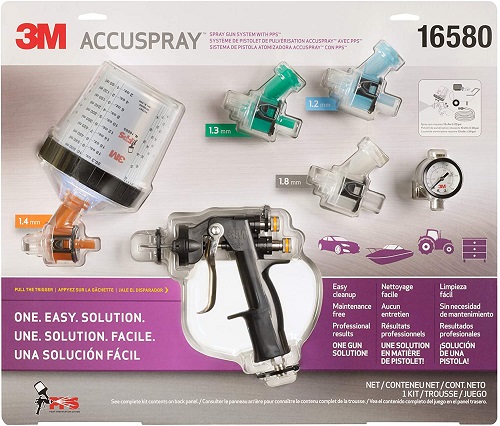 The best part of the Accuspray kit is the PPS disposable cup system. A disposable liner gets placed inside the re-usable paint cup. After mixing the paint, you snap on the disposable lid (with built-in filter), then attach the locking collar. These few steps beforehand save a lot of clean-up time after the paintings done.
Best Budget Paint Gun
For those on a tight budget, check out TCP Global's gravity feed HVLP spray gun. Included is an air regulator that mounts to the gun and a 1000cc (one litre) aluminum cup.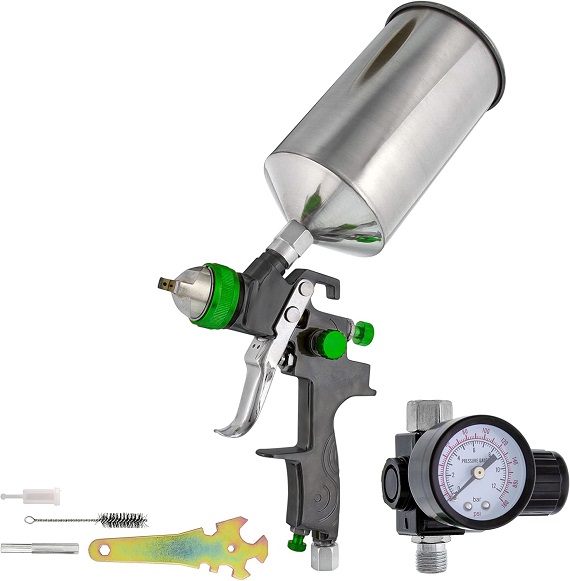 Several size nozzles are available for the TCP spray gun, and you'll probably need more than the 2.0mm tip that's included. If you have any issues, this company is pretty good at answering emails and has a good customer service rating.
Nothing ruins a paint job as much as moisture in the air lines. You need to make sure that any condensation or moisture in the air line stays out of the paint gun.
The Importance Of A Proper Size Compressor
A paint gun has a much higher duty cycle than other air tools, more than impact wrenches and air ratchets. Because the amount of air needed is much higher, a smaller compressor will be running longer and building up more heat, which leads to moisture and condensation in the air lines.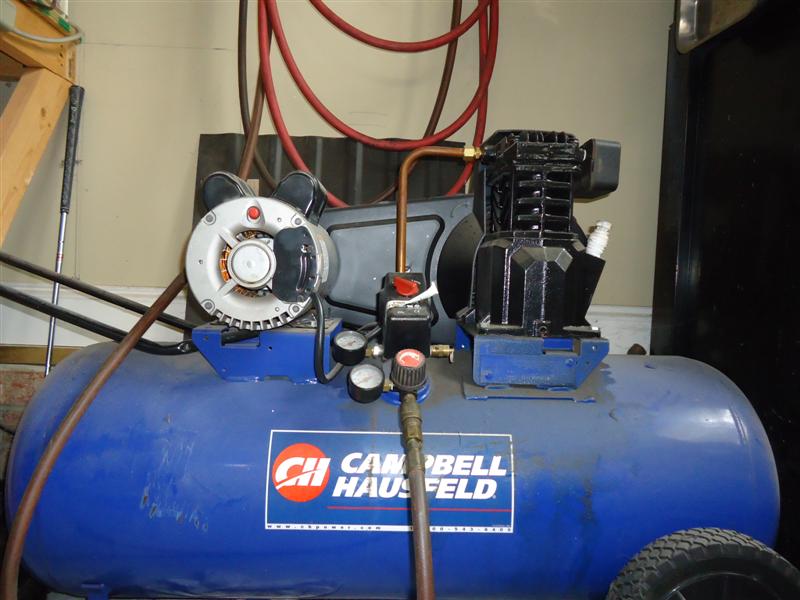 Water Filter
In addition to a proper-size air compressor, a good water filter is also important. Preferably, you should have a wall-mounted filter, and a secondary filter on the spray gun itself.
Spray Gun Filters
There are two common styles of spray gun filters. Both attach to the paint gun where the air hose enters. The less expensive is the plastic ball-style, which are disposable and work pretty well.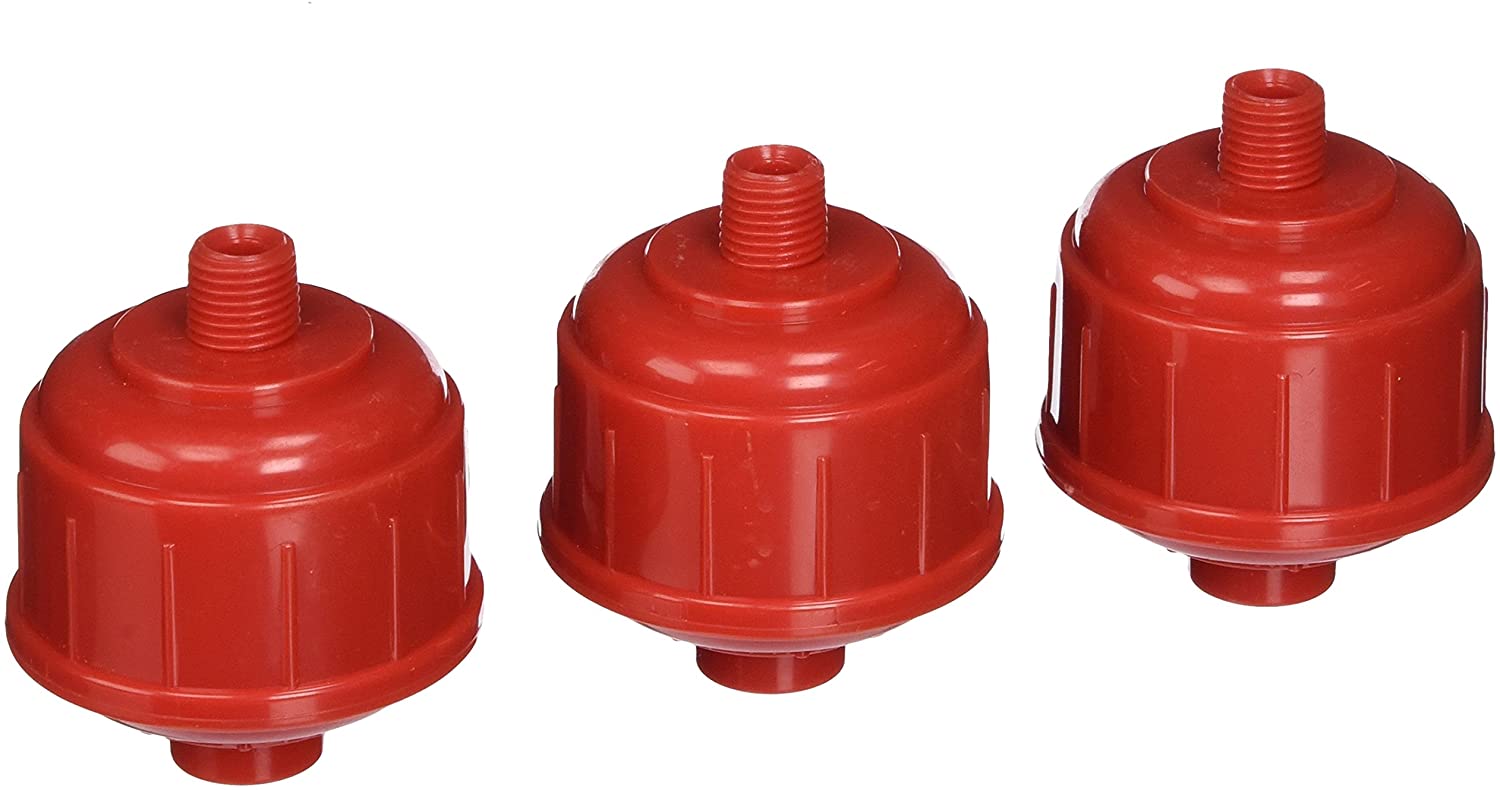 The desiccant style dryer/filter allows the painter to see when it is about to fill with moisture.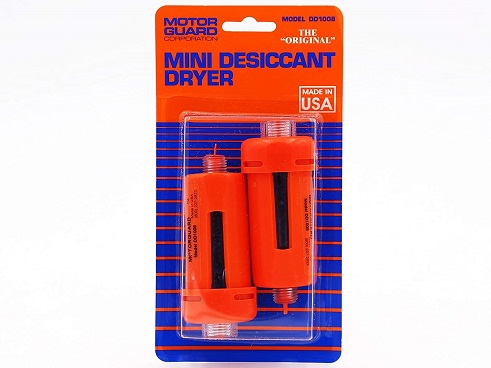 Pros And Cons Of A Paint Turbine System
If you've never painted a car before, an HVLP turbine system has a big advantage; there's no re-learn from a conventional spray system. There's also no worry about moisture or condensation, as it produces warm, dry air.
The big negative of a spray turbine system is the cost. However, if you're planning on painting several vehicles, the cost would be offset each time you used it.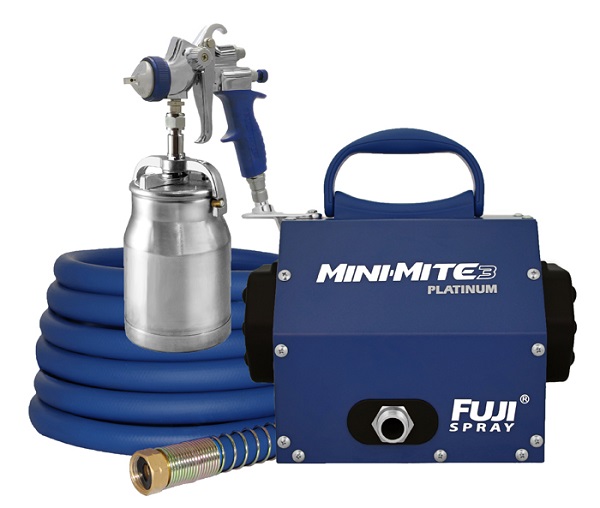 Water-Based Paints
Spraying water-based automotive paint requires specialty guns which have stainless steel and plastic internal parts, making them corrosion resistant. A conventional spray gun used with water-based paint will work, but if not cleaned thoroughly will corrode internally.
Paint Spraying Misc
- Always filter the paint before putting it in your spray gun.
- Set the air pressure with the trigger fully pulled in.