Garage Workshop
You need an oven to bake a cake, and you need a garage to restore a car.
A car is comprised of many, many parts: engine, transmission, brakes, fenders, doors, trim, seats, exhaust, tires, wheels, etc. You need an enclosed area to restore an old car.
I have known one or two determined souls that have restored cars in their driveway or under a carport, but it's not very practical nor efficient. Old car restoration is hard enough to begin with, why make it harder?
Restoring A Car In A Small Garage
Lots of car enthusiasts have restored cars in a one-car garage. What you lack in garage space, you make up for in creativity.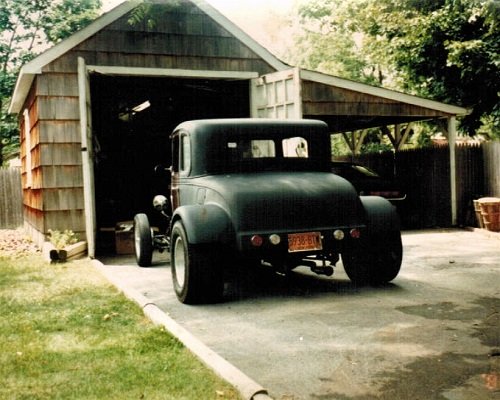 In the perfect world (that none of us live in), a three or four bay shop would be ideal. This would allow plenty of room for a full body-off restoration, a dedicated paint area, and extra space for removed parts (seats/upholstery/etc). But let's be realistic and work with what we have.
Best Size Garage For Old Car Restoration
35 years ago, I started restoring cars in my parent's one-car garage. It was challenging, but I was a determined young man.
Presently I have a two-car garage, and I'm thankful - that's more than most car guys have. It's 24' x 24' and I share it with my family. Being a husband and father and homeowner, I have a limited budget for tools and equipment.
I guess you could say my garage is old school. There's no lifts or rotisseries, just a pair of floor jacks and four jack stands that get the job done. I've been working this way for decades and it's produced some good (profitable) results.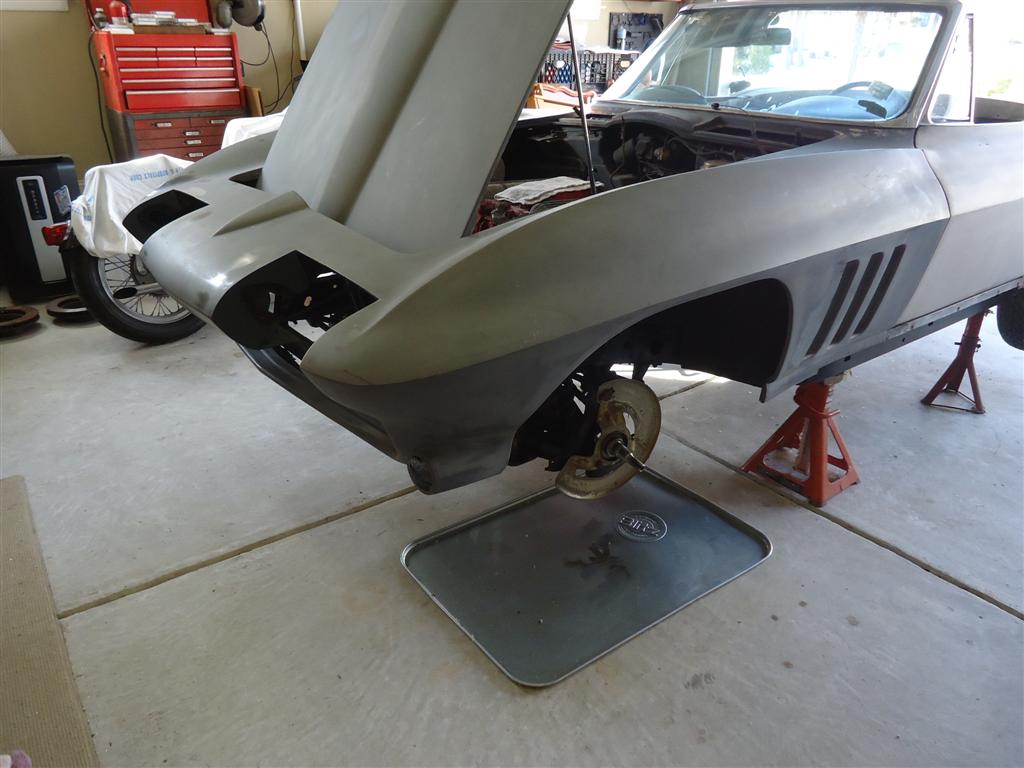 Garage Workbench
After tools and a toolbox, a sturdy workbench (or two) is the most important piece of shop equipment. Before you buy a workbench, consider building your own. I built mine from lengths of 2x4's and a piece of 3/4" plywood.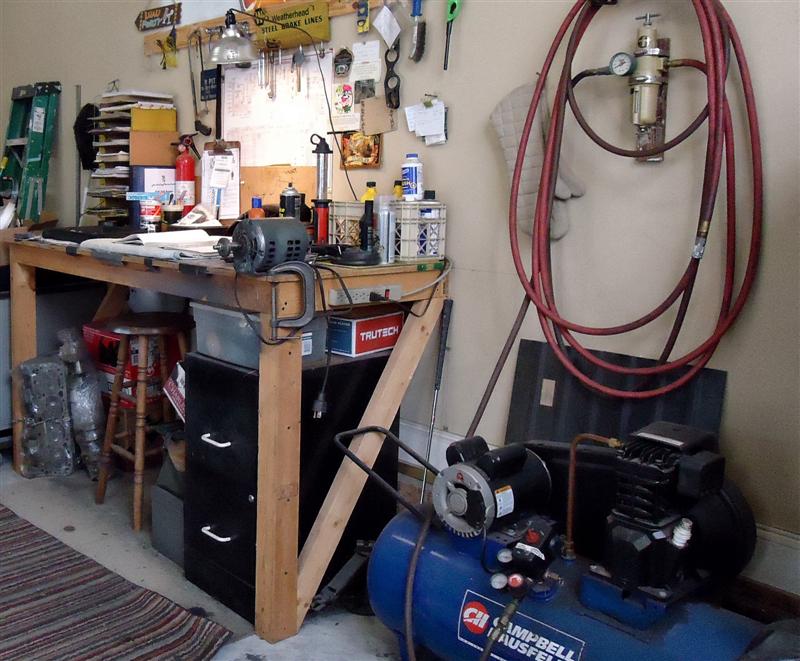 Garage Air Compressor
Cutting, grinding, painting, polishing, inflating - a home air compressor makes these chores possible. While shopping for a garage air compressor, try to buy the best one you can afford. Get one that you won't outgrow quickly.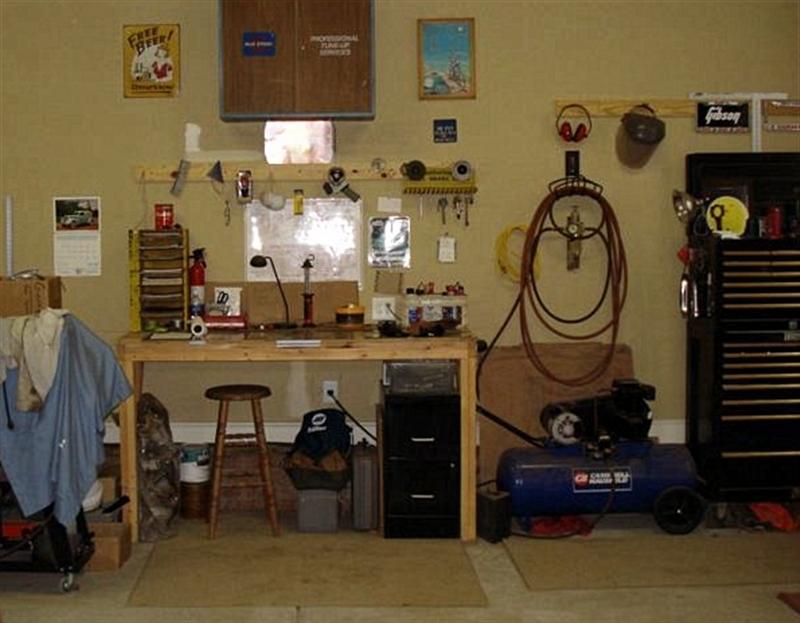 Workshop Layout
It's taken me years to set up my garage the way it is today, and in doing so, I've come up with lot's of ways to increase work output. By organizing tools and shop equipment, you improve productivity, and get that old car back on the road sooner.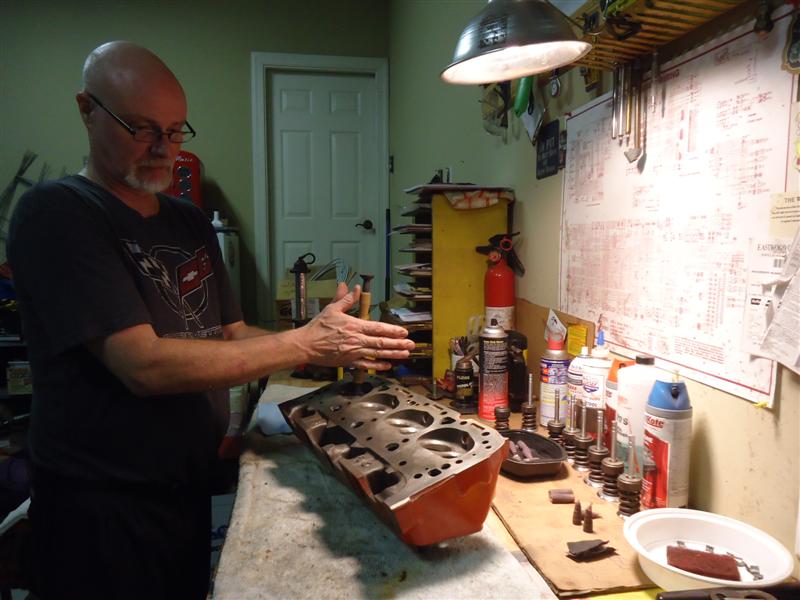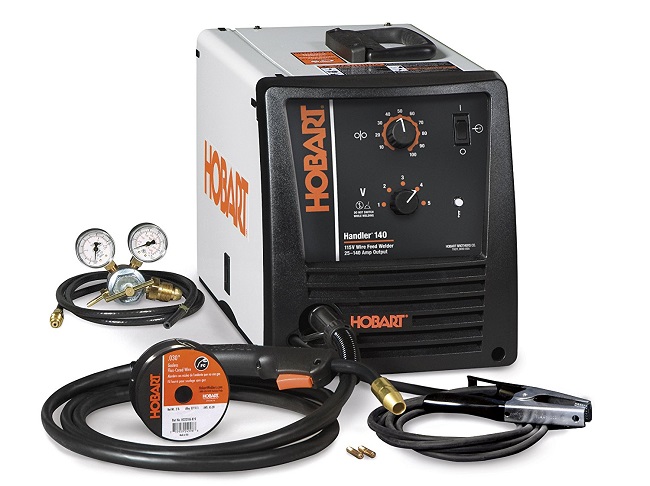 Safety First and Always
When working in your garage workshop, please be safe. Proper protective equipment includes safety glasses with side shields, foam ear plugs, and gloves. When cutting and grinding metal, wear a face shield.