Tools Needed For Automotive Body Repair
Article by Mark Trotta
Whether you're a classic car hobbyist, or perhaps thinking about getting into auto body as a profession, you need to have the proper tools and equipment. This article covers the most common tools needed for automotive body repair.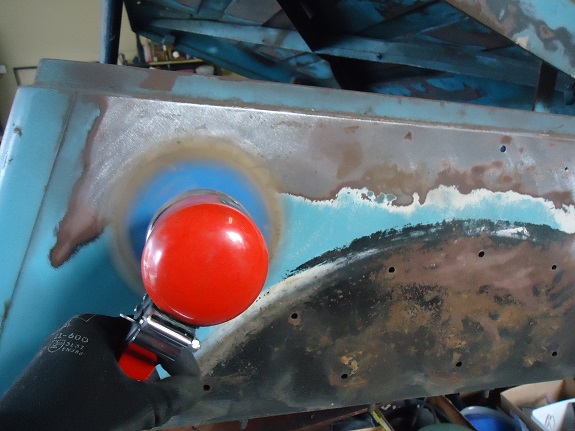 Hammer And Dolly
At the core of automotive metalwork is the hammer and dolly, and it's not the same technique as using a hammer to bang in nails! Body hammers are light in weight and have a rounded face. It's all about precision and moderation.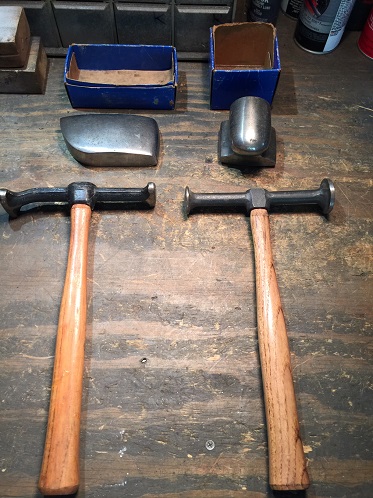 The majority of hammer and dolly work is to reverse a dent. To do this, you need to have access to both sides of the panel. The dolly acts as a "backup" for the hammer motion.
There are dozens of sizes and variations of hammers and dollies. Good tools last a lifetime - I've had mine for over 30 years.
Cutting Sheet Metal
Tin snips are the most economical way of cutting sheet metal patches and panels. They are available in straight, left-hand, and right-hand versions.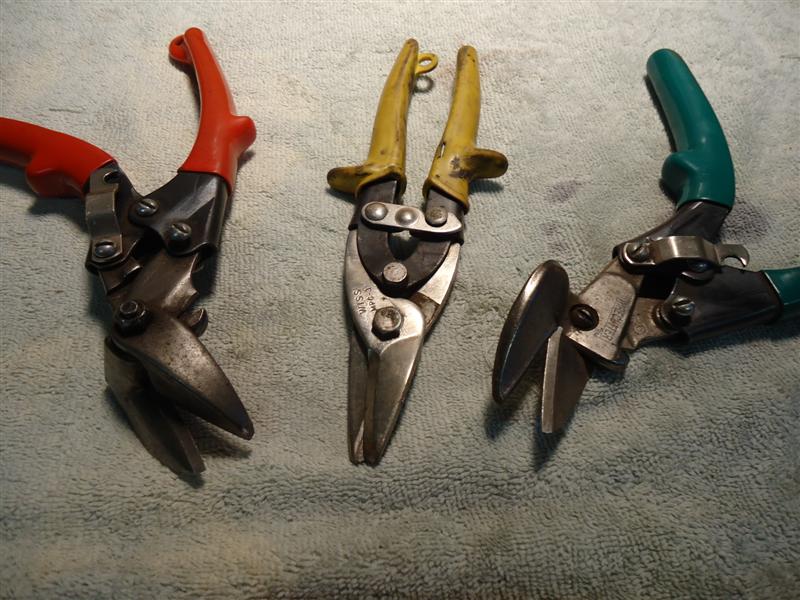 Hand-held nibblers also work well on small panels, but electric shears will save time on large or multiple panels.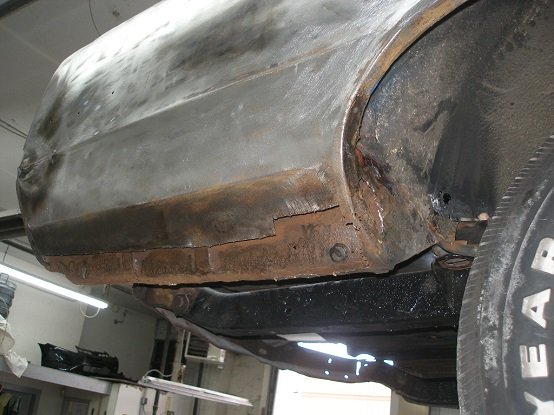 Spot Weld Cutter
Cutting spot welds is not a quick or easy job. They should be cut out slowly with a spot weld cutting tool.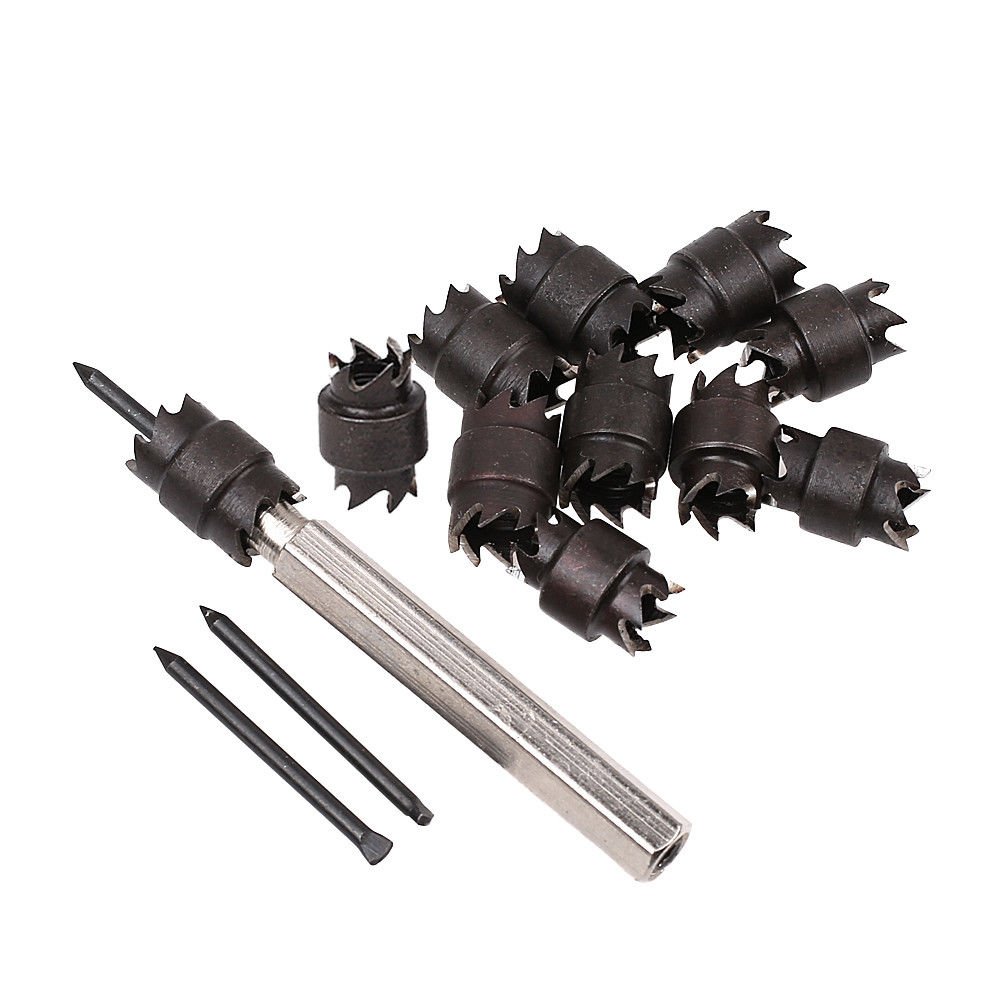 Slide Hammer
The many uses for a slide hammer include pulling out dents and repairing body panels. The tool has a long round shaft with a sliding hammer weight, to produce force without actually striking the panel.

GearWrench offers a nice slide hammer kit which includes five different components for different pulling uses. Included is a screw and hook attachment needed for dent pulling, as well as two flange adapters for pulling rear axles. The slide hammer weight is 5-1/2 pounds and the rod is 5/8-18 thread.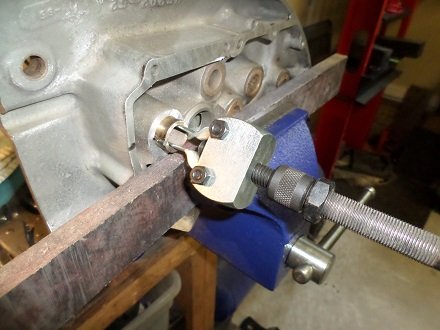 I originally purchased my slide hammer for body work, but it has seen many other uses, such as removing stubborn bearings and seals.
Dual-Action Sander
The D-A (dual-action) sander is handy for removing paint or sanding down body filler. The dual orbital motion helps prevent scratching. It's primary use is to "feather", or fan out the area around body filler. 150- or 220-grit sandpaper is commonly used.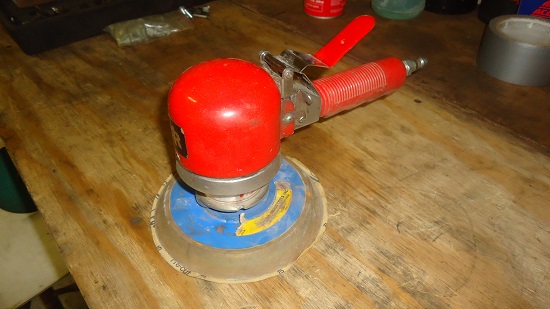 When using a D-A sander, keep it flat to the surface and don't press down too hard. Let the sander do the work. Don't forget to wear a respirator.
Sanding Boards And Blocks
When a DA sander is too large or will be too aggressive for the repair area, a Bodyman reaches for a proper-sized sanding board. For tight and curvy places, there are sanding blocks.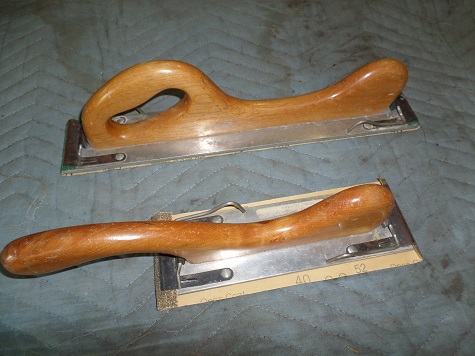 Dura-Block sanding blocks come in several sizes and shapes for various sanding needs. There is flex in the longer blocks that allow working with different contours. These sanding blocks work best with 2-3/4" 3M "Stikit" rolls.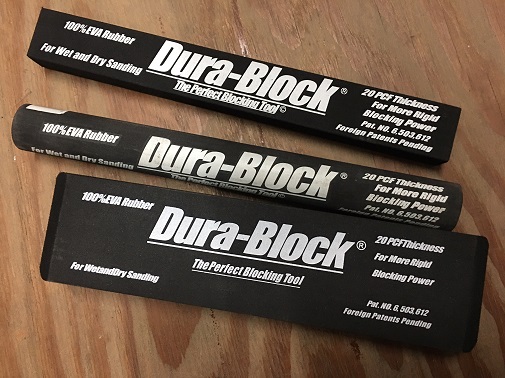 To properly sand different shapes and contours of body panels, keep an assortment of sanding blocks. They can be used for both wet and dry sanding.
Work Mat
There is enough padding in this kneeling pad to cushion a 200+ pound size person. I also use it as a butt pad.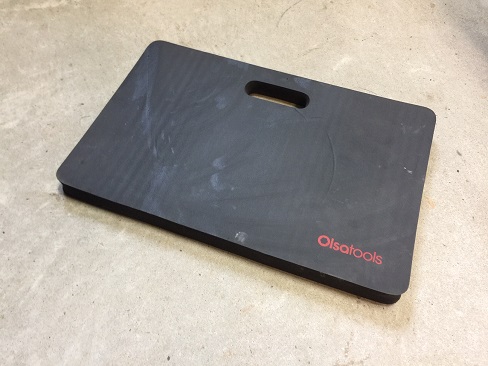 HVLP Paint Systems
If you've never painted a car before, an HVLP turbine system is ideal for first-timers. You'll actually have an advantage; they'll be no relearning curve from a conventional spray system.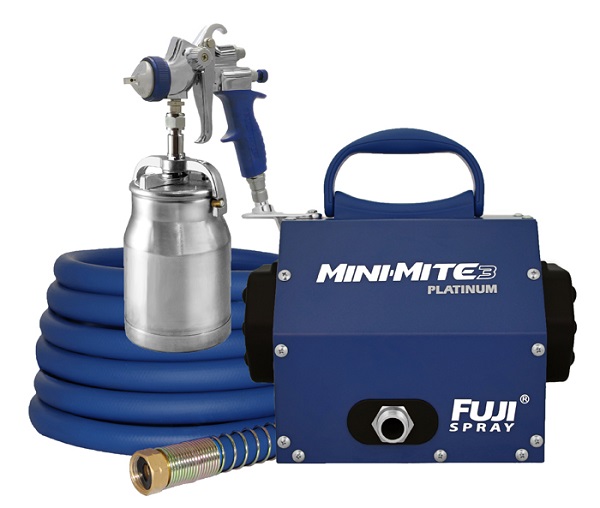 Electric Buffer/Polisher
An electric buffer polisher allows you to buff out swirl marks and spider webs in automotive paint, as well as polish and apply wax.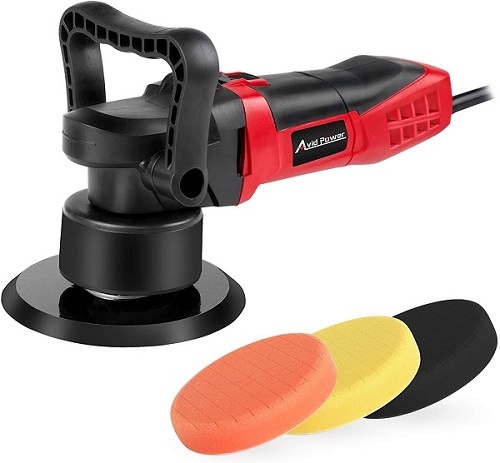 The Avid AEP127 is a six-inch dual-action (random orbital) car buffer polisher/waxer. It features variable speed and comes with foam pads for car polishing and waxing. The pads are held in place by the hook and loop system (similar to Velcro) which are easy to put on and take off.
**************************
Related Articles: