Hot Rods And Custom Cars
For those looking to build a car that's unique, with more style and power than a standard production model, there is the wide-open field of hot rods and custom cars.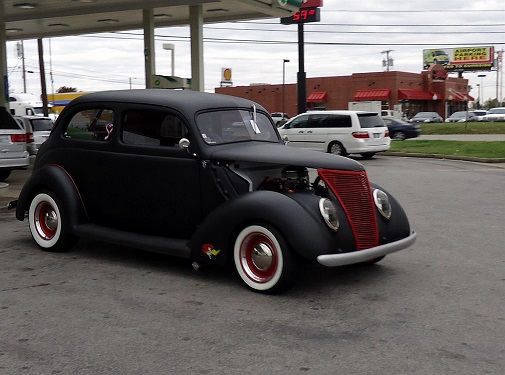 Hot Rods are time machines. Built right, they never go out of style.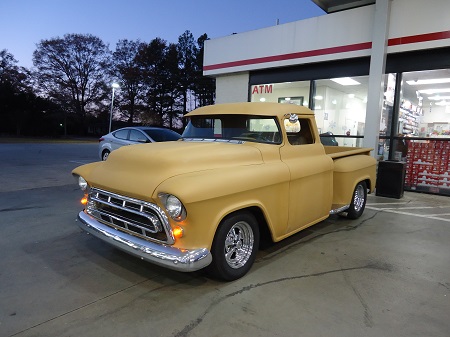 Custom cars and trucks bring out the individuality of the builder.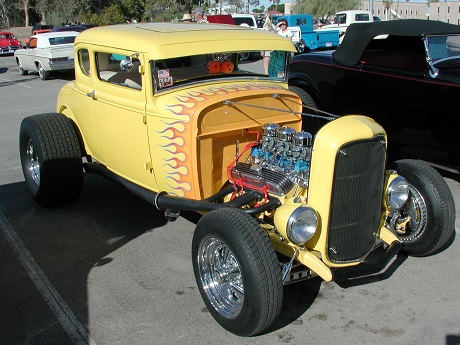 Building Skills
If you have the time and are mechanically inclined, skills to build a custom car can usually be obtained. You may not have the skills today, but once you learn them you'll always have them.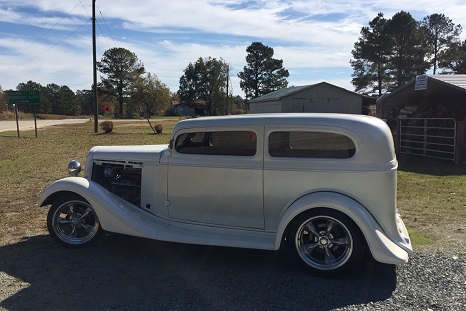 Swapping An Engine For Performance
Some might say that physical size is the only obstacle when engine swapping, but that's only true if you need to contain the motor under a hood. In the world of hot rods, the sky is your only limit.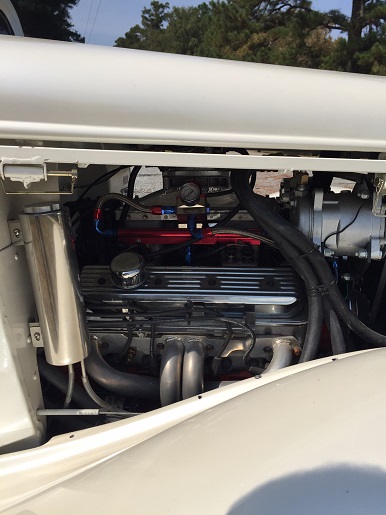 Best Engine For Hot Rod Build ?
For the last 75 years, the two most common motors for custom and hot rod builds are the flathead Ford and the small-block Chevy. No other motors have the history, racing heritage and aftermarket parts availability of these two engines.
Flathead Ford
Produced from 1932 until 1953, the Ford Flathead V8 was placed in over 25 million cars and trucks. The engine's 21-year production is on "Ward's List of the Ten Best engines of the 20th century".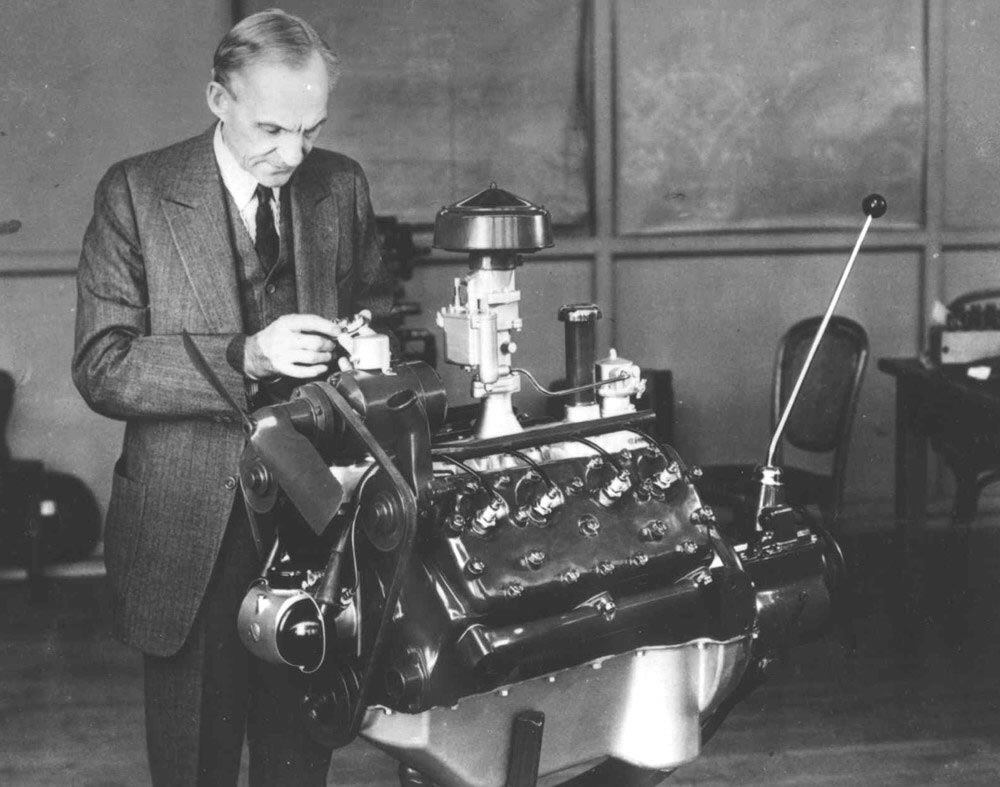 Although offered in several displacements, the block remained the pretty much the same throughout it's production. Any parts needed, including replacement blocks, are still available!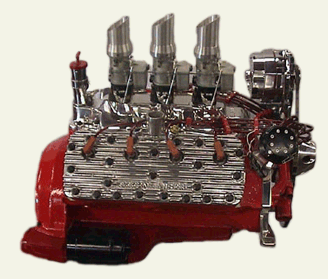 Chevy Small-Block
Debuting in 1955, the small-block Chevy V8 immediately starting beating Ford flatheads on the street and on the track. It's capacity for displacement increases helped keep it the engine to beat.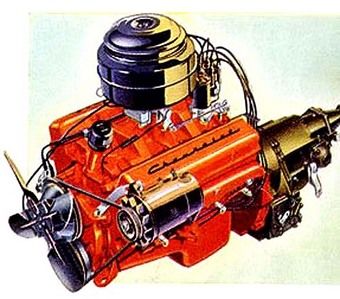 Since the 1970s, the small-block Chevy V8 has been a common sight between many a hot rod's frame rails. If you're thinking of building a small-block Chevy for your hot rod, there's a lot out there to choose from.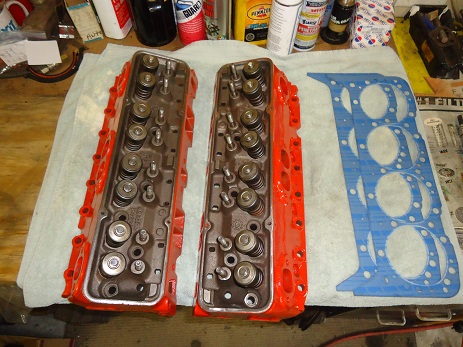 *******************************
Go Fast Cheap
There are plenty of other motors out there for the street rod project you're brewing up. Any first-gen Chrysler Hemi, or a small-block Ford come to mind. Buick Nailheads were once a popular choice as well. But--they don't have the "go fast cheap" that the flatties used to have and small-block Chevy's still have.
*******************************
The one-wire alternators you see for sale today are clones of the original GM unit. So for you die-hard Ford and Mopar guys, there's no GM parts in these aftermarket units!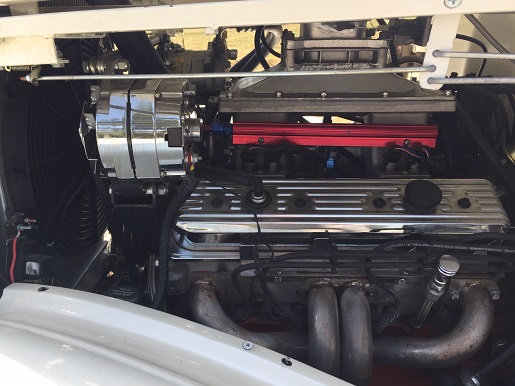 *******************************
Build A T-Bucket
To build a T-bucket fifty years ago, you'd have to have been a mechanic, welder, and painter, and also know how to lay fiberglass and do upholstery. Today, it's a whole lot easier.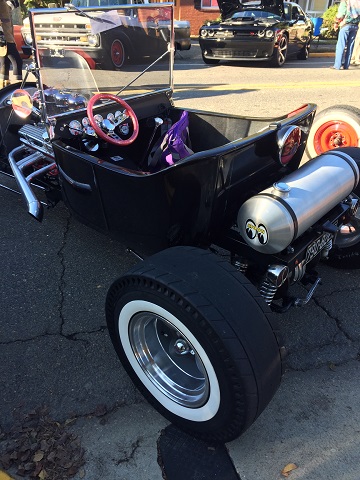 *******************************
Registering A Hot Rod/Custom Car
One of the hardest parts of building a hot rod or custom car is getting it registered. Here is a link to Crankshaft Coalition's Wiki page that goes through various state's and country's different procedures:
*******************************
"If You Can Think It You Can Build It"
- Steve Scott, builder of the Uncertain T
*******************************
Related Articles: