Bias-Ply Tires
Article by Mark Trotta
Many classic car owners want their car to look exactly as it did the day it rolled off the assembly line. That means everything is original - just like it left the factory. If your car is pre-1975 (give or take a year), and neither price nor ride is an issue, bias-ply tires are the only way to go.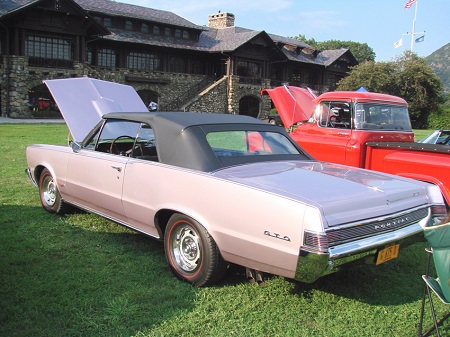 What Is A Bias-Ply Tire?
Before the automotive industry changed over to radial tires, there was the bias-ply tire. Construction of the tire has layered belts of either polyester, fiberglass, or steel, which run at angles to each other and to the body of the tire. These body ply cords extend diagonally from bead to bead, usually at angles in the range of 30 to 40 degrees.
Additional layers of ply cords were sometimes added and overlapped in a crisscross pattern. The more ply layers are used, the higher the load rating could be.
Four-ply bias ply tires were most often used on passenger cars, with truck tires having six-plies or more.
In comparison to bias-ply tires, radial-ply tires are constructed with belts at a 90-degree angle to the tire, and the belts overlap rather than cross each other.
The radial design flexes more, giving better ground contact and traction. A bias-ply tire will "follow" ruts and grooves in the road, while radial tires will roll across them. Radials also run cooler and give a smoother, more comfortable ride.
*****************************
Bias-Ply vs Radial Tires
Bias-ply tires carry more weight than a radial, but at the price of faster wear. The tread contact area is smaller on bias-plies, so cornering capabilities are inferior to radials.
Some old car enthusiasts prefer the way their car rides on bias-ply tires. A side benefit is that they have extra load-carrying capability.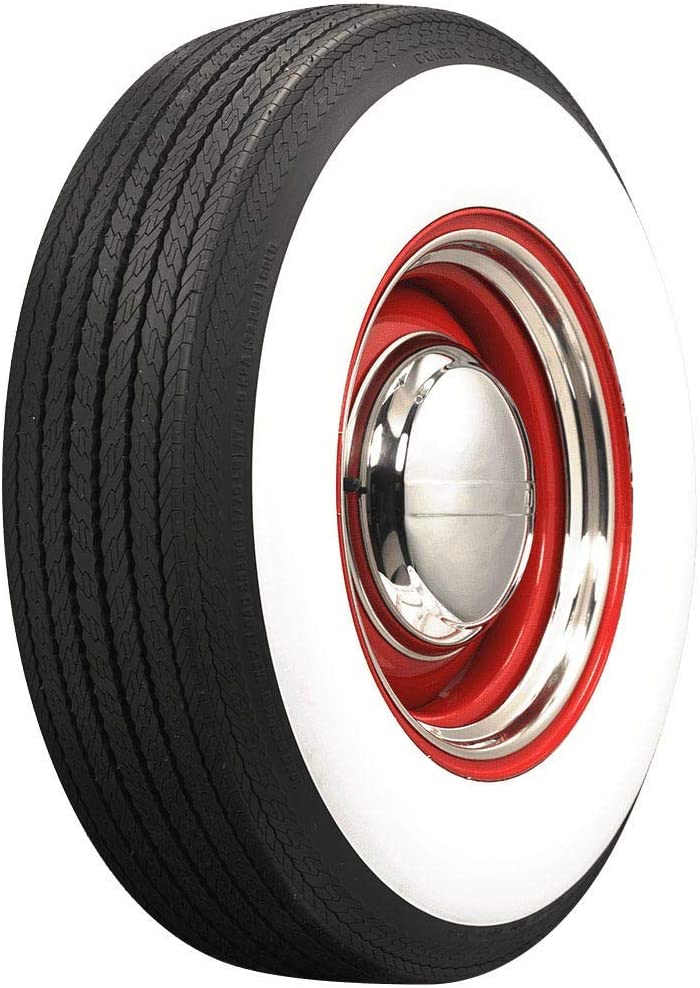 How Can I Tell If My Tires Are Radial or Bias-Ply?
A radial tire will have the word "radial" on the sidewall. A tire that is not marked "radial" is a bias-ply.
Radial tires were never offered with original red-line, double whitewall or small raised-white letters. However, several aftermarket tire suppliers have purchased the original molds from manufacturers, and offer reproductions of these in bias-ply tire.
*****************************
Wide Oval Redline Tire
"Wide Oval" tires were standard equipment on many pony cars and muscle cars. Coker Tire offers Firestone Wide Oval Redline tires in several sizes. They are made in the USA from the original molds using modern materials.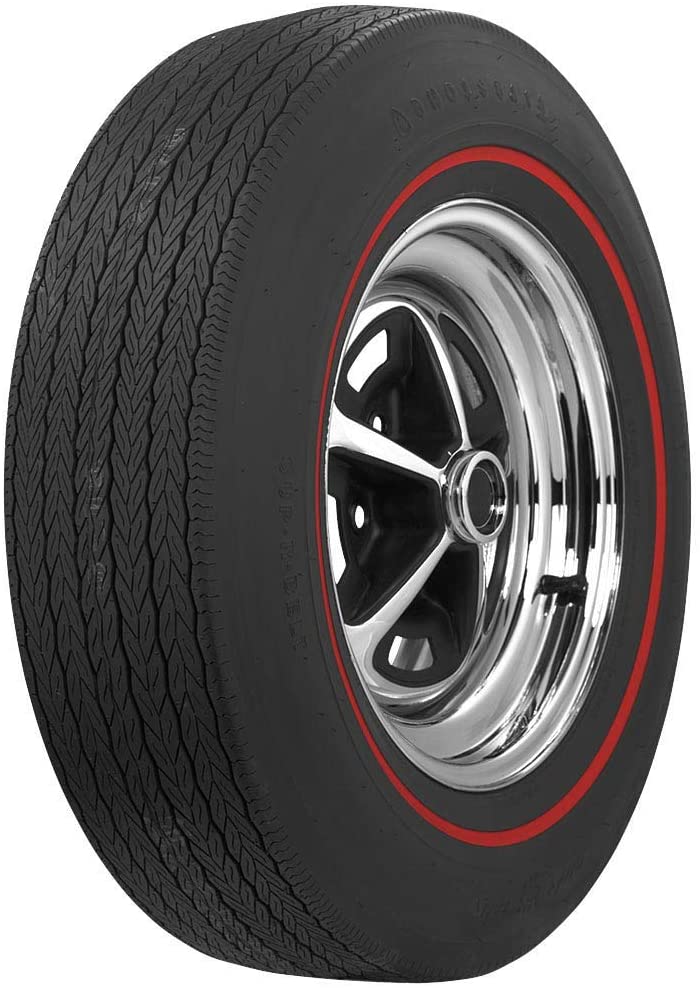 *****************************
Raised White Letter Tires
The Firestone F60-15 Wide Oval is the original size for 1970-1972 Camaro Z28, 1971-1972 Chevelle SS, 1970-1972 Ford Mustang GT, as well as Mach 1, Boss Mustang, and 1970-1971 Shelby Mustangs.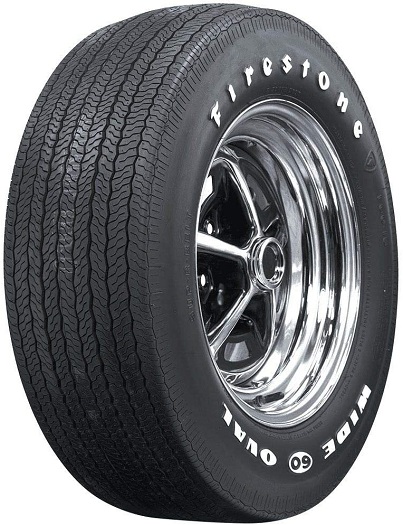 Other OE fitments include Plymouth Barracuda and 1971-1973 Pontiac.
*****************************
Firestone Wide Oval G70-15
The G70-15 tire was original on many classic cars, including 1967-1970 full-size Chevy and 1970-1972 Monte Carlo. It's also a popular upsize option from the F70-15, or for a 14" to 15" tire/wheel conversion.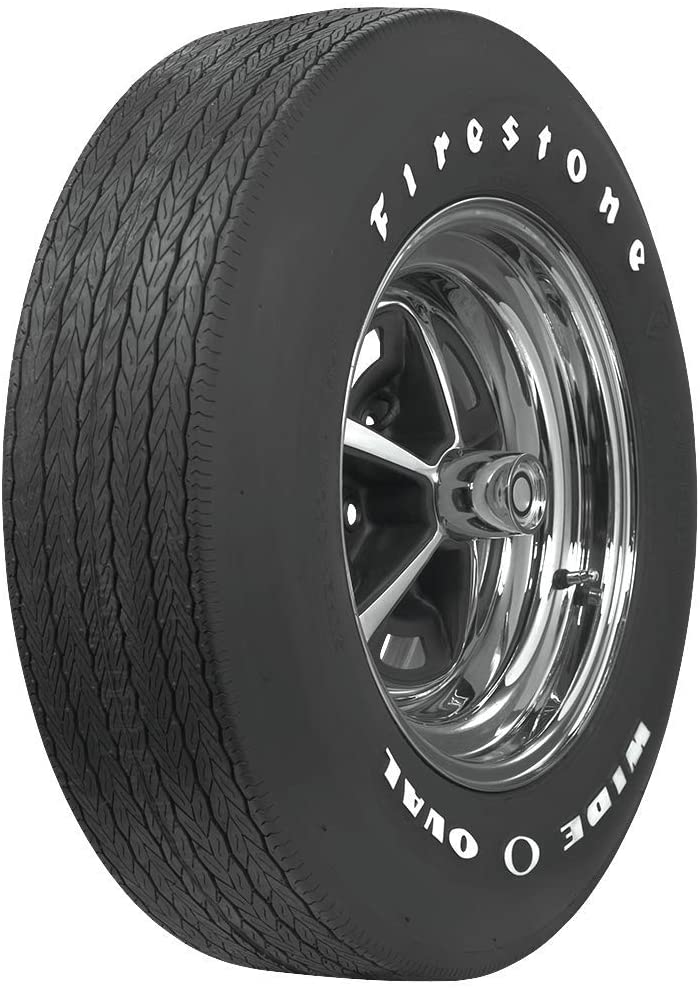 *****************************
Bias-Ply Whitewall Tire
Nothing screams "classic old school" louder than wide whitewalls! The whitewall on this Coker bias-ply is 4-7/16". These are tubeless tires, DOT approved, and made in USA.
H78-15 is for a car that originally had 760-15 tires.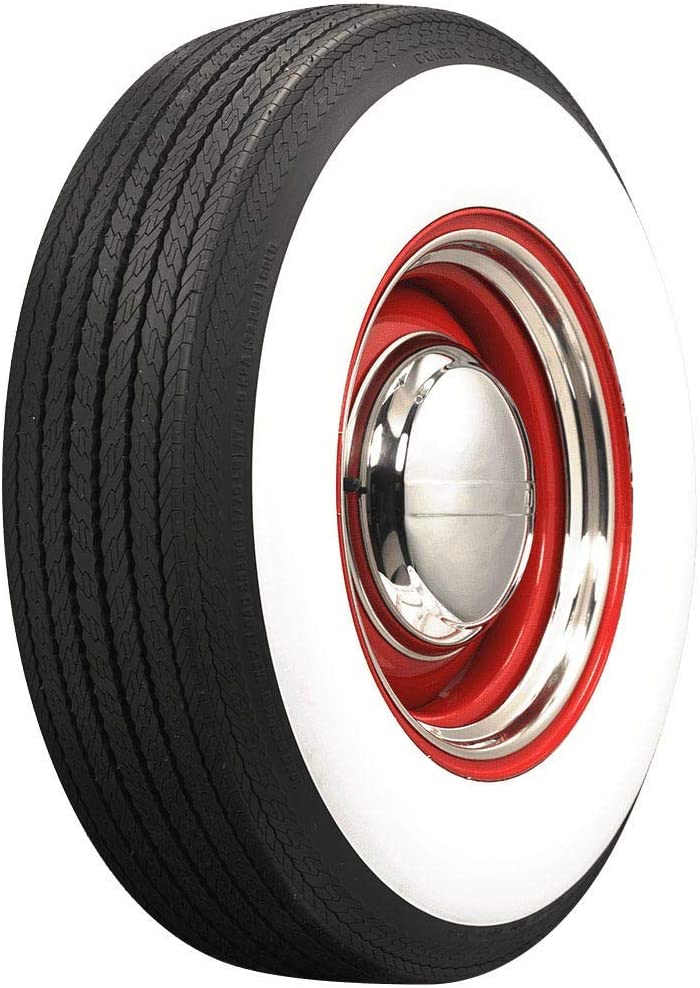 L78-15 is for a car that originally had 800-15 or 820-15 tires.
*****************************
Conclusion
For pre-WW2 cars designed to run on bias-ply tires, it may not be a good idea to switch to radials without major suspension upgrades. If your vintage car still has its original suspension, radial tires may give unfavorable handling and ride quality.
If you're looking for improved handling, radial tires are a better choice, but keep in mind that putting on a set of high performance, latest technology tires will bring out every weakness in your suspension.
*****************************
Some classic car owners enjoy the best of both worlds, having a set of radial tires to drive around on, and a set of original reproductions for car shows. If you're doing a 100% accurate restoration and neither price nor ride is an issue, bias-ply tires are the only way to go.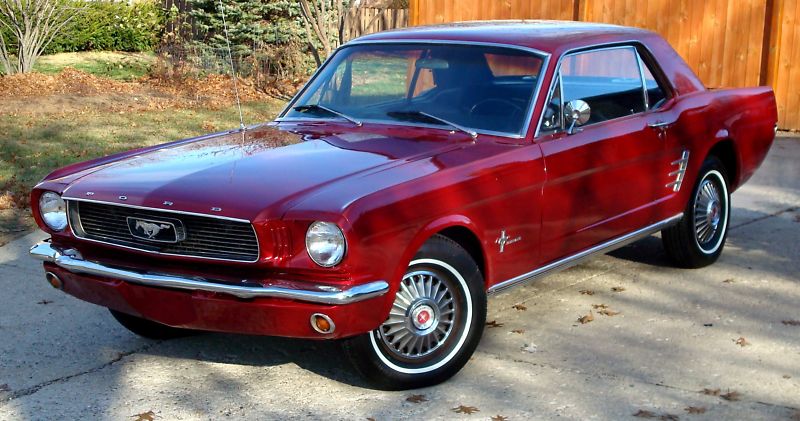 Lead Wheel Weights
If you're really after an authentic classic car restoration, find yourself some lead wheel-weights. Due to environmental concerns, lead weights started being phased out by the U.S. government in 2009. Although some states have banned them completely, you can still buy them, but not cheaply or easily.
*****************************
Related Articles: