Raised White Letter Tires For Classic Cars
Article by Mark Trotta
Many 60s, 70s and early 80s pony cars and muscle cars came from the factory with raised white letter tires, but finding replacements in the correct original sizes gets harder every year.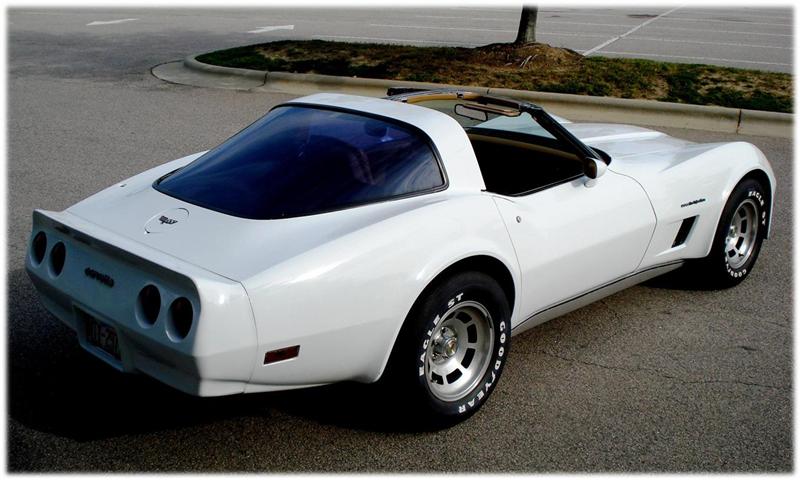 If you own a classic car and are looking for period-correct tires, your options are limited. Here are a few manufacturers that still offer raised white letter tires in 14" and 15" sizes.
*************************
BF Goodrich Radial T/A
Once the best street radial that you could buy, the current BFG Radial T/A lacks the performance of the original tire. Today's version is an all-season tire designed for normal street driving and is "S" rated (max 112 mph).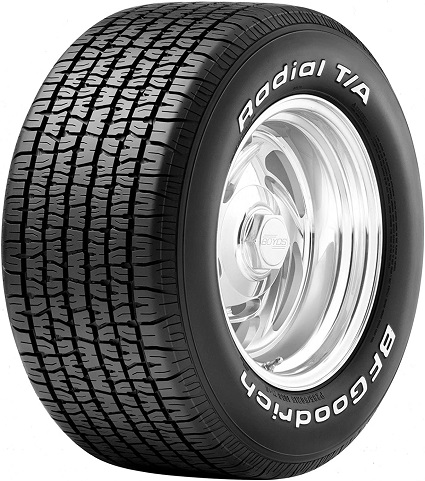 BF Goodrich Radial T/A tires are offered in about 20 sizes, including P245/60R15. They're reasonably priced, and still a great-looking raised white letter tire.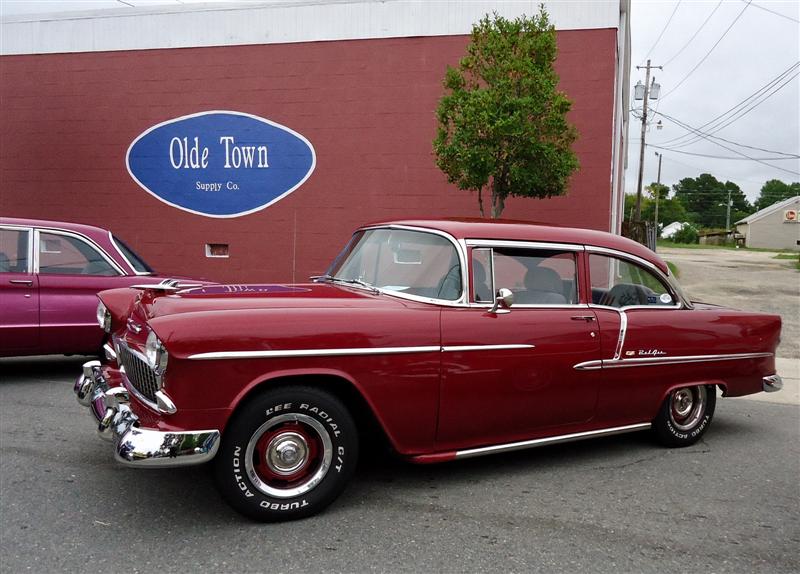 *************************
Cooper Cobra G/T
For the price, the Cooper G/T is the most affordable of the muscle car tires. Like the BFG Radial T/A, they're only "S" rated, so not considered a performance tire, but it does have have a great vintage look.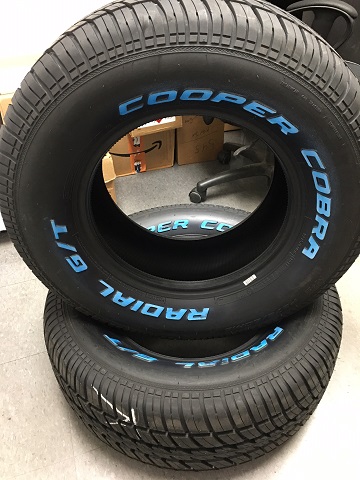 Cooper Cobra GT radial's are offered in many 15" sizes, including 255/60R15. Most sixties muscle cars look good with raised white letters, and a set of Cooper Cobra G/T tires will fit that bill.
*************************
Goodyear Eagle GT
One of leaders in the automotive tire industry, Goodyear unfortunately no longer offers raised white letters in 14" or 15" passenger car tires. The Eagle GTII, very popular on classic muscle cars and Corvettes, was discontinued in 15" sizes about 2010. If you want a Goodyear tire on your classic muscle car, you'll pay a high price for a reproduction.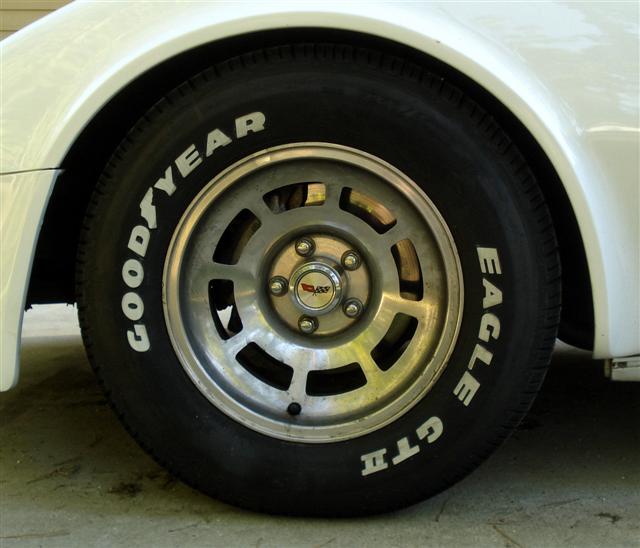 *************************
Firestone Wide Oval (Bias Ply)
The G70-15 bias-ply tire was original on many classic cars, including 1967-1970 full-size Chevy and 1970-1972 Monte Carlo. It's also a popular up-size option from the F70-15, or for a 14" to 15" tire/wheel conversion.
Unfortunately, the G70-15 tire size can be difficult to find.
The F60-15 Wide Oval is the original size for 1970-1972 Camaro Z28, 1971-1972 Chevelle SS, 1970-1972 Ford Mustang GT, as well as Mach 1, Boss Mustang, and 1970-1971 Shelby Mustangs.
Other OE fitments for F60-15 tires include Plymouth Barracuda and 1971-1973 Pontiac.
*************************
Clip-on vs Stick-on Wheel Weights
Very few wheels and tires are perfectly balanced, which is why wheel-weights are needed. The type of wheel you have may dictate which type wheel-weight to use, but generally the clip-on style is preferred.
Some wheels may not have a lip to install a clip-on weight, in which case a stick-on weight is your only choice. Tire shops generally use stick-on weights as a last resort, or if requested by the customer. If a rim is not perfectly clean of grease and oil, stick-on weights often fall off while driving.
NOTE: If you have a chrome or clear-coated wheel, you probably don't want a clip-on weight hammered onto it. It may damage the finish and also leave behind a mark.
*************************
Related Articles: