Project Car Buying Guide
Article by Mark Trotta
Finding a suitable project car is probably the most fun you'll have with your restoration project until it's completed. It's also the most important decision you'll make. Having a good idea of what you want will help target your research efforts better. This article offers tips to help you with your next project car selection.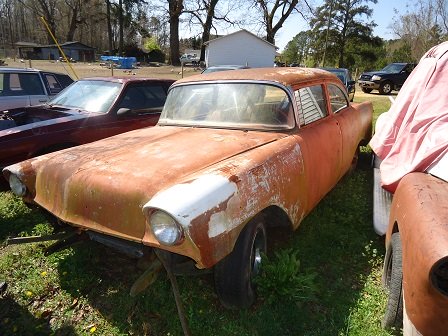 There's lots of great project car choices. There's pony cars and muscle cars from the sixties. Or perhaps a cool cruiser from the seventies? A classic British sports car? If you are absolutely in love with a particular year and model car, your choice is already made, but choosing from several types of old cars gives you the advantage of picking the better bargain.
____________________________________________
____________________________________________
Research Your Choices
Almost every old car made has websites devoted to them, and the more popular ones have dozens, perhaps hundreds of sites. Although time consuming and sometimes confusing, do some homework on the web. Look for information about the particular year and model car that you're interested in.
Parts Availability
Are aftermarket parts readily available? Be careful here - companies will advertise replacement parts, but they don't really have them. Some companies wait for a big enough demand before actually making the parts. This has tripped me up several times, and held up projects for weeks (and sometimes months) because I could not get the part necessary to continue onto the next step.
After doing some research, you may decide not to buy a particular car because the parts needed are not readily or easily available.
Where To Find a Project Car
Start with local posts, like craigslist and Facebook Marketplace, but don't be afraid to travel for the right car. Car shows and automotive swap meets are still an excellent place to find project cars for sale. Ebay is another good source.
The Old Car In The Barn
Since the success of Tom Kotter's book, "The Old Car In The Barn", sellers have been pushing old cars into nearby barns, carefully staging farm equipment around it, then advertising it as a "barn find".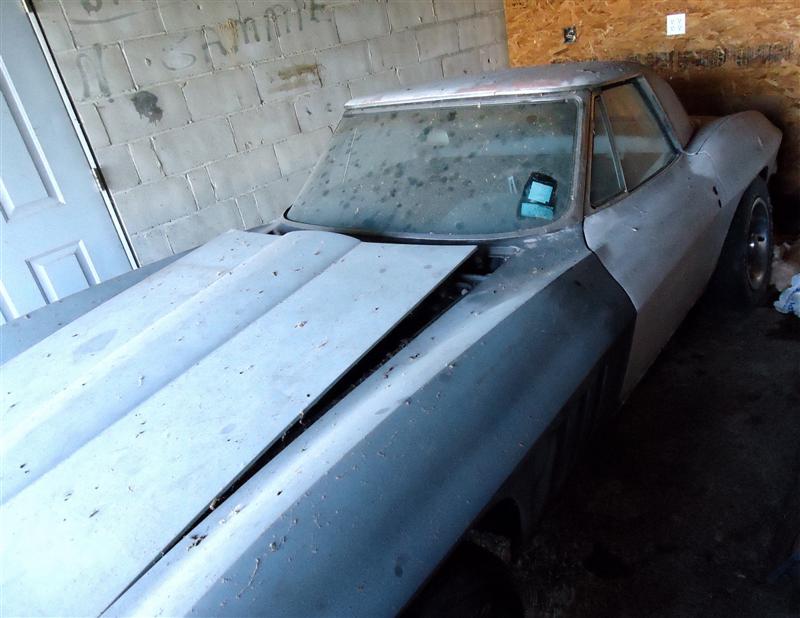 Although having a wonderful mystique, old barns are usually just full of old lawn tractors and yard equipment. But you never know.
What To Look For When Buying A Project Car
Don't be too concerned with how an old car looks externally. The interior of the car should not be a major concern either, as carpets and seats are fairly easy to replace.
Start with the frame - Make sure it's solid, not rusted or rotted. Check for rust in places where it's common for that particular year and model to rust out. If possible, bring a floor jack with you.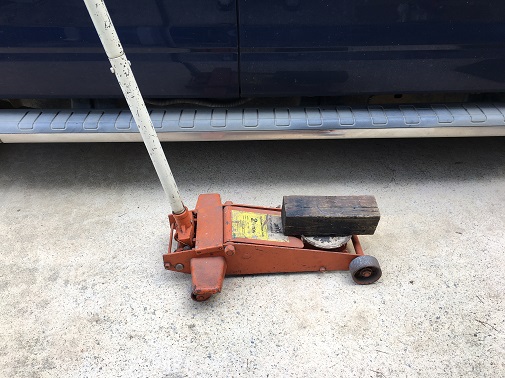 Also check the trunk floor, and if you can, underneath the carpet. Although body panels are available for most classic cars, replacing body panels takes a lot time and skill.
____________________________________________
____________________________________________
Some project cars for sale may be in the process of being restored, but the work already done must be suspect - look very carefully before making an offer. Rebuilding an engine is a lot easier than doing automotive bodywork.
What Is A Numbers Matching Car?
As a general rule, there is a group of letters/numbers stamped on the engine that should match, or partially match, the VIN or cowl plate tag. Different manufacturers use different letter/number combinations.
VIN Number and Body Tag Codes
Body tag codes tell you a lot of details about the car. Is the color original? Is the engine original? The seller may not really know, or may be misinformed. Engine numbers and cowl tags can be (and often are) changed. This constitutes forgery, which of course, is illegal.
Non-Original Engine
Matching numbers cars don't drive any better or faster than a non-numbers-matching car. Will it be more of a show car or a driver? It's really up to you if it matters, but remember that matching-numbers cars will always cost more and always be worth more.
Real vs Fake
Muscle cars that you see and admire at classic car shows or on TV may very well have been parts cars a few years back. Beware of unscrupulous people who build up a "plain Jane" car to look like a more desirable model. Because of their potential value, there are more SS396 Chevelle's out there now then Chevy ever made!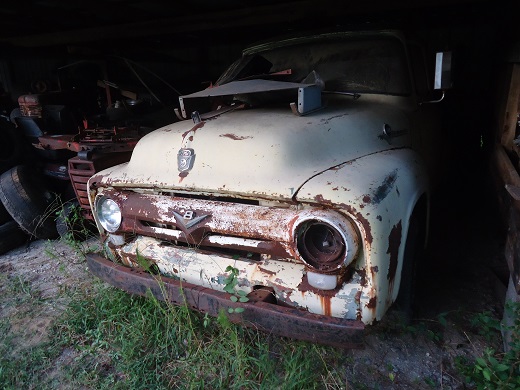 Optional Equipment
Options such as air conditioning, power steering, power brakes, power windows, etc., are nice to have if you're planning on doing a lot of cruising. They also add resale value to an old car. However, if you want an old sports car to go vintage or amateur racing, these options are not as desirable - a no-frills, manual shift, non-numbers matching car would then be a better choice.
Spare Parts Equals Money
Sometimes the seller will include spare parts with the price of the car. Potentially, those parts may be worth hundreds of dollars you won't have to spend in the future. Or you can sell that extra set of wheels and tires that were included for cash. Getting any spare parts with a project car is a big plus.
____________________________________________
____________________________________________
Basket Case Projects
These are usually non-running cars with no engine and transmission, stripped interior, and missing many original parts. Unless you are bent on a hard-to-find model and were blessed with endless patience and resources, leave basket case project cars to more experienced restorers.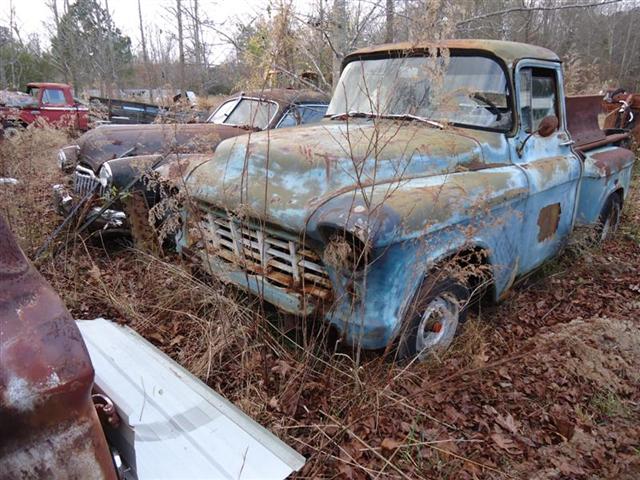 Know When To Walk Away
Some cars are not worth restoring. Really. It's hard to do sometimes, but keep your emotions in check. If you start to rationalize why a car would be a good project, stop yourself right there.
Be honest with yourself - consider your time, your money, and the effort it will take to finish. Turning down any project car is hard, but that's what often separates completed projects from the ones that fail.
Bring A Friend
It's easy to get sidetracked while looking at a potential new project. There is a lot to check and take note of. Bringing a friend helps. While you're dealing directly with the owner, your buddy can be looking at the car uninterrupted. If you found out something in your research that needs to be checked, give him that task. Chances are he may find something worth asking about that you may have missed.
Bring A Trailer
Will you be ready to trailer it home on the first look? If you're looking to bargain, sellers are always more willing to negotiate with buyers who are ready to buy.
***************************
Related Articles: