Classic Car Resources
Speed, romance, beauty, and potentially a profit? No wonder classic car investing is more popular than ever! Before you spend your money, read this article: Investing In Classic Cars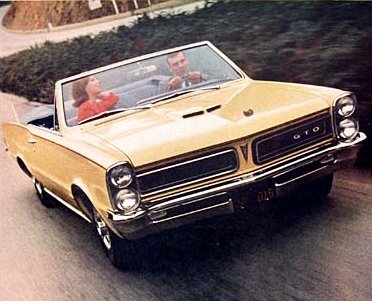 Keeping your project car outside subjects it to sun damage, tree sap, dirt and dust. Without a car cover, your paint can get damaged quickly.
Classic Corvette Resources
Eckler's Corvette Parts and Accessories - 1953 and up Corvette restoration parts and accessories. Also many GM reproduction parts.
Classic Corvette SS Brake - Brake parts, power steering parts, O.E. used parts.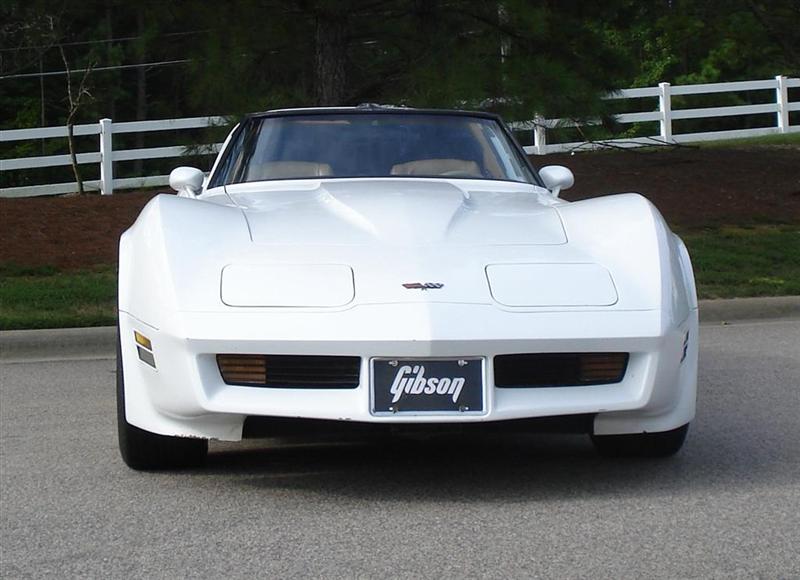 Spohn Performance - Suspension, chassis and drivetrain components for high performance vehicles. Specializes in 1964-present GM muscle cars, including Chevy Chevelle, Pontiac GTO, Olds Cutlass and 442, Buick Skylark, as well as the Ford Mustang.

Tools and Supplies
Handsontools - An easy-to-use website that can help you find tools. Over 100,000 products available for the auto mechanic and body shop technician. Hand tools, vehicle-specific repair tools, motorcycle tools, automotive shop equipment, fleet and heavy-duty truck tools.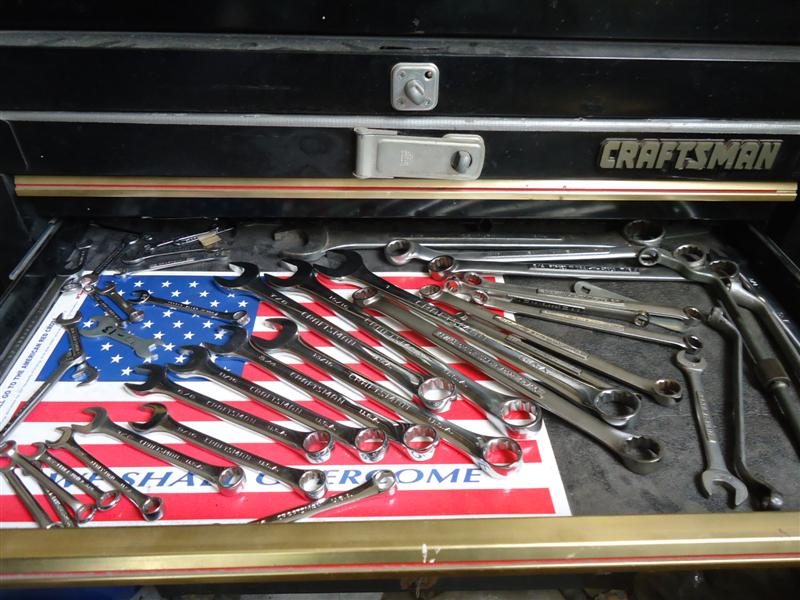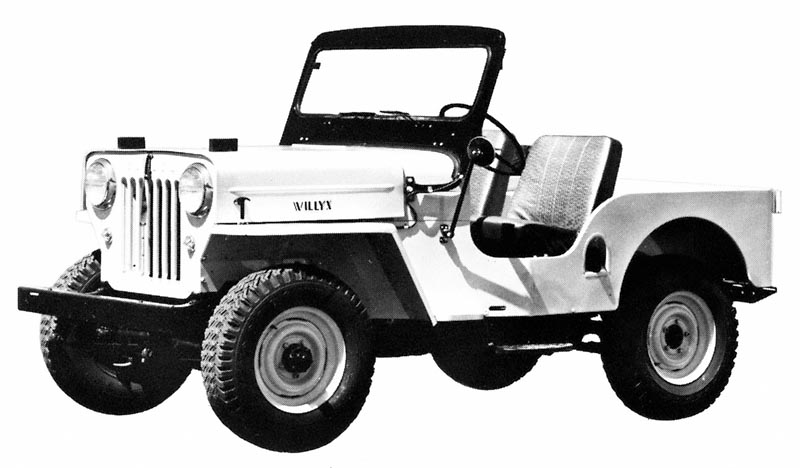 Car Enthusiast Sites
Classic Car History - In-depth articles, pictures, and information on classic muscle cars, pony cars, sports cars, as well as vintage American trucks.
MotorMouthRadio - If you like cars and like to laugh, dial in Chris and Ray's automotive talk show, live Sundays and Thursdays from noon to one. Listen Livestream or download the shows and listen to them anytime! (WHPC 90.3 FM Garden City, Long Island)
Classic Motorcycle Build - How-to articles, pictures, history, and information on classic and custom motorcycles.