Classic Car Resources
For a long-term project to be completed, you have to have a proper mindset. My E-book offers practical tips to help you get on track - and keep you on track with your project car. Read and benefit from my 30+ years of garage projects and old car restorations. Topics include planning, ordering parts, overcoming obstacles, and staying motivated.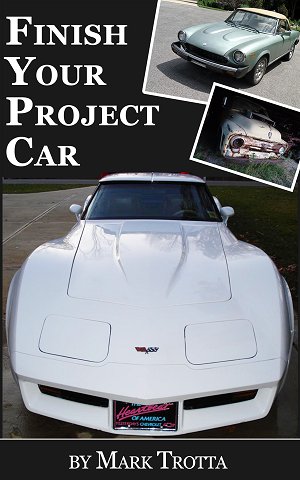 Car Enthusiast Sites
Classic Car History - In-depth articles, pictures, and information on classic muscle cars, pony cars, sports cars, as well as vintage American trucks.
MotorMouthRadio - If you like cars and like to laugh, dial in Chris and Joe's automotive talk show, live Sundays and Thursdays from noon to one. Listen Livestream or download the shows and listen to them anytime! (WHPC 90.3 FM Garden City, Long Island)
Jeep Lovers Website - Comprehensive and fun guide to choosing, buying, owning and using Jeeps, old and new, off road and on. Recommended viewing for all Jeep Lovers!
Classic Motorcycle Build - How-to articles, pictures, history, and information on classic and old-school custom motorcycles.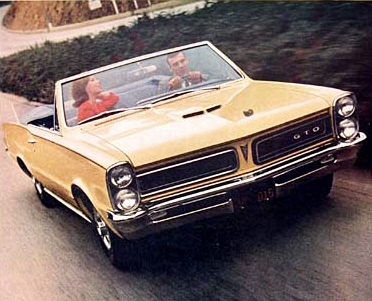 Classic Corvette Resources
Eckler's Corvette Parts and Accessories - 1953 and up Corvette restoration parts and accessories. Also many GM reproduction parts.
Classic Corvette SS Brake - Brake parts, power steering parts, O.E. used parts.
Speed, romance, beauty, and potentially a profit? No wonder classic car investing is more popular than ever! Before you spend your money, read Investing In Classic Cars.