Old Car Engine Restoration
Thoughtful selection and attention to detail are needed to build a reliable, strong-running engine. If valves open and close at the appropriate times, maximum engine efficiency and performance will be achieved.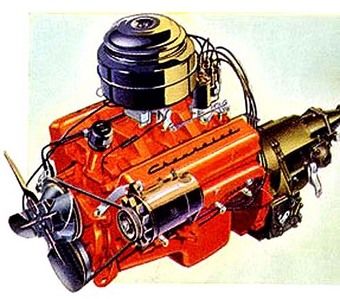 Starting an automotive engine that's been sitting for several years requires extra procedures and precautions. Care needs to be taken to ensure internal parts aren't needlessly damaged or broken.
Before you pour gas in that old car and try to start the engine, read these tips and techniques on Getting An Old Car Running
Small Block Chevy
You can build an entire small-block Chevy purely from aftermarket pieces, including the block itself. Going this route would be cheaper and easier than rebuilding an original small-block, but vintage always beats aftermarket in value and style points.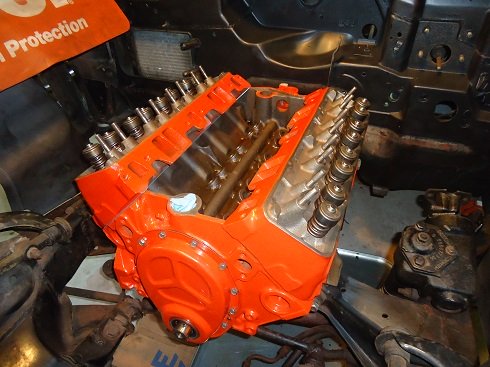 Ford Flathead V8
While planning my ill-fated 1952 Ford Pickup project, I had intentions of using the original 239ci Flathead V8 engine. I learned quickly that rebuilding the flatty would give me half the power and cost me twice the price of dropping in a small-block Chevy. I ended up selling the truck and the motor to a collector, but have since found that there's plenty of ways to increase Ford Flathead performance.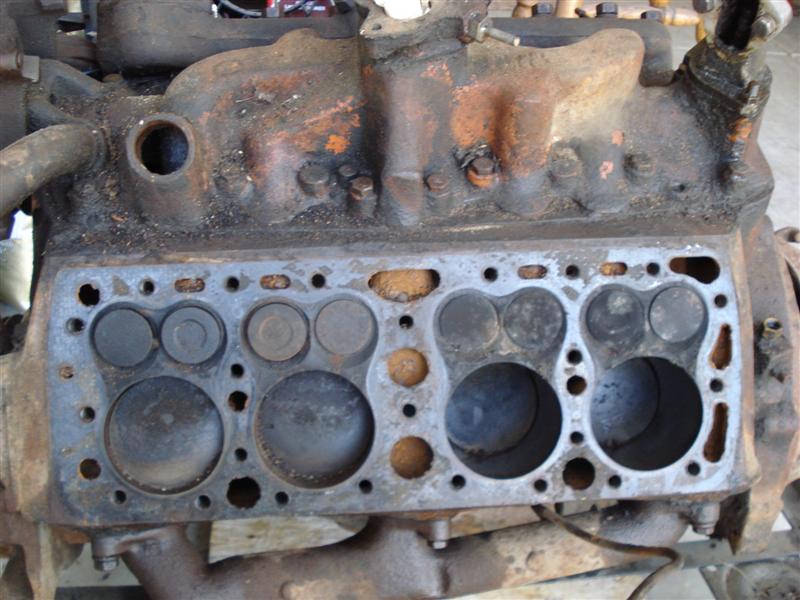 Chevy Stovebolt 6
If your classic Chevy has the original six-cylinder, there's no reason to replace it with a V8. The Stovebolt-6 is among the most durable engines ever built, simple and efficient, and capable of making more power. They are easy to work on and maintain and can be dressed up with with finned valve covers, triple carbs, chrome air cleaners, etc.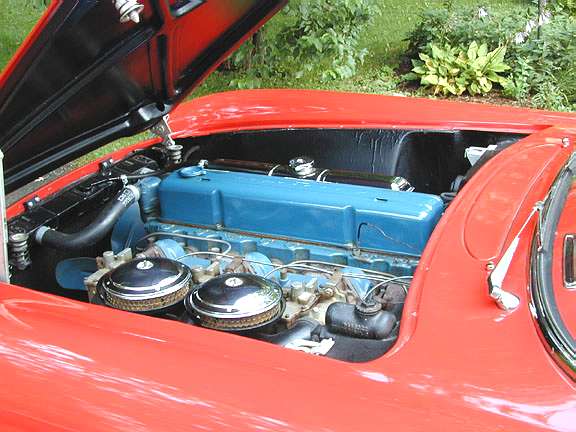 Always trying to squeeze more power out of an engine, hot-rodders learned early on that adding a carburetor or two is a sure-fire way to make more power. Multiple carb setups have always been popular, with Pontiac first offering Tri-power induction on full-size cars in 1957. With the right combination of parts and tuning, multi-carb induction still offers fairly inexpensive power gains.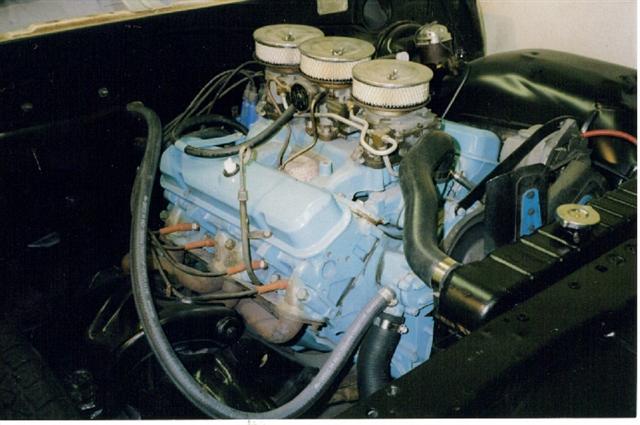 Before computer-controlled engines, the 'brain' of the engine was the camshaft. Vehicle weight, engine compression, transmission type - these factors and others must be considered when choosing the right cam for your engine. Replacing the camshaft on any engine requires methodical disassembly, inspection, and careful reassembly of parts.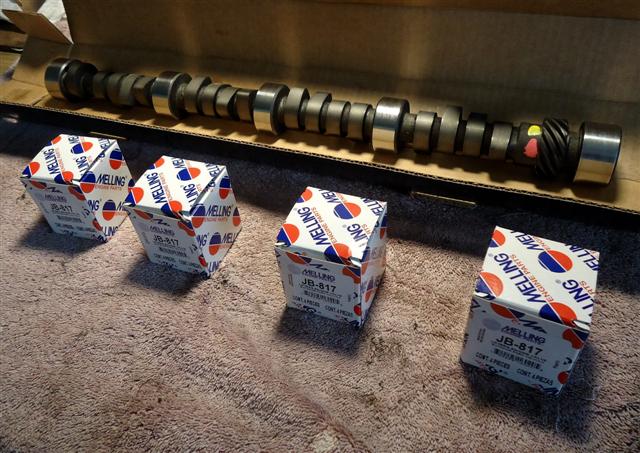 Classic Car Engine Oil
The 10W-30 oil your car left the factory with is not the same 10W-30 that you buy today. There are more flat-tappet hydraulic cam failures than ever before, brought about by inferior foreign lifters as well as the removal of ZDDP additives from motor oils.
Lapping valves does not take the place of a valve job, but it does confirm whether or not one is needed.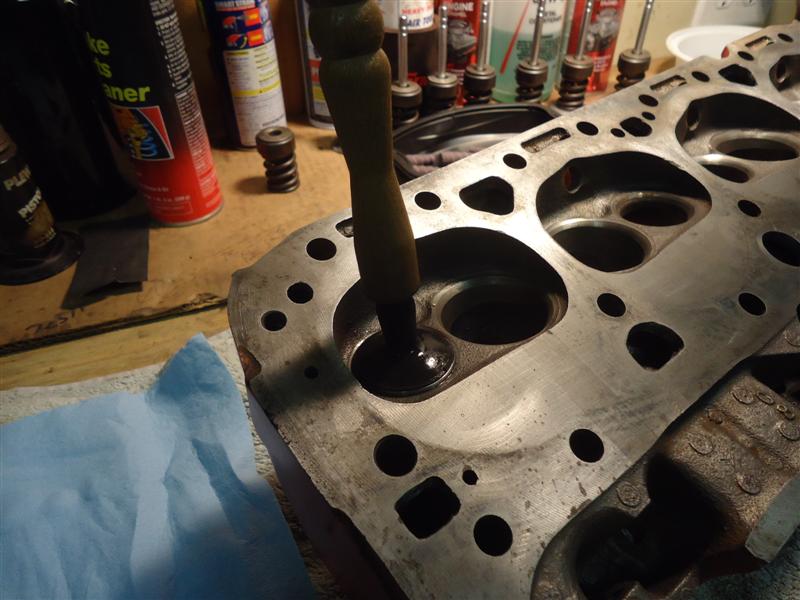 Once rebuilt, your old car engine needs to be maintained in order to perform it's best and last a long time. Classic car maintenance includes oil changes, correct coolant and coolant level, and a proper tune-up.
Project Car Help
My e-Book offers practical tips to help you get on track - and keep you on track with your project car. Topics include planning, ordering parts, overcoming obstacles, and staying motivated.