Restoring An Old Car
With prices of classic cars sadly out of the reach of the average collector, more and more enthusiasts are turning to restoring their dream cars themselves. But like all dreams, there's plenty of work to be done before you get there.
If you're looking for an old car project to be an investment, you'll need to choose the car carefully, and then do most of the work yourself. I've been fortunate to have done this several times successfully, but I've also had a few projects, which after spending time and money, have abandoned for a loss.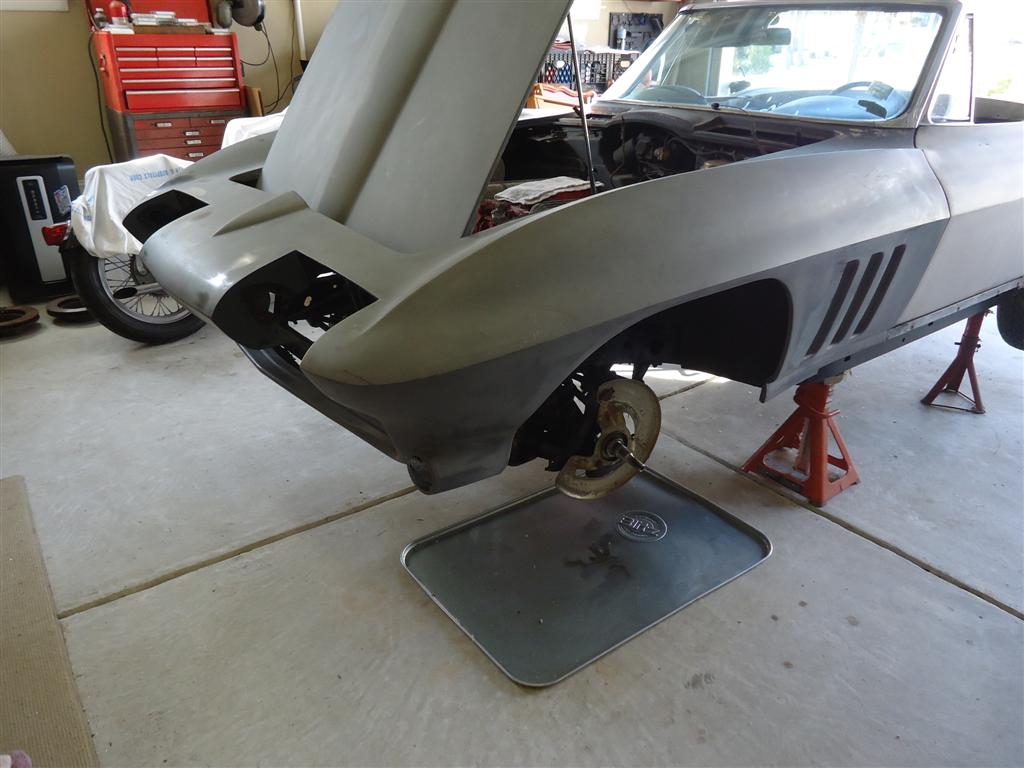 The difference between succeeding and failing in any old car restoration is the planning. I have documented every step on all of my projects, and because of this, I can see what I've done wrong and what I've done right.
Classic car restoration is time-consuming. Having the right tools saves you time. You also need to set up your garage as effectively as possible.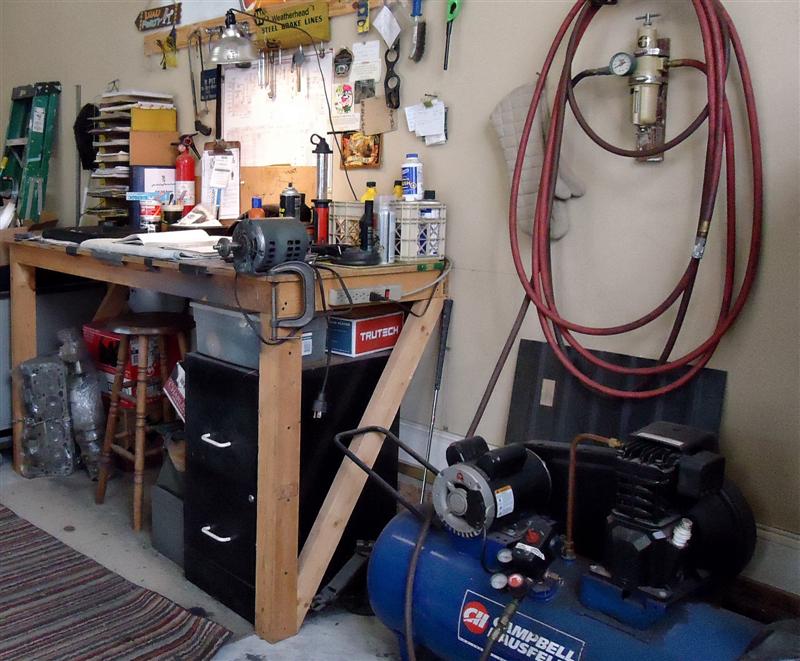 All old car projects have four opponents: time, money, space, and energy. If you're a one-man operation like me, the odds are against you - that's four against one! And having a wife, kids, and a job makes it even harder. But it can be done, if you start with a plan and can account for difficulties and setbacks.
Old cars that have been restored by their owners are proudly displayed at car shows, cruise meets, and all sorts of parades. Classic cars are admired by both old and young alike. There is a tremendous satisfaction that comes from bringing an old car back to life, and when accomplished, easily outweighs the bother and frustration. Getting an old car back together, running well and looking good is a great feeling when accomplished.