Too Many Projects
Have you been accused of having too many projects? As Motorheads, we enjoy looking for old cars to fix or restore, and we love taking on projects. But how many is too many?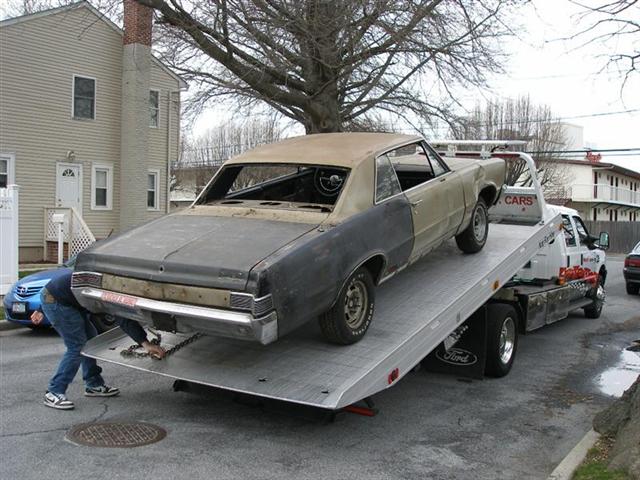 Old Car Hoarders
We all know the guy with the yard full of cars. This is the old car hoarder. He has more projects than he will ever finish. With vague plans to repair or restore them, he leaves them out in the weather, where the cars will deteriorate faster than he can fix them. And unless you offer him much more money than they're worth, he won't part with them.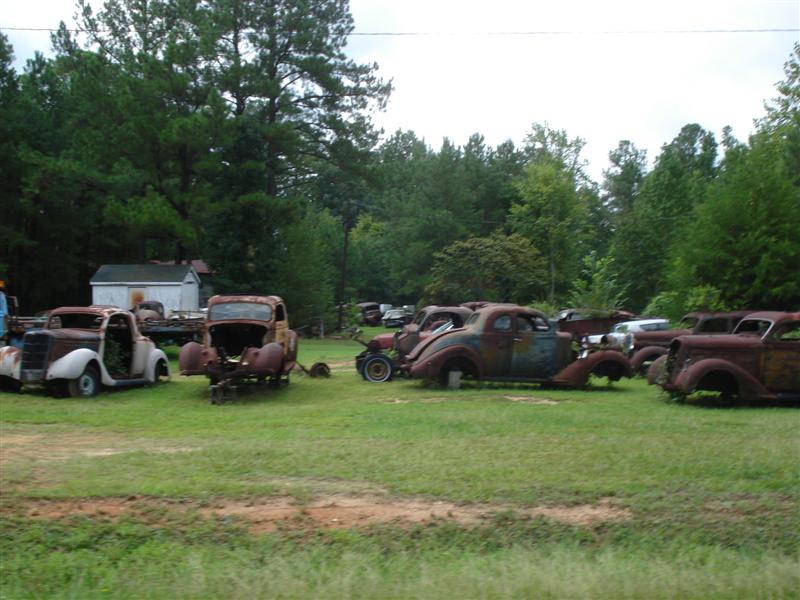 The old car hoarder is selfish. He is not doing the right thing for the vehicle. The cars sit and rot, and one day they will be hauled off for scrap.
How Many Is Too Many Projects?
There is nothing wrong with having multiple garage projects. Working on a second project gives me better or different ideas for the other. Skills and techniques learned from one can benefit both.
Personally, I find it challenging to have a lot going on. It forces me to move faster and make decisions quicker. And technology certainly makes finishing multiple projects easier than ever.
Sometimes, having a smaller, secondary project takes pressure off the primary one. Several years ago, I took a break from my 1982 Corvette project and restored an old go kart. It was fun, easy, and creative, and once done, resumed work on the Corvette.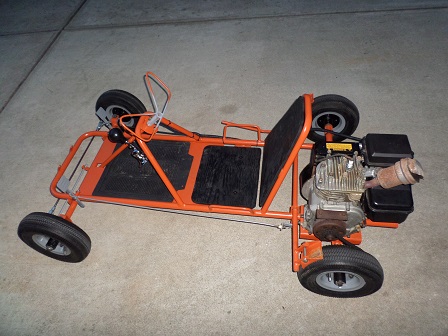 We all enjoy our hobby, but having too many projects interferes with other obligations (house, family, job, etc.) Man does not live by old car alone. Ask yourself these questions:
Do your projects number in the double digits?
Is your "running to not running ratio" better than 50%?
Do you have more cars than you actually have room for?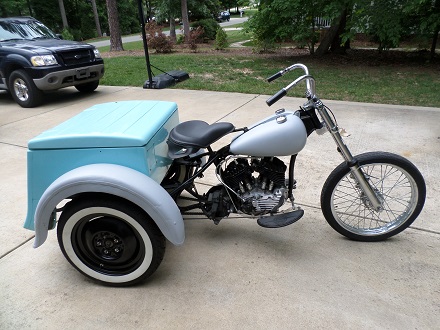 Presently, my main garage project is a Harley-Davidson Servi-car restoration. I also have an "extra" Chevy small-block on an engine stand, which someday may go into something.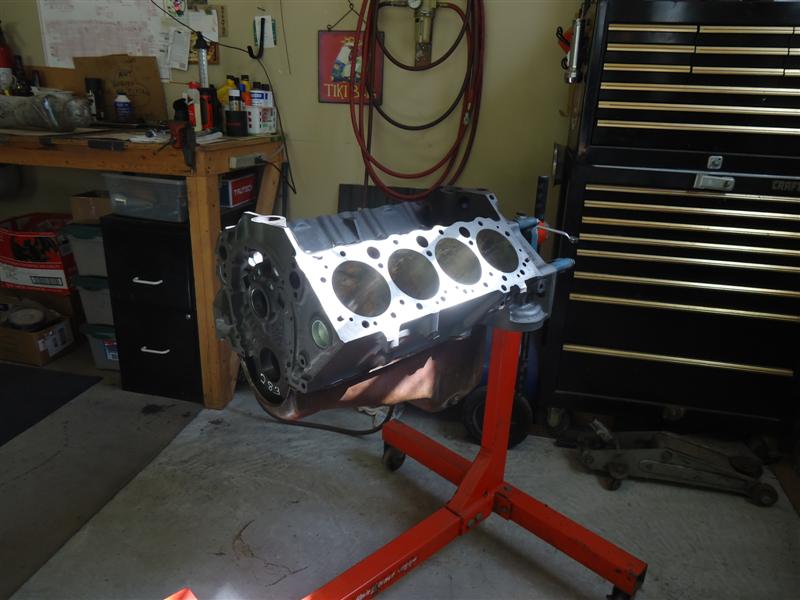 For me, two or three garage projects are the most I want to be involved with at one time. All my vehicles are insured, and I routinely drive the ones that run. My wife puts up with it because I've proven over the years that I can complete projects and make a profit.
If we are really serious about fixing and completing our project cars, we will sacrifice some of our precious garage space for them, or at least keep them under an outdoor car cover.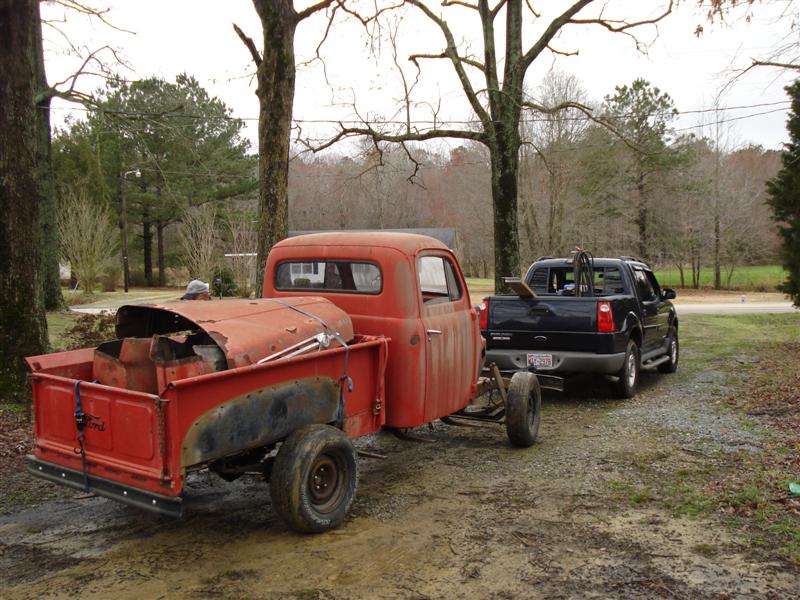 Accumulating too many projects is easy - finishing an old car project is 100 times harder than bringing another one home. Don't be the old car hoarder guy. Focus on one and get it done!
**************************
Articles of Interest: