Keeping Focused On A Project
There's hundreds of steps in an old car restoration - how do you keep focused on such a long project? Some old car restorations can take years to finish, particularly if you're doing it as a weekend project. But it's worth the effort. There's nothing like driving a classic car that you restored back to life.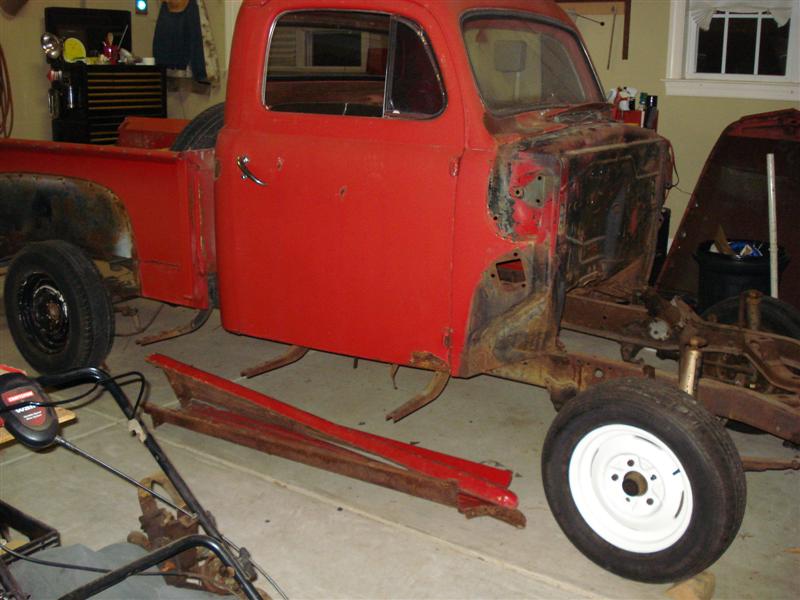 There are two reasons why we lose focus on a project - it's either a lack of concentration or a lack of commitment. I've been guilty of both of these, but over the last 25 years I've developed tips and techniques to overcome them.
Every step in an old car restoration should be thought out in advance. Large steps can be put into sub-categories, which starts a series of mini-projects. Concentrate on what you'd like to get done next.
Pace Yourself
Contrary to what those dramatized TV shows would have you think, there is no "deadline" in automotive restoration. Use your time wisely and the possible can become reality. Looking back, I'm amazed with what I've gotten done by spending just 5 to 10 hours every week on a project.
Focus On The Right Things
There is nothing small and trivial in a restoration, but those small and trivial things need to be prioritized. Many people spend too much time and energy focusing on details instead of main points, and in doing so, waste time, money, and energy. By keeping focused on a project, you will not be wasting these precious commodities.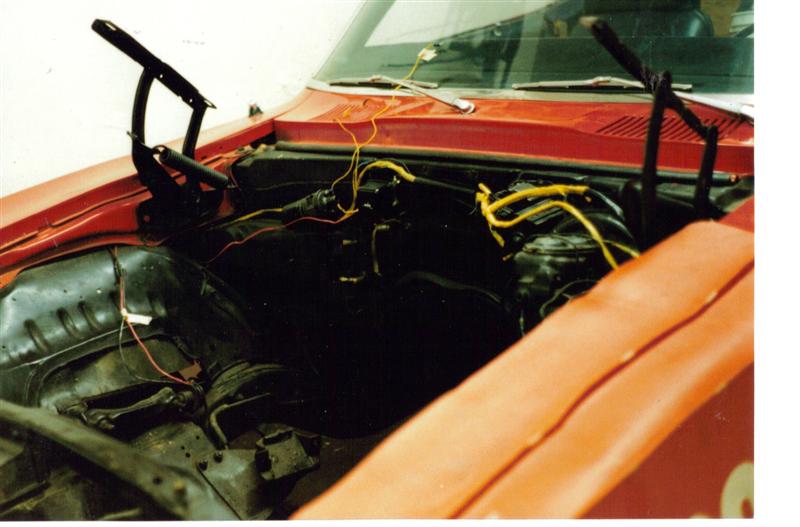 Fighting Negative Thoughts
Of course there's self-doubt - that's part of being human. If you're in the middle of a restoration and feel that you are losing the battle, remember there are only two directions you can take - toward quality or away from quality. Don't aim lower, aim closer. Think in terms of those smaller steps that can be accomplished. Commit yourself to the final goal.
Project Car Help
My E-book "Finish Your Project Car" offers practical tips to help you get on track - and keep you on track with your project car. Topics include planning, ordering parts, overcoming obstacles, and staying motivated.