How To Repair A Car That Was Involved In A Car Accident
After being involved in a car accident, an individual is already flustered with shock, confusion, and in some cases, PTSD. Therefore, it's essential to have all the requirements, paperwork, and other components needed after a car crash in order. Not only will this save you time and money, but it'll also save you from a chaotic situation.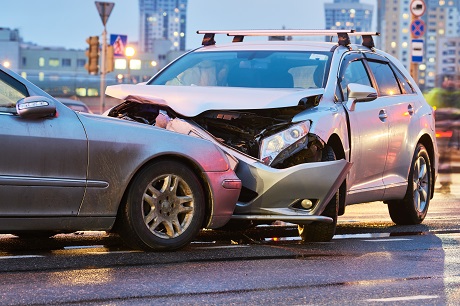 While handling a stressful situation, such as an accident, always make sure that you're not being taken advantage of by the third party. There are a few steps that you should be aware of in case a situation arises.
The repairing process can be one that's extremely confusing and tricky. If you play your cards right and equip yourself with relevant information, it can go in an extremely smooth manner. However, without pre-planning the situation, it may go off the rails, and you could end up in a bigger wreck than your accident.
____________________________________________
____________________________________________
This article will take you through a few steps that'll work in your favor while dealing with ways to repair your car after an accident.
Get In Touch With Your Insurance Company and File a Claim
Right after an accident, the first thing an individual should do, after visiting a hospital, is getting in touch with their insurance company. After doing so, be prepared to explain the entire series of events, where the accident happened, when it occurred, who was driving, how much the damage is, and then the insurance company will look into it.
Moreover, before leaving the scene of the accident, it's essential to provide the other part with the contact details of your insurance company and vice versa.
The importance of calling your insurance company immediately is that they can advise you about how to handle the situation, whether it was your fault or not. If the car crash is not your fault, they generally recommend you to file a claim.
Nowadays, people can apply from the comfort of their homes. All they have to do is go online, fill out a form, and then the insurance companies of both parties handle the rest.
Contact an Accident Lawyer
The next and equally important step you must do is to contact an accident lawyer. It's hugely beneficial, especially if you've been in a severe accident. Avoid the storm of insurance claims, repairs, and confusion, by turning to your lawyer for help. These lawyers can do wonders for you. If you're ever at risk of a car crash, then a law firm should be on your speed-dial. They provide top of the line services to their clients and ensure complete security for the client.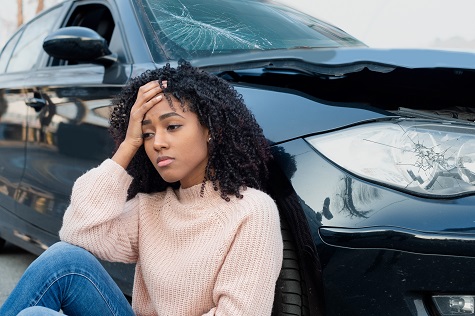 Make sure that you contact a lawyer before the claim and the settlement process is final. Getting an expert opinion can always be extremely beneficial in cases such as this. Therefore, always be prepared beforehand and have a good accident lawyer number and information available to you.
Pick a Garage/Repair Shop
It's your right to decide which repair shop you would like to take your car to after an accident. During the process of fixing your vehicle, the insurance company will provide you with a list of repair shops.
In many cases, the options that the insurance company offers is not suitable for the clients. To avoid that, grab your laptop and research some of the best mechanics available that suit your criteria. While deciding on a garage, ensure that they are ASE certified, compare online reviews, and check prices. That way, you can make sure that you're getting the best services available.
____________________________________________
____________________________________________
If you don't want to go to a garage to get your car repaired, you can collect the claim in cash, set up a small garage workshop at home, and fix your car yourself.
Pay for Repairs
Last but not least, after all the damages have been repaired, you can collect the car. Not only do you receive the vehicle, but also the claim if you're not the cause of the accident. The insurance will cover all the damages, or most of the injuries if you're not the cause of the car accident. In some cases, you'll be liable to pay for all the repairs all on your own if you're guilty of causing the crash.
Takeaway: Prepare To Deal With A Car Accident
If you're ever caught in an unfortunate series of events involving a car accident, don't panic, and follow the basic procedure. You now have insights into what it takes to repair a car that has been involved in a car accident.
A few phone calls to the insurance company and an accident lawyer, you'll have your car back in no time!
**************************
Articles of Interest: