Finish Your Project Car
Getting an old car back together, running well and looking good is a great feeling when accomplished. My e-Book will help you finish your project car.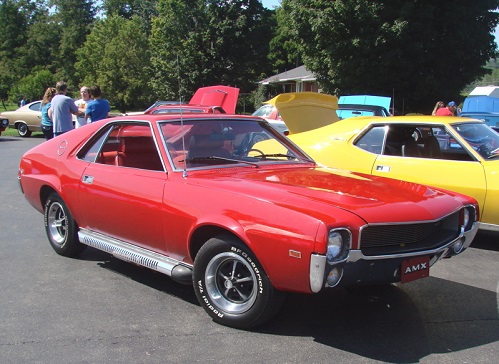 When it comes to restoring an old car, nothing replaces experience, and the best type of knowledge to receive is from someone who's already been there. This E-Book provides practical tips to help you get on track - and keep you on track with your project car. Topics include planning, ordering parts, overcoming obstacles, and staying motivated.
Project Car Help
This E-book is for those who:
Have started an old car restoration but feel like they're getting nowhere.
Are thinking of restoring an old car themselves.
Have limited time and money.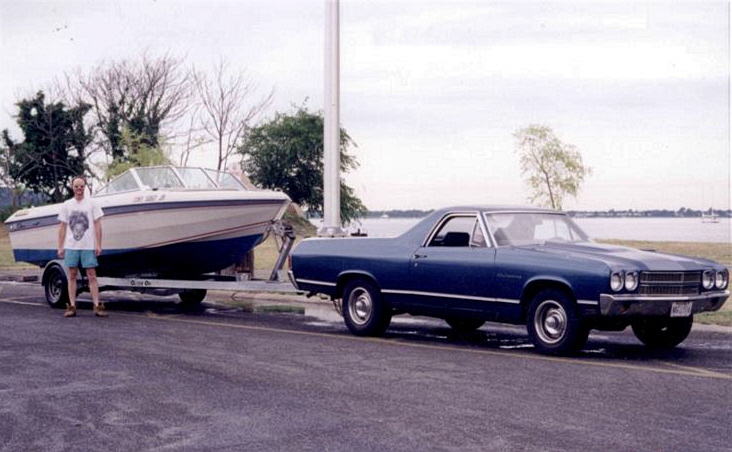 Testimonials
"Restoring your own car gives you a feeling of satisfaction that you just can't get from swiping a credit card or writing a big check to a restoration shop. If you're getting bogged down with your classic car project, buy this E-book."
"Best $7.50 I've ever spent - Thanks for the boost!"
- B. McGrath, 1970 Corvette Coupe
"This e-Book is a must-read for anyone just starting out fixing or restoring older cars, but the accumulated wisdom here is also invaluable to the most experienced Do-it-Yourselfer."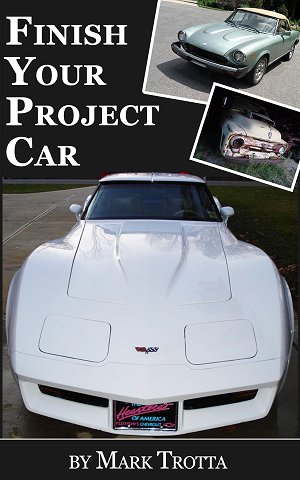 Click Now to Purchase...Download and Start Reading Instantly!
Comments and suggestions are welcome. Email me at Mark@restore-an-old-car.com Thank you, and I hope you enjoy, learn, and benefit a lot.