Fiat Spider Exhaust
Article by Mark Trotta
When we purchased this 1979 Fiat Spider, the catalytic converter had already been removed, and the intermediate pipe was from an earlier model year. This was no problem for my state inspection, as vehicles 35 years and older are emissions-exempt in North Carolina.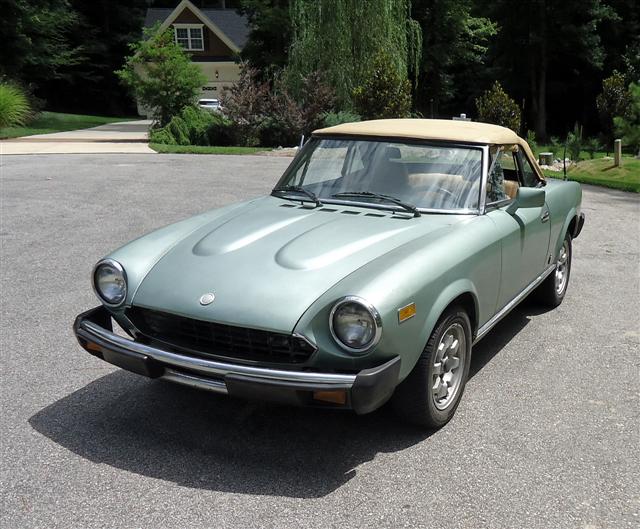 NOTE: All U.S. states have different requirements for classic car inspections.
Aside from California models, 1979 Spiders have efficient exhaust manifolds and engine pipes, which are referred to as the 4-2-1 style (four into two into one). They were designed to fit a three-bolt catalytic converter.
____________________________________________
____________________________________________
The 1979 California and 1980 Spiders came with a restrictive 4-into-2 exhaust manifold. Later fuel-injected Spiders (1980-1985) used a more efficient 4-2-1 style, but had a four-bolt catalytic converter.
Exhaust Manifold Oil Leak
Two of the exhaust studs on the Fiat Spider are open into the cylinder head where oil lays, between valve springs. These are the studs that are second from the front and second from the rear of the head.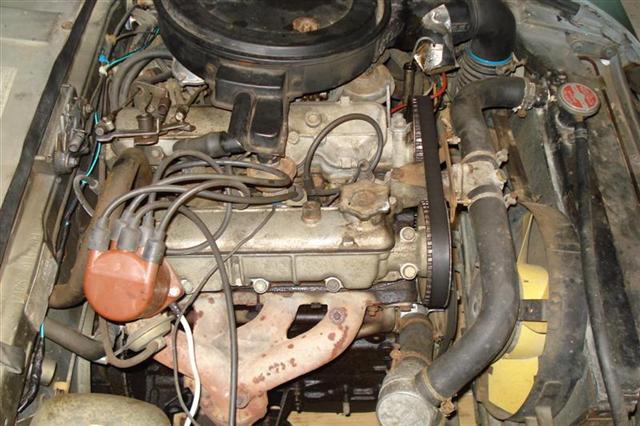 It turned out that a few exhaust manifold studs on my car had been previously replaced with bolts, which was allowing oil to leak on the manifold. This was resolved by finding the correct-length metric studs and installing them with non-hardening sealant. Torque specs are 18 lb/ft.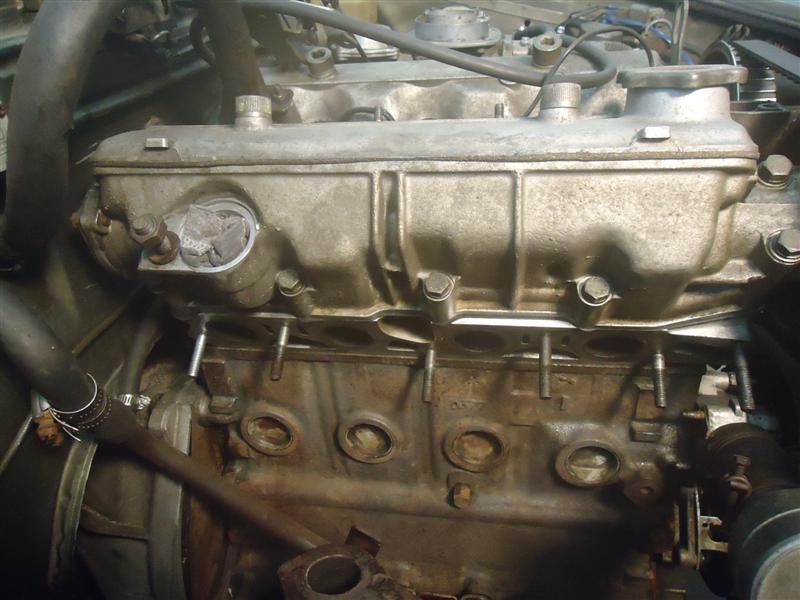 Rear Muffler
A glass-pack muffler came on the car when purchased. It looked stupid and sounded worse. Looking online, I found the same (O.E. style) muffler offered on several different websites, ranging in price from $85 to $235. It's worth your while to shop around before you buy any parts for your car!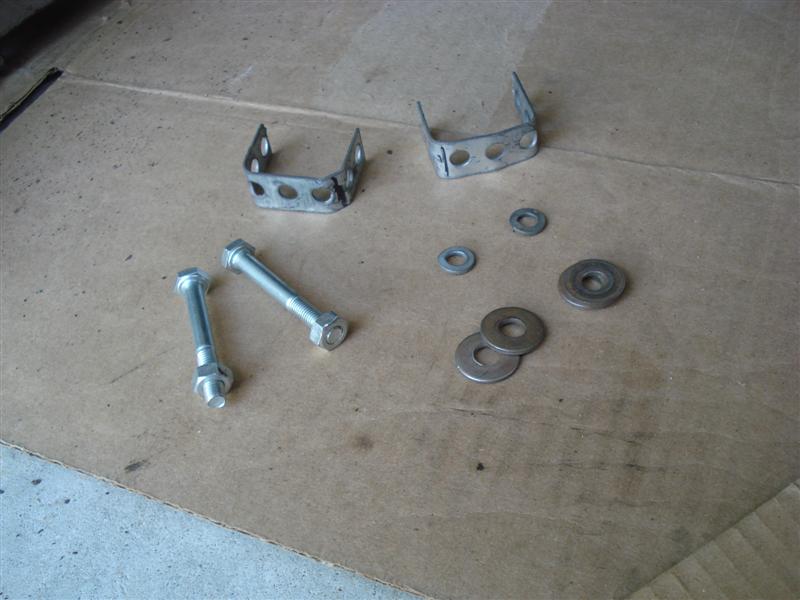 After trial-fitting several times, the rear muffler was bolted into place. This car was missing the original brackets, but replacements were easily fabricated.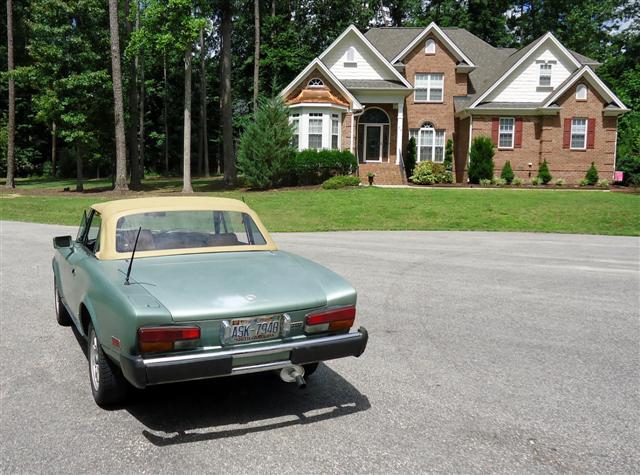 **************************
Related Articles: