Restore An Old Car
With prices of many classic cars out of the reach of the average collector, more and more enthusiasts are turning to restoring their dream cars themselves. But like all projects, there's plenty of work to be done before you get there.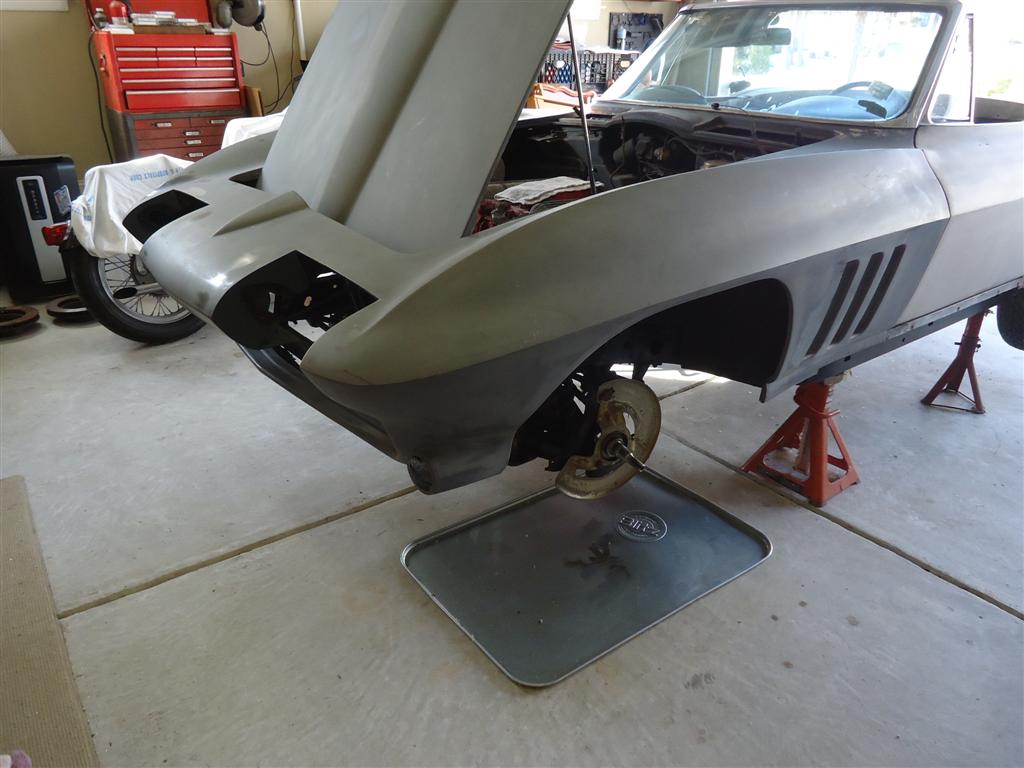 If you're looking for an old car project to be an investment, you'll need to choose the car carefully, and then do most of the work yourself. I've been fortunate to have done this several times successfully, but I've also had a few projects, which after spending time and money, have abandoned for a loss.
*********************
Arguably, the three most important elements needed to restore an old car are knowledge, patience, and tools. Everything is easier when you have the proper tools and equipment.
Automotive restoration tools include hand tools, air tools, engine tools, and bodywork tools.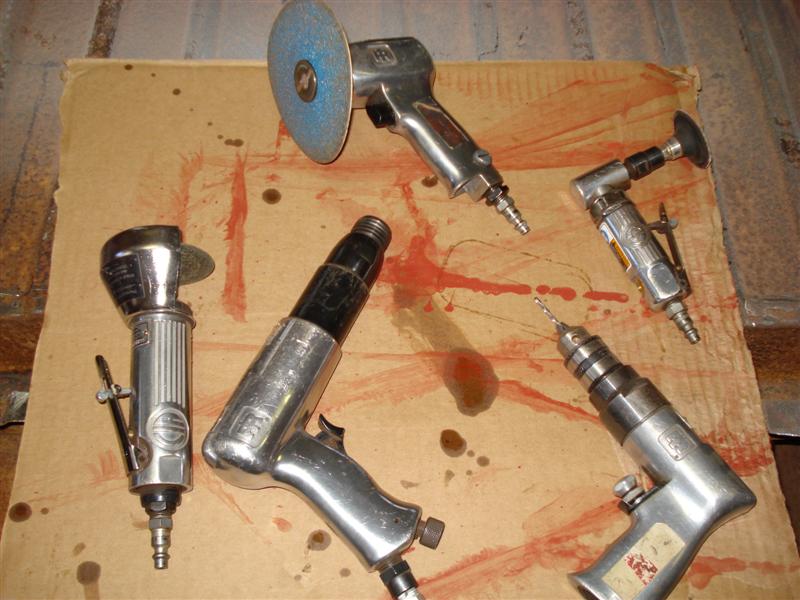 *********************
You can't make a small garage bigger, but you can get the most out of the space you have.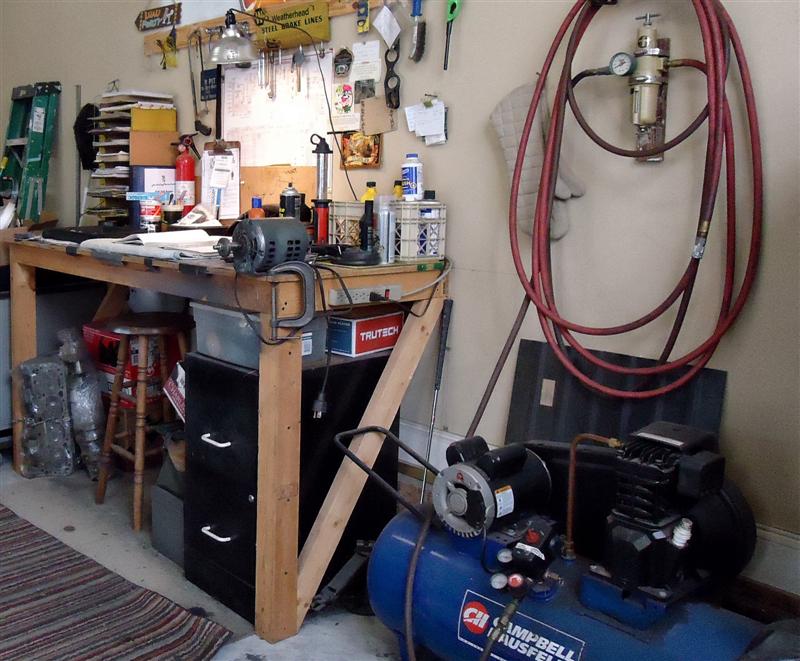 *********************
Just because your classic car is old, doesn't mean the motor needs a rebuild. It may only need minor repair that can be done without pulling the engine out. To determine what is the best course of action, diagnose your engine's condition and symptoms.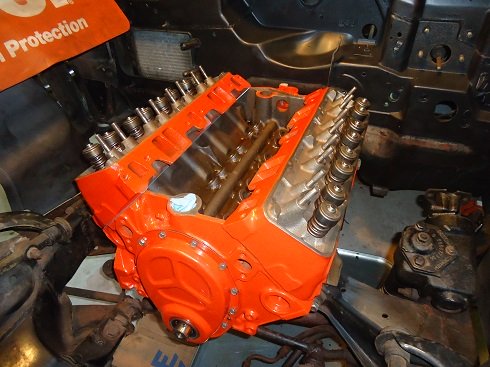 *********************
Automotive bodywork is time-consuming, messy, and frustrating, but when done correctly, gives the most satisfying results. Unfortunately, there is no shortcut or "easy way" to doing restoration-quality bodywork. What you put into it is what you get out of it.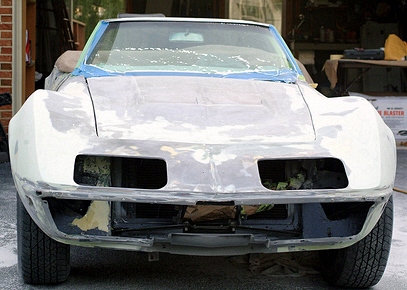 *********************
There are two things you shouldn't skimp on during an old car restoration, and those two things are tires and brakes. Even if there's still good usable tread, tires start to dry rot in 5-6 years, even sooner in hot climates.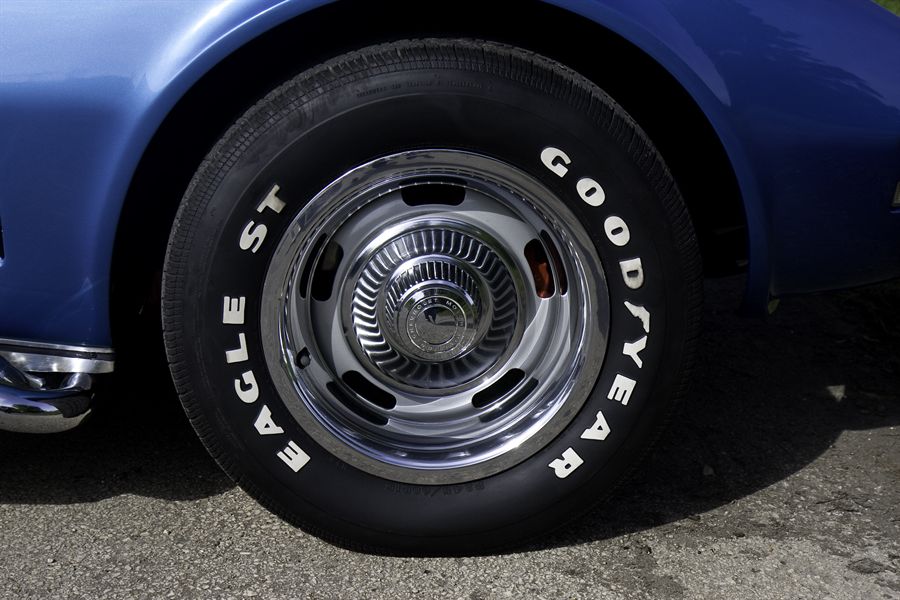 Repairing or replacing the brake system is the most important part of any old car restoration. Take no shortcuts when rebuilding classic car brakes. If you notice a low brake pedal, it's probably a sign something is wrong.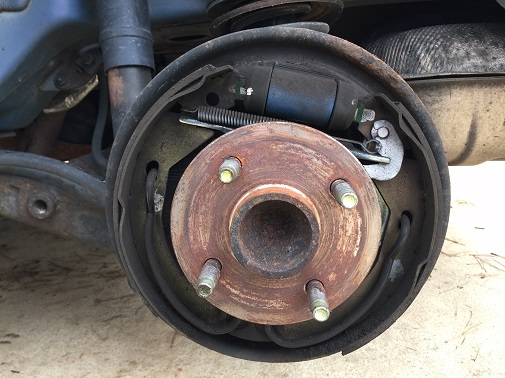 *********************
Completion of a major project such as an old car restoration is extremely uplifting. The feeling you get is like no other!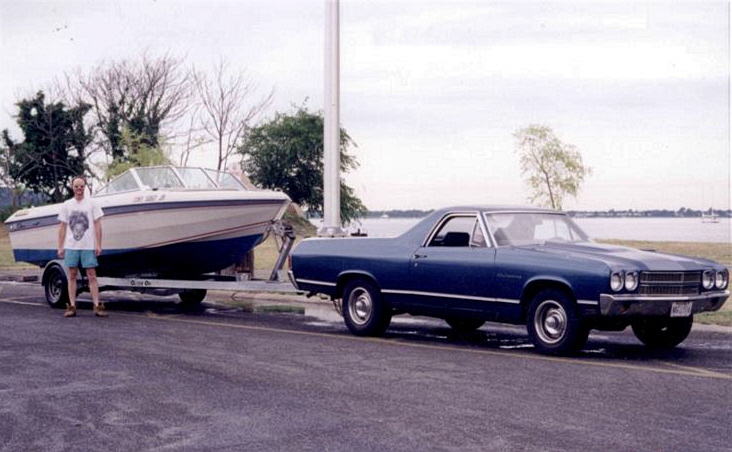 **********************
Articles of Interest:
*********************
Restore-An-Old-Car.com was chosen by SilverSurfers.com as "Best Of The Web" in the Automotive category!