Restore An Old Corvette
As the all-American sports car, Corvettes are in a category all their own. There is no other production car that comes close to it in terms of enthusiast interest, loyal following, collectability, and iconic status.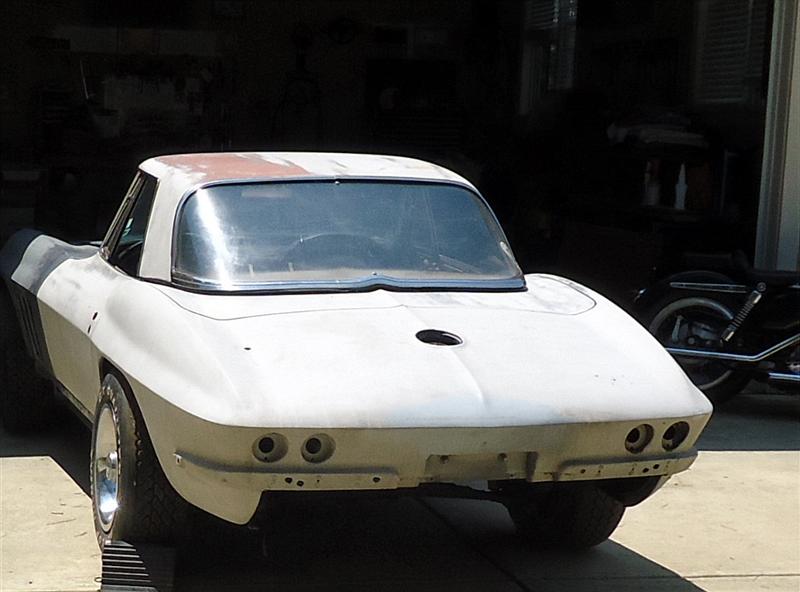 Although not nearly as valuable or fast as a C2 or early C3 model, early eighties Corvettes are fun and affordable, and if you restore one to factory stock, its value will certainly increase.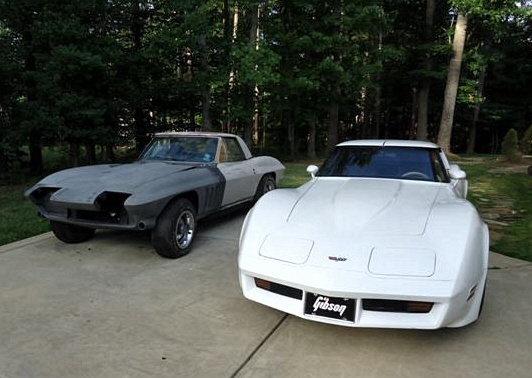 **********************************************
C2 C3 Corvette Brake System Rebuild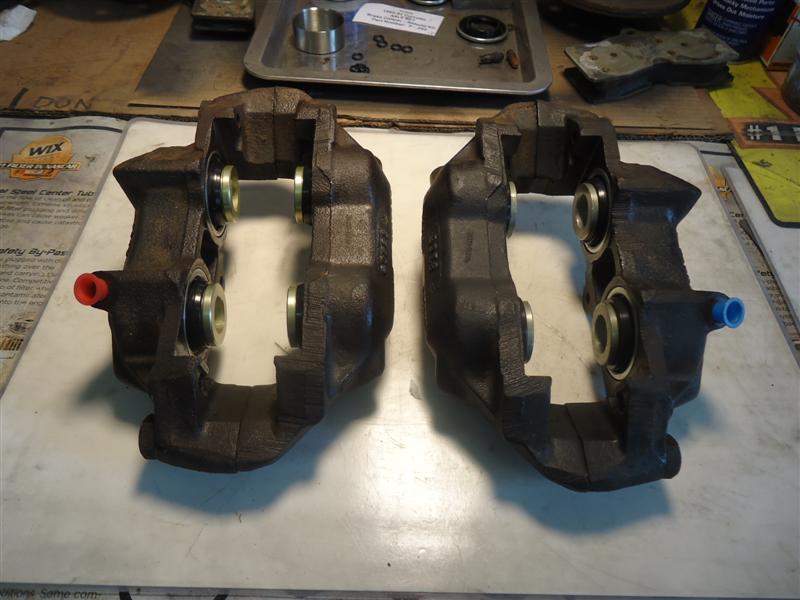 Corvette Steering System Rebuild
Power steering was an option on Corvettes from 1963 to 1976, and became standard equipment in 1977. Although the pumps and gearboxes changed several times, the power steering control valve and cylinder remained pretty much the same.
After rebuilding the control valve and steering cylinder, I replaced the four power steering hoses. Procedures for 1963-1982 Corvettes are virtually the same.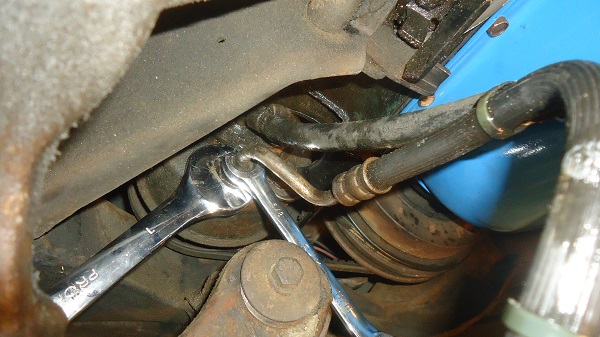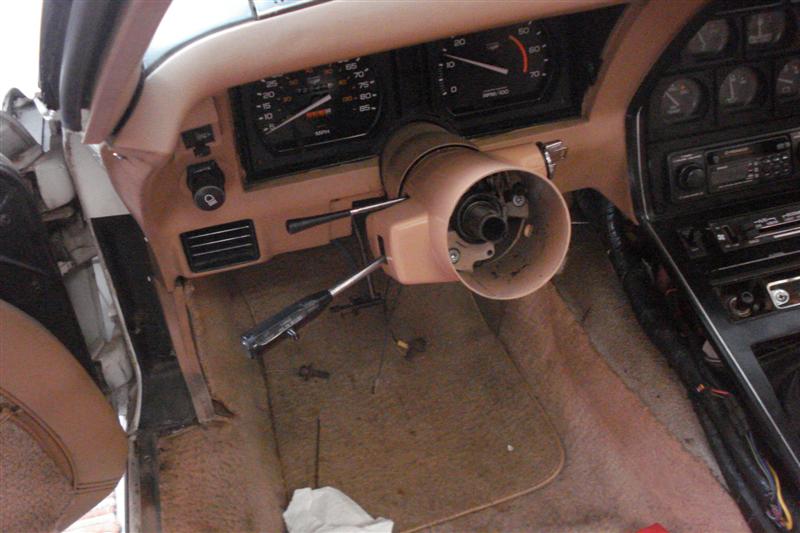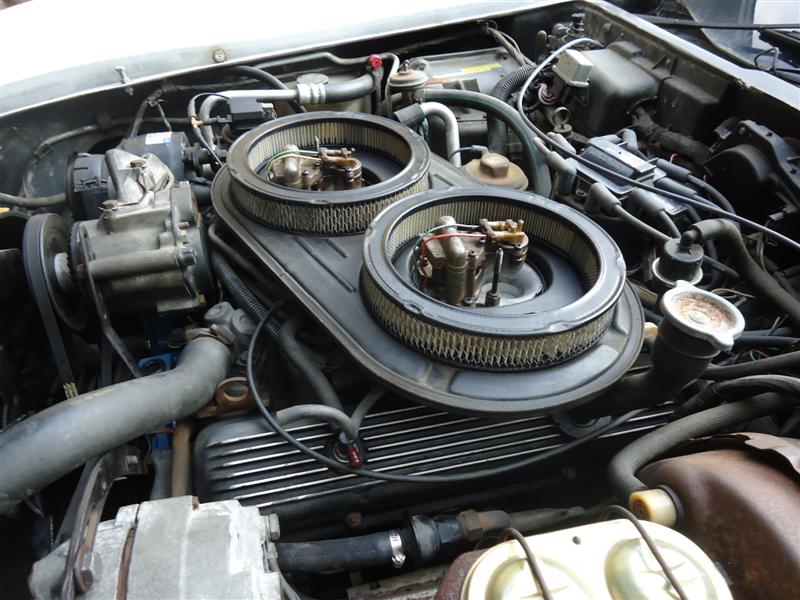 **********************************************
A large part of old car restoration is research.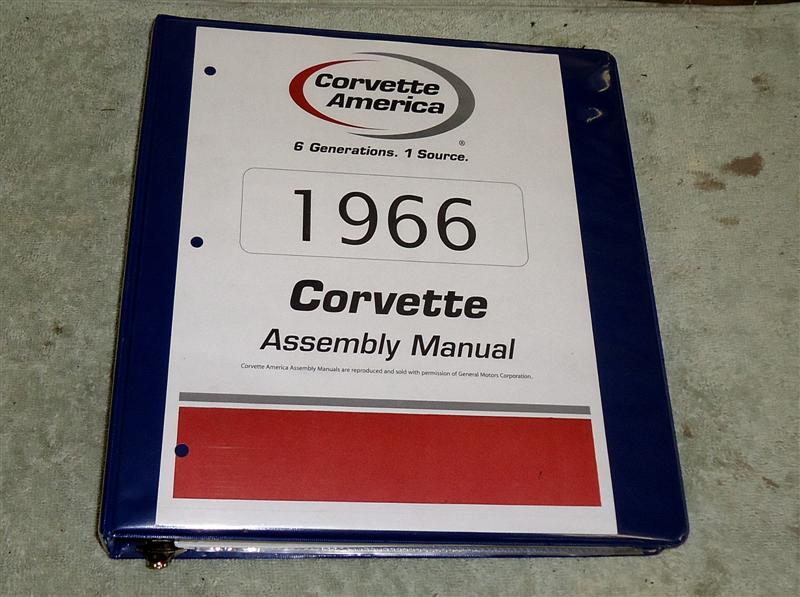 Reproduction factory manuals like these are invaluable.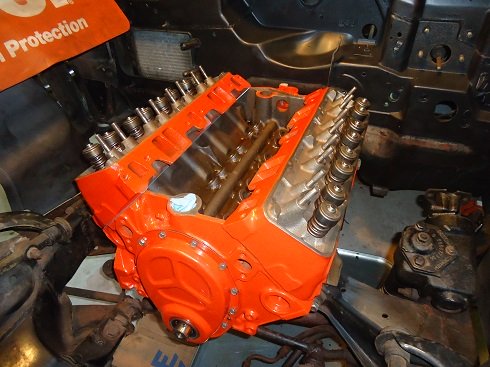 **********************************************
Many people have tackled an old car project and saw it through to completion. And there's one thing they all have in common - the proper mind set.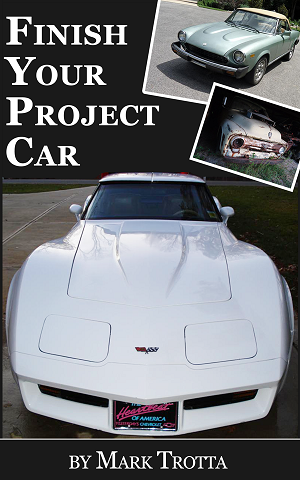 My e-book "Finish Your Project Car" was written from my personal experience of over 30 years of starting and finishing projects. Topics include planning, ordering parts, overcoming obstacles, and staying motivated.