A Lifetime Of Car Projects
If you're new to the old car hobby, welcome. Automotive restoration is much more than just about the car in your garage. It's about having a reverence for the past and helping to preserve history. It's about meeting similar-minded people who share the same passion, and learning skills you never thought you'd have.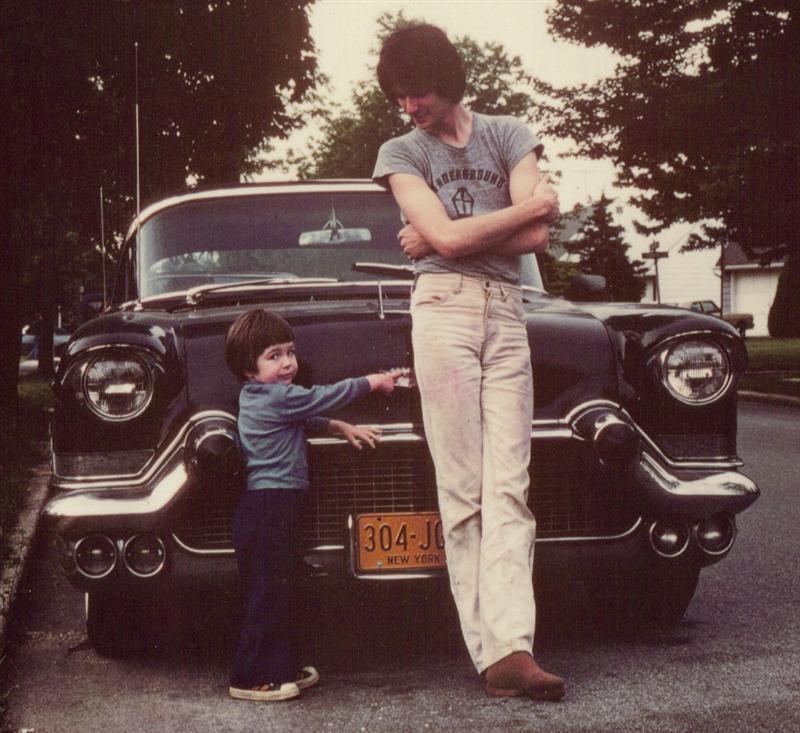 When it comes to finding a good and reputable restoration shop, you've probably heard more bad stories than good stories. Buying tools, learning new skills, and doing as much work as you can by yourself is a smart goal.
I wonder how many sons and daughters like mine grew up watching and helping their fathers slowly bring an old car back to its original glory. Restoring an old car is hard work. There's plenty of obstacles. And it's even harder when you're trying to raise a family and working a full-time job.
Hello, I'm Mark Trotta. I've been restoring old cars and motorcycles for over 25 years, and have documented my success and failures each step of the way. I know what works and what doesn't. If you're already in a project and you're stuck, I've probably been there. Something on this site may supply you with the inspiration and techniques to help you get "unstuck". Sometimes its just that easy.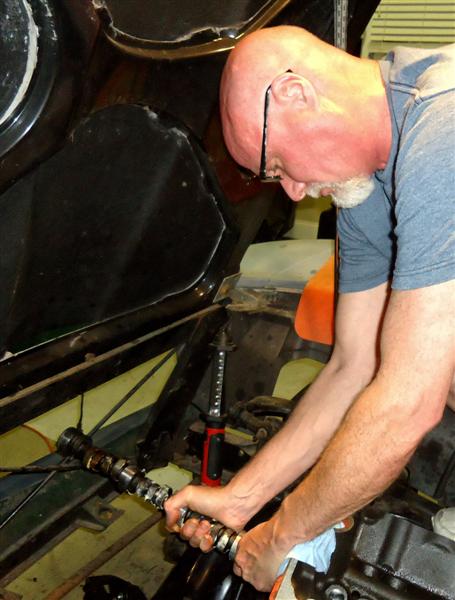 Some of my favorite restoration projects include my 1965 Tri-power GTO and 1968 Jaguar XKE. I have also restored several classic motorcycles and a vintage go-kart. My current project is a 1961 Harley-Davidson Servi-car.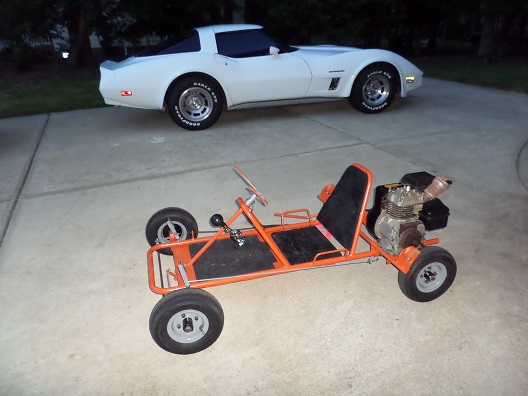 Learning To Weld
I learned to weld out of necessity. Back in the eighties, my first project car was a 1970 El Camino. It had rust spots everywhere and needed major sheet metal repair. Since I like doing as much work myself as I can, I enrolled in an evening welding class at a vocational school. I learned gas welding, then MIG welding.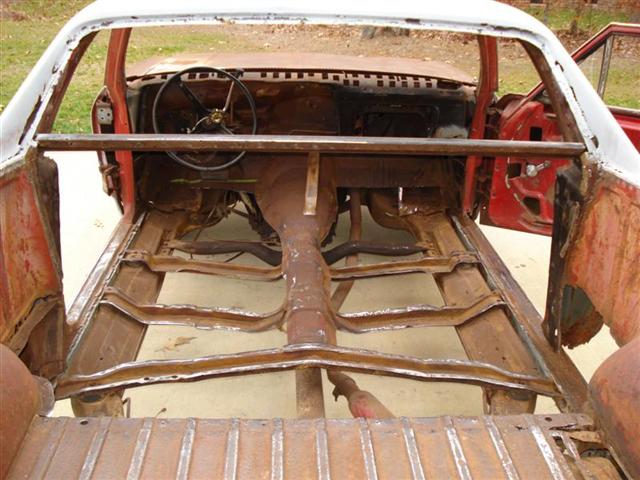 For 13 years, the Camino was my work-horse and my test-mule. With the exception of the hood and the roof, every panel needed rust repair. MIG welding is the easiest welding process to learn and is required for any automotive sheet metal work.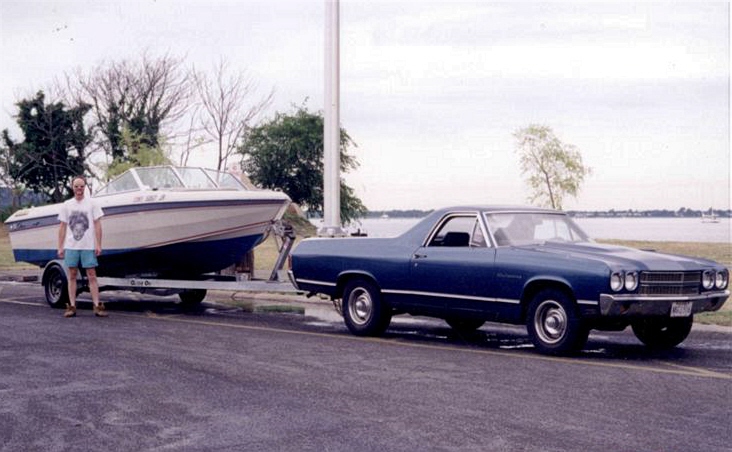 About My E-Book
I receive a lot of questions from viewers, seeking advice about all sorts of old car and truck problems. One day it occurred to me that a lot of less-experienced enthusiasts could probably benefit from my 30+ years of garage projects. I came up with e-book that offered a some guidance.